Melissa
& Michael
Home Study
Approved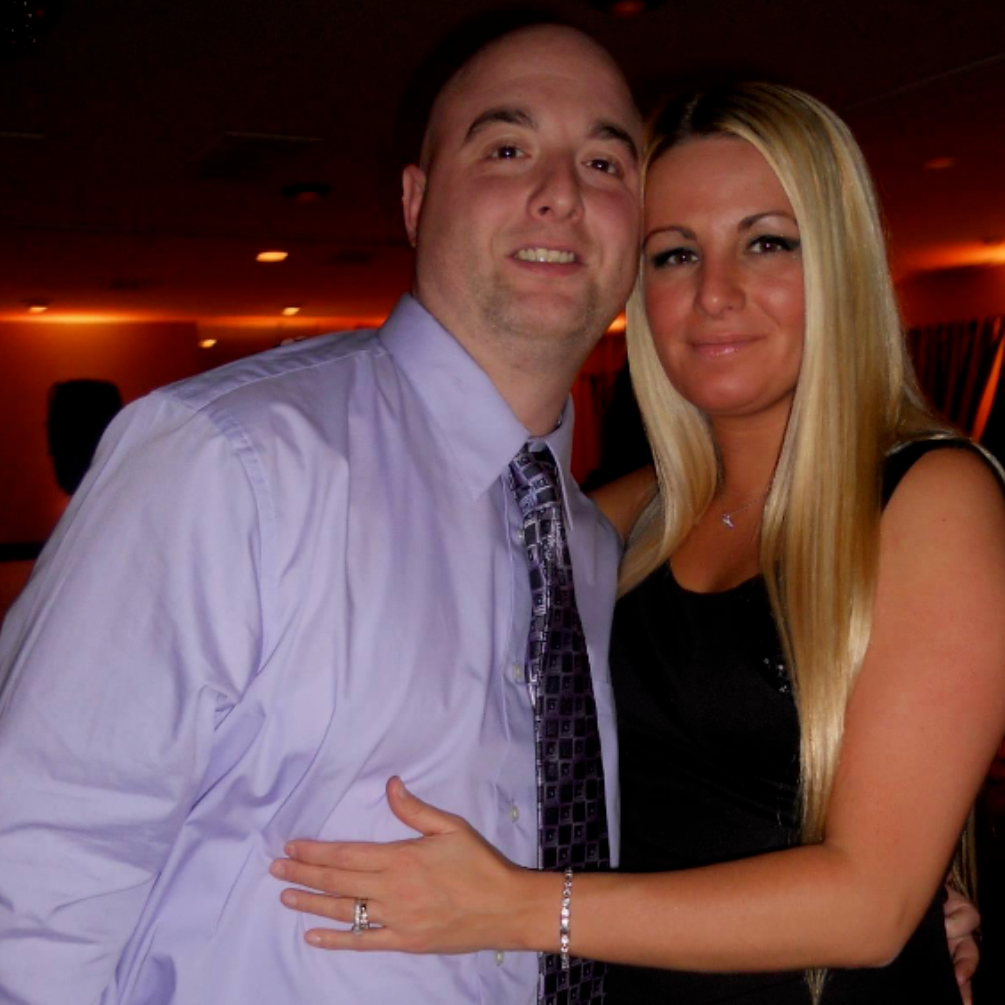 Melissa
Caregiver
Status:
Profession:
Stay at home mom
Political Affiliation:
Prefer not to say
Michael
Hero
Status:
Education:
Bachelor's Degree
Profession:
Manager for a Utility Company
Political Affiliation:
Prefer not to say
Hi, We're Mike and Melissa and are hoping to adopt a child. We admire your selflessness and courage during this time. Thank you for taking the time to get to know us, and what kind of life, love, and opportunities we would provide for your child. We have a daughter that we adopted and truly understand the trust support and compassion you may want or need during this time. We would appreciate you reaching out to us for a chat any time. If you would like to email us: melissaannbevilacqua@gmail.com Mike and I have been married for ten years, and have a very strong and stable life together. We always enjoyed traveling together, and love planning fun family vacations. We live in a very safe and family oriented community in a suburban area. Mike works full time in management at a utility company and I am a full time stay at home mom. I have an associates degree in early childhood education and used to work in healthcare as a supervisor, prior to that I was a teachers assistant for a private Pre-School. We have one child, our beautiful daughter who is now four years old. She is so happy and thriving. Arianna just started Pre-K and can't wait to one day become a loving big sister. We would all love to grow our family through adoption once again. We hope to share our hearts home and lives with another child, and create an amazing life for them like we are now doing with our amazing daughter. We cherish every moment as parents, especially since we experienced infertility issues in the past. We would be so thankful to become parents through adoption again. We have a very supportive fun and loving extended family, who we see often. We all enjoy spending time together during family dinners holidays and adventures. They can not wait for us to have another child in the family to love and adore. Our friends and family always say how amazing we are doing as parents, and are hoping we do get to adopt again. They know how happy it would make us to fulfill this dream for our family and what a wonderful life we would ensure for a child. We can only imagine how difficult it is to find a family for your beloved child but we would be truly honored if you considered us. We promise that we would provide a safe stable home with endless love laughter and lots of opportunities for your child. Mike and I also appreciate you will have your own wishes and needs during this time, and promise to be here for you in whichever way you may want. Where ever your path may lead you we wish you well and thank you again for taking time to consider us.
Melissa & Michael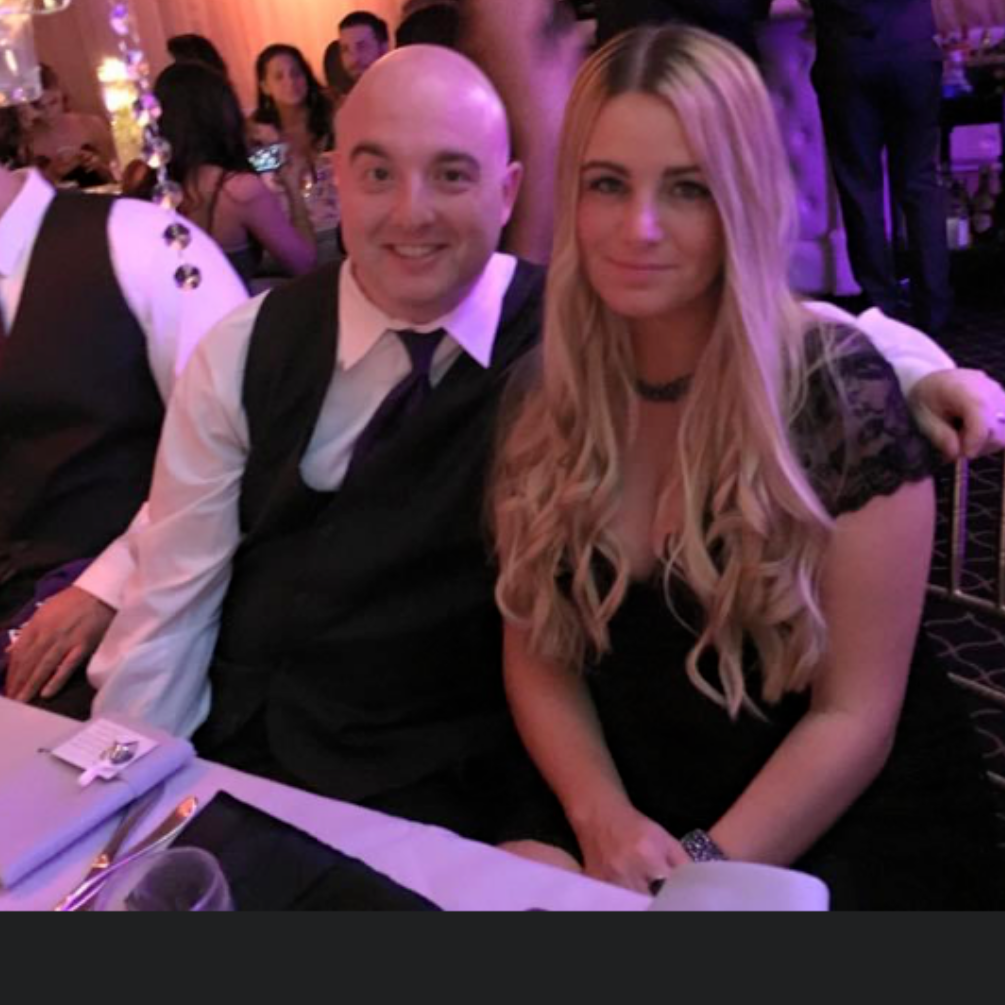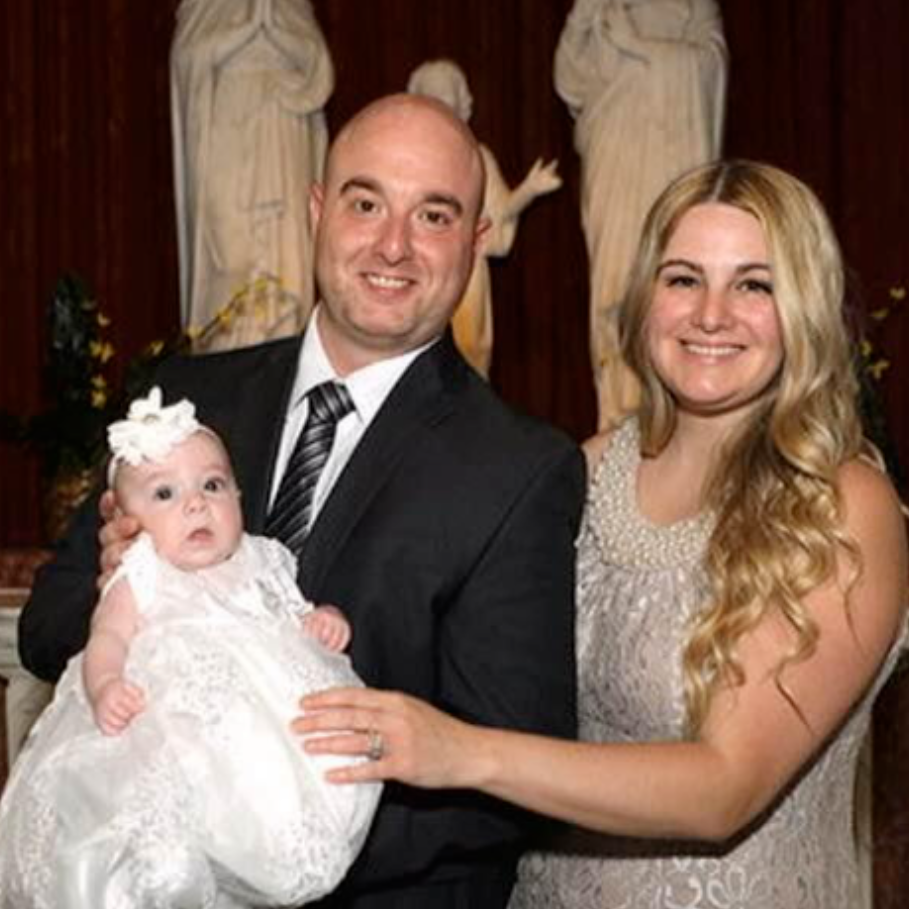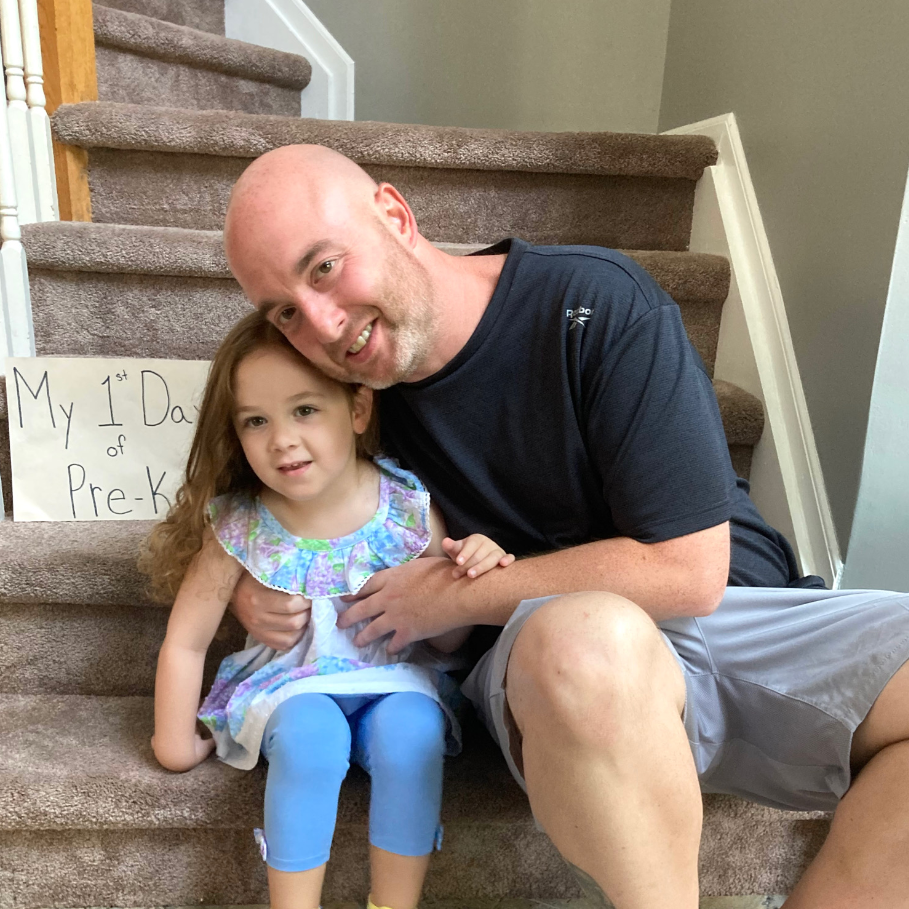 My favorite place in the World is...
Disney World, everyone in the family can feel like a kid again. There is endless fun excitement and magical moments. We took our daughter this past 4th of July week and she loved it so much. our last day in Magic Kingdom she said "this was the best day ever!". We are going back after Thanksgiving with our extended family this time!
-Melissa
What is the best word to describe our family?
Nurturing.
-Michael
Favorite season and why?
I enjoy the change of seasons on the East Coast but Fall is my favorite. All the trees become beautiful colors and the weather is just perfect.
-Melissa
What is the best word to describe our family?
Kind
-Melissa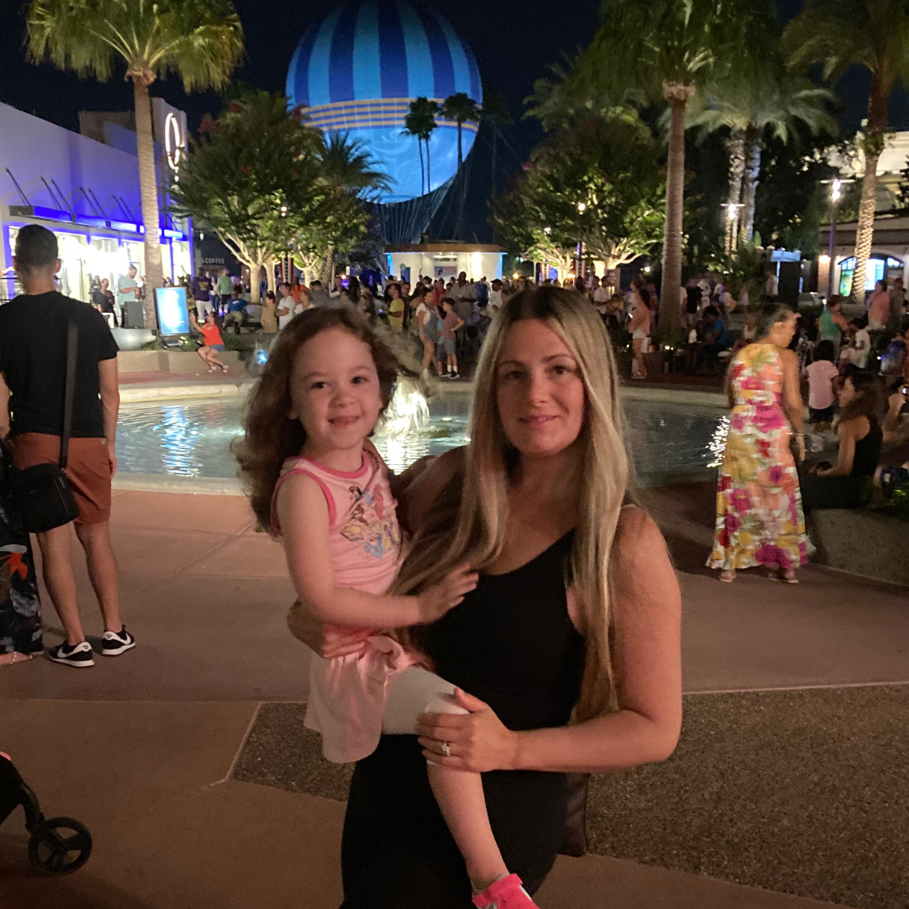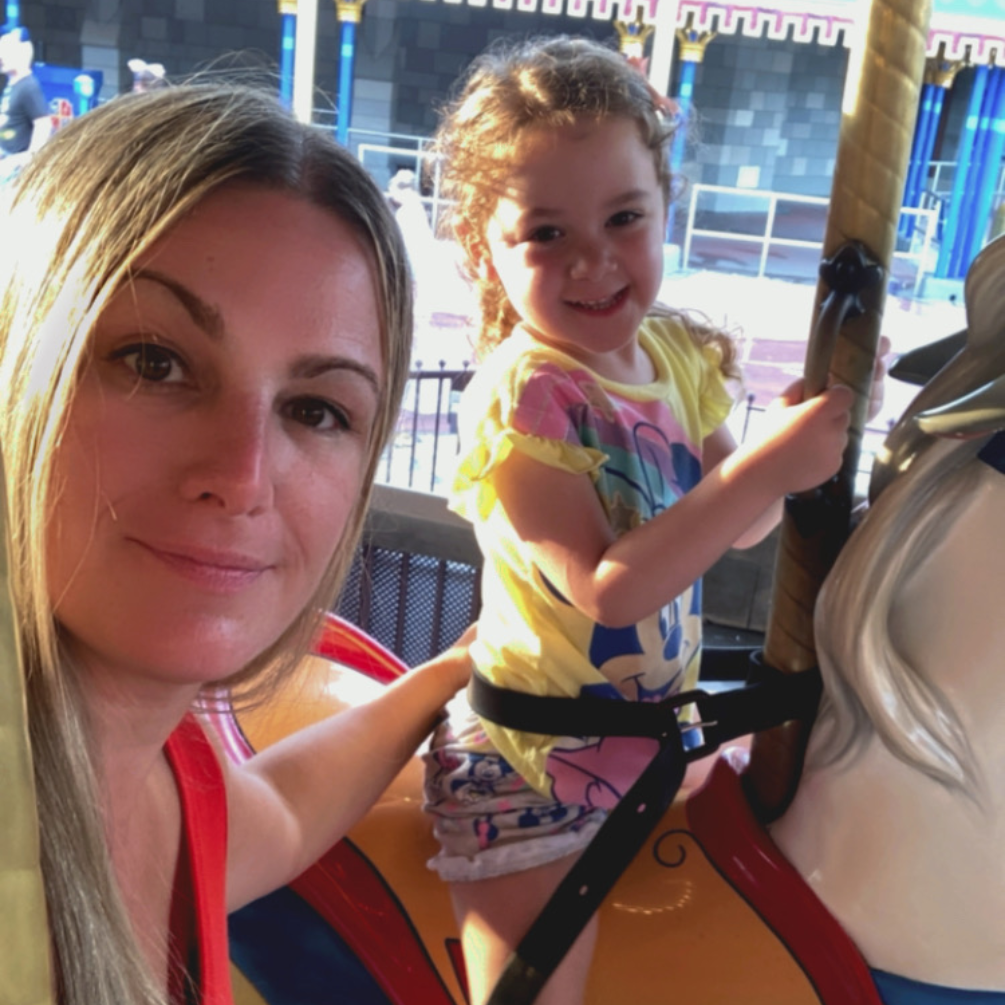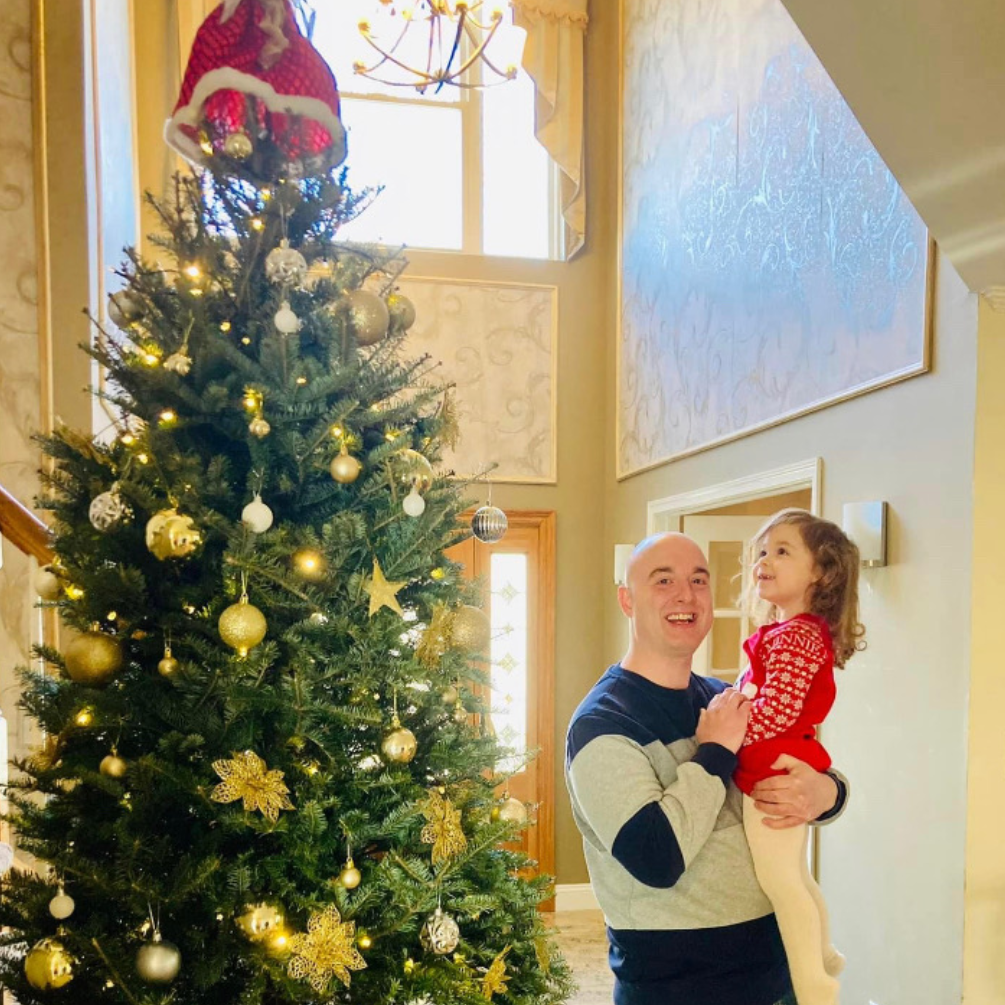 I'm super competitive when it comes to...
ping pong, air hockey, volleyball and trivia games.
-Melissa
Do I have kids? How do they feel about a sibling?
We have an amazing four year old daughter. She is excited and looking forward to becoming a caring big sister. She was adopted and would love to have a adopted brother or sister to love and have fun with.
-Melissa
My neighborhood is a good place to raise a family because…
it's so safe and very family oriented. We have a wonderful community where we all look out for one another. It also is one of the best school district in our state , and it shows.
-Melissa
Dogs or cats?
I have always loved dogs. My sister has two cats and they are adorable.
-Melissa
My best friend would describe me as...
thoughtful, nurturing, energetic, smart, and kind.
-Melissa
Complete the sentence, "I can't live without……"
my family. Mike and Arianna are my whole world, and I look forward to hopefully having another child to care for and love.
-Melissa
My best friend would describe me as...
funny, reliable and trust worthy. I am always the first person that friends call when they need advice or a helping hand, because they know I will always be happy to help.
-Michael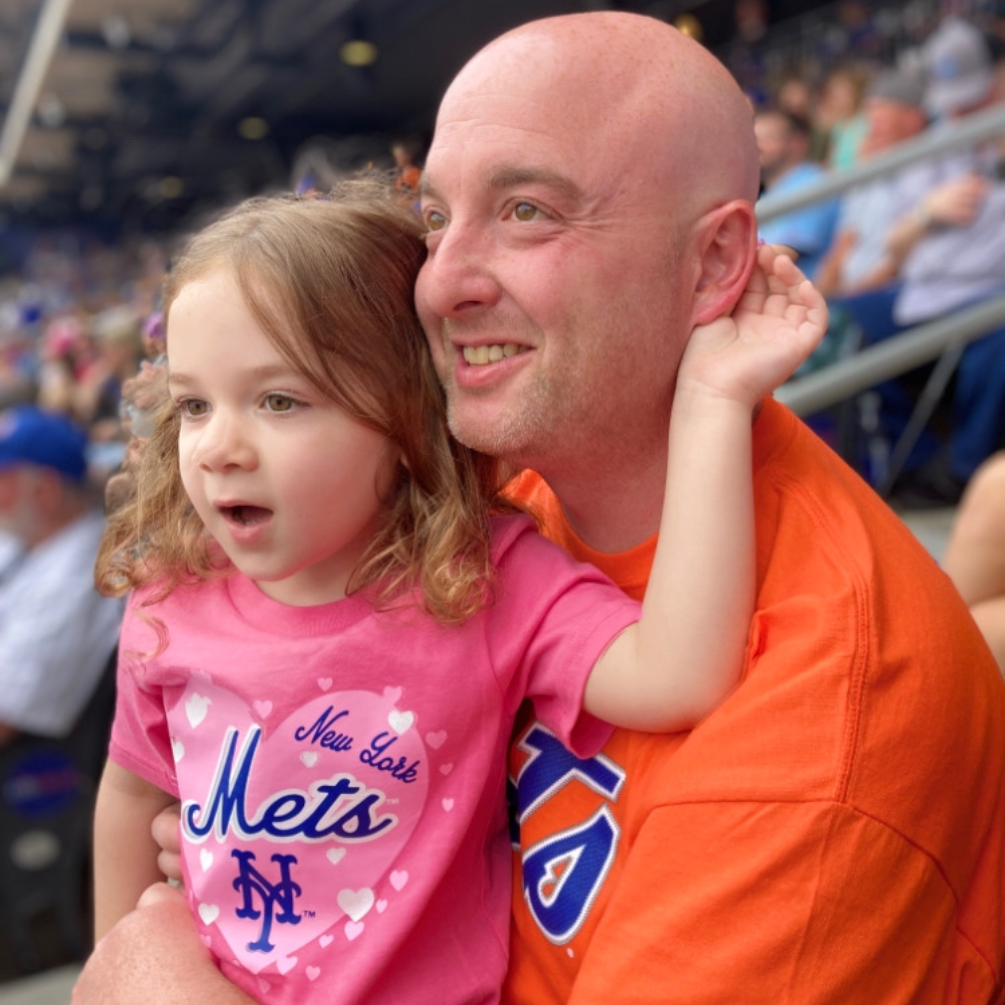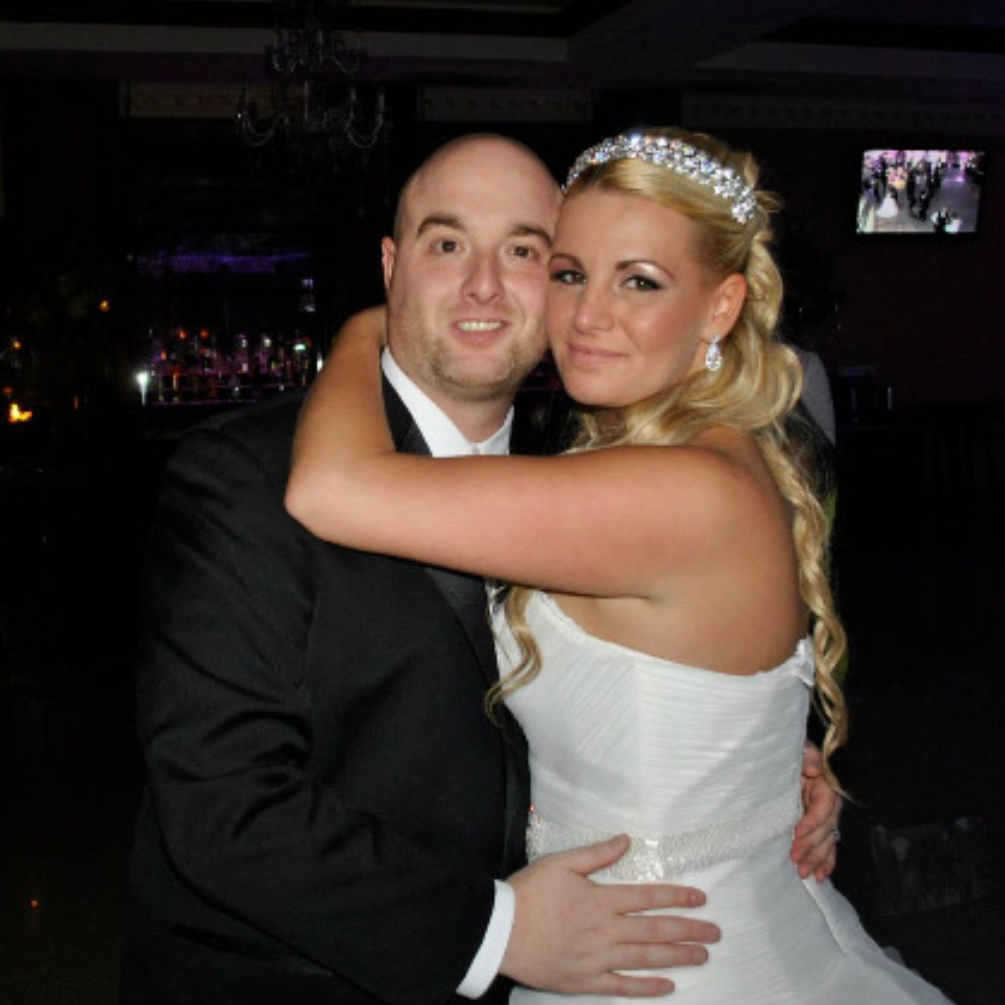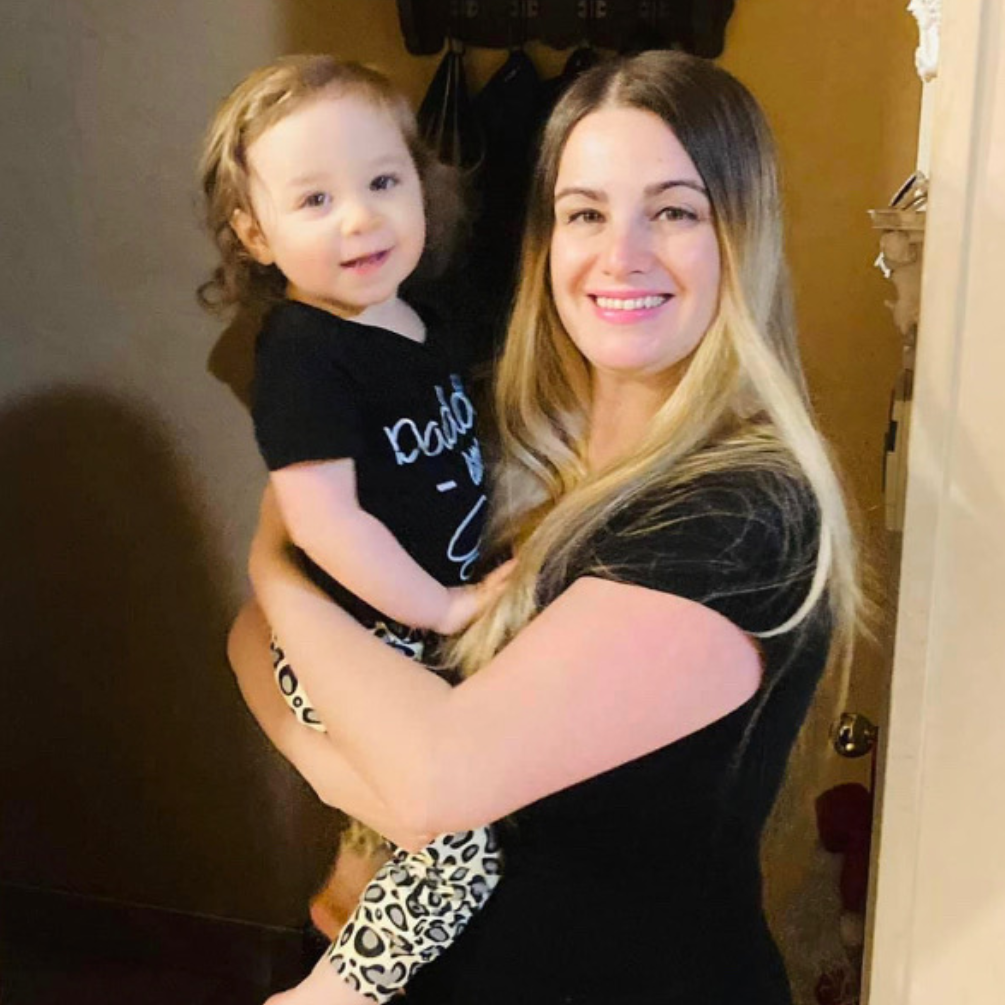 Do you consider yourself religious or spiritual?
I am both. I was raised Catholic and pray every night.
-Melissa
The most special thing I own is...
a piece of meteorite my grandpa gave to me before he passed away. A friend of his worked for NASA and had given it to him. He gave it to me because of my interest in astronomy.
-Melissa
If I could choose one type of food to eat for the rest of my life, it would be:
sushi.
-Melissa
My philosophy on parenting is...
to provide love safety nourishment guidance and endless amounts of fun.
-Melissa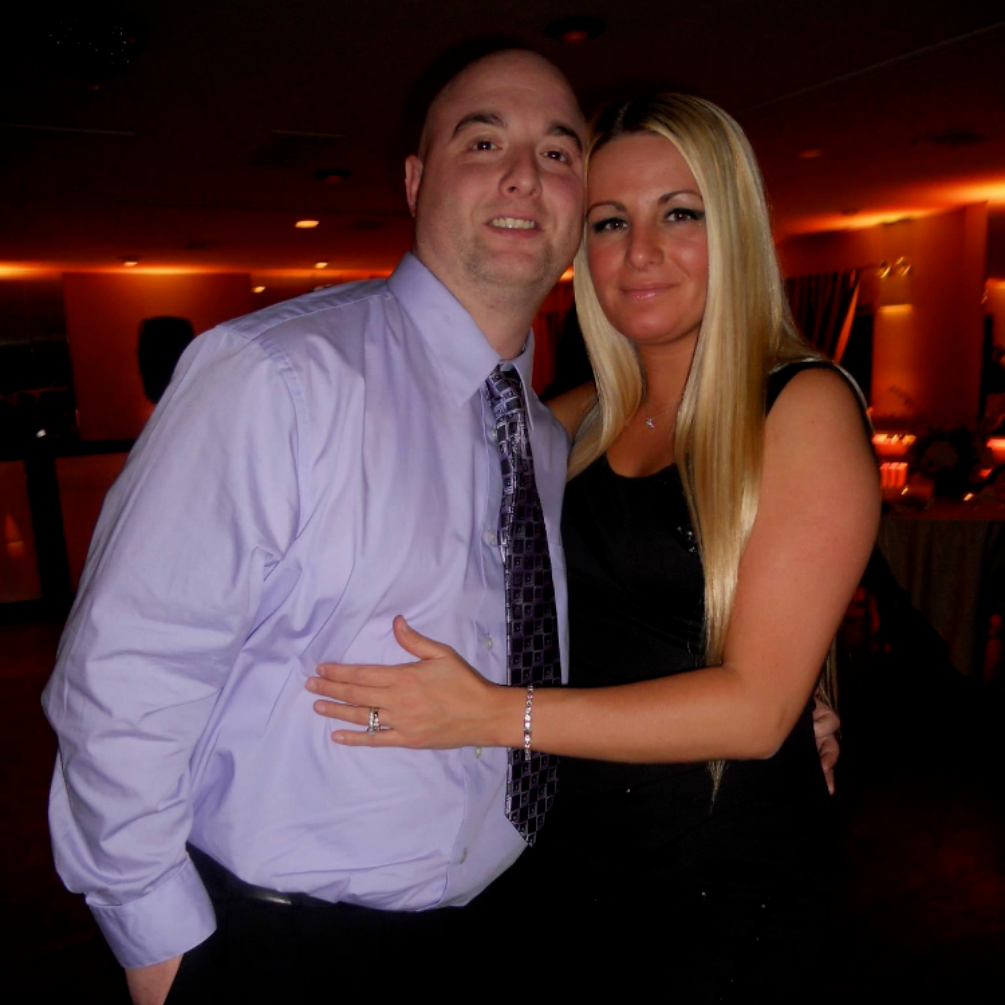 My philosophy on parenting is...
to always come from a place of love patience and understanding.
-Michael
We are the best choice because…
We have a strong stable loving family, that would love to provide a child with endless love happiness and opportunities. We live in a very safe and family oriented neighborhood. we have so many fun and exciting activities available for children so close to home. Just to name a few there are beautiful parks, indoor play areas, mommy and me classes and children museums.
-Melissa