Meghan
& Mike
Home Study
Approved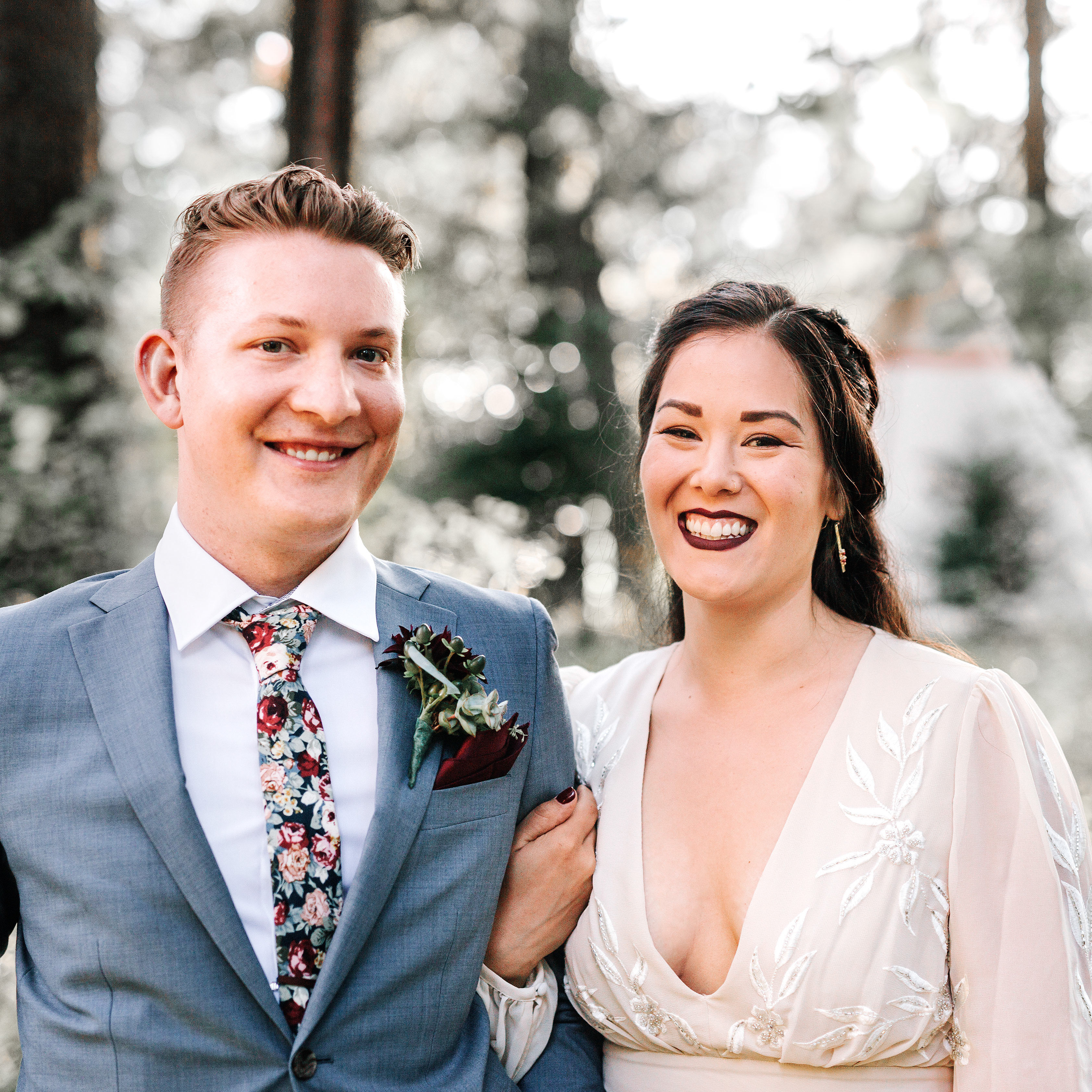 Meghan
Caregiver
Status:
Education:
Bachelor's Degree
Profession:
Sr. Director of Operations
Political Affiliation:
Lean Liberal
Mike
Neighbor
Status:
Education:
Master's Degree
Profession:
BioInformatics Engineer
Political Affiliation:
Lean Liberal
Mike is a childhood cancer survivor, so we've known for years that adoption would likely be our only way to have children. After exploring fertility options we found out for certain that we cannot conceive a biological child together. We have both always seen the incredible value in adopting and we decided it would be the best path forward for us to become parents. We strongly support every woman's right over their body. We feel incredibly lucky to have a full and wonderful life and we're ready and eager to share our joy with children. We have an amazing support system here in Seattle and our family and friends are eagerly awaiting the newest member of our family.
Meghan & Mike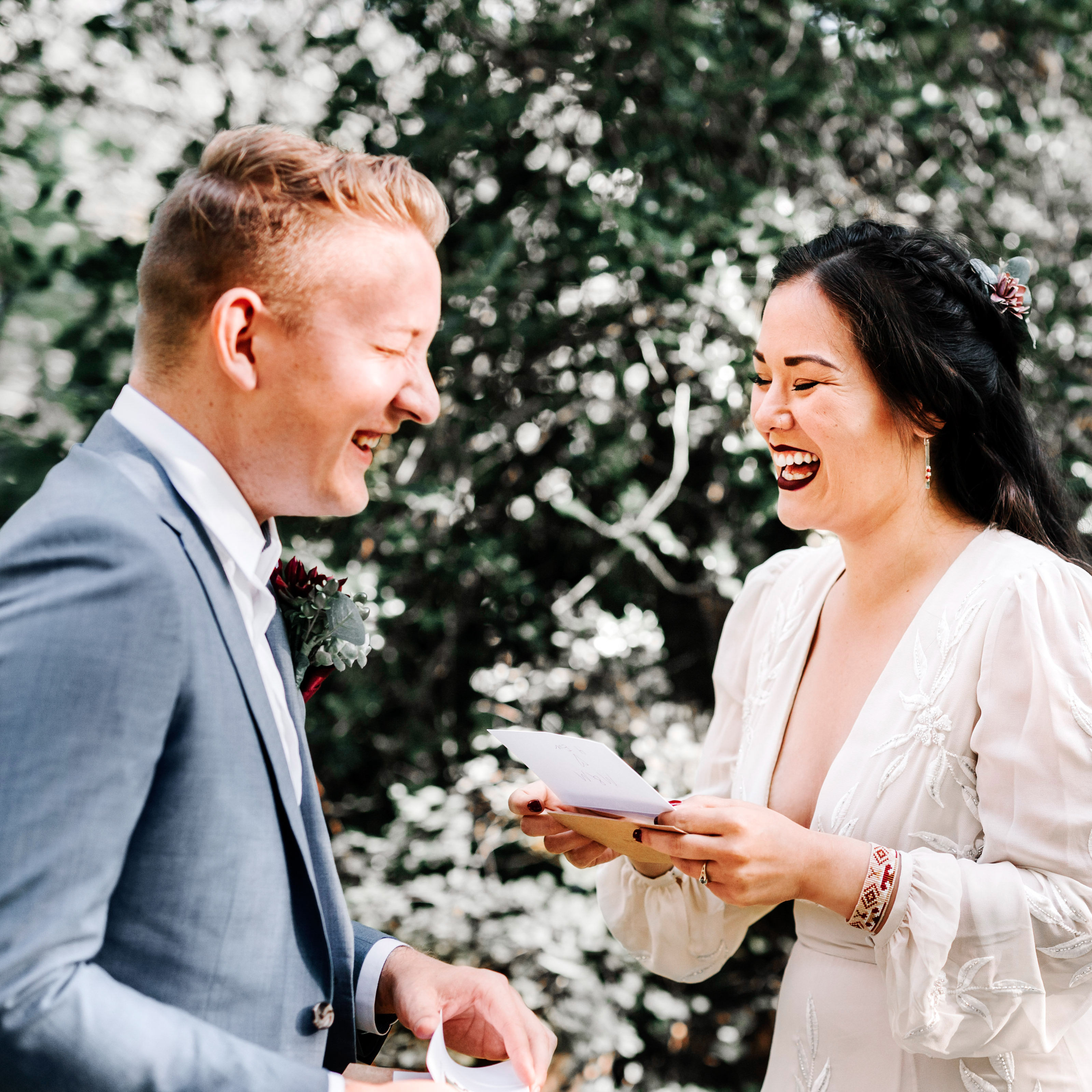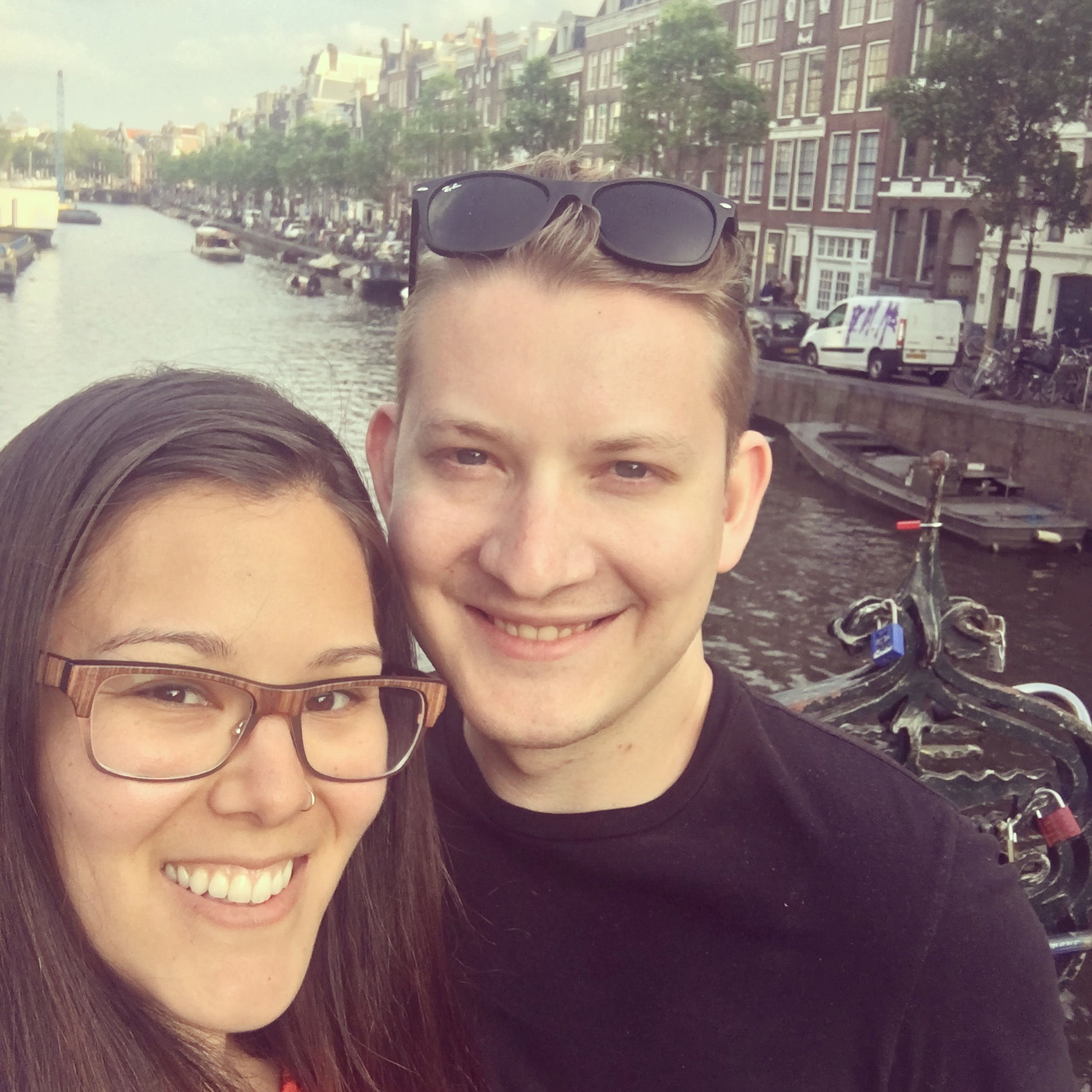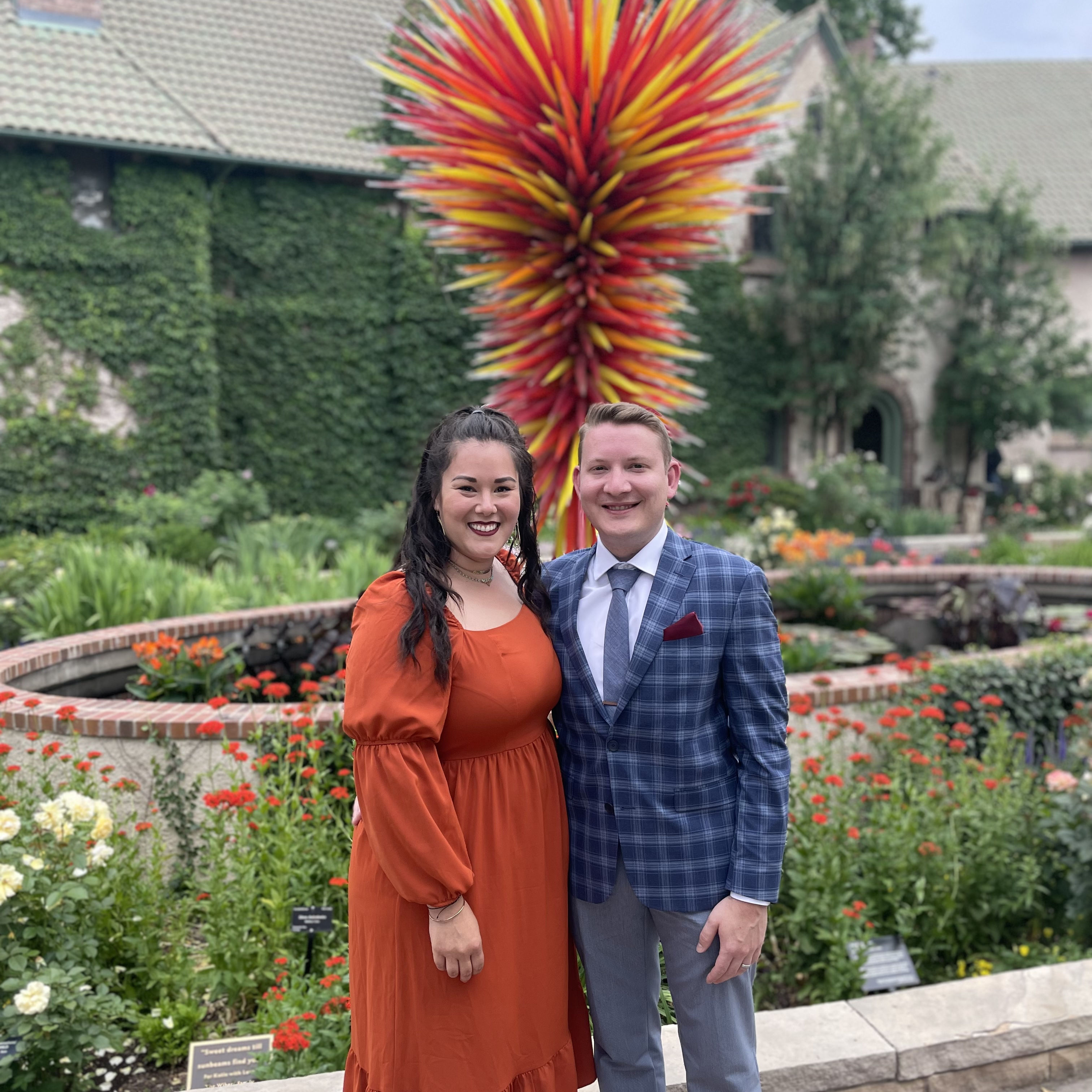 My neighborhood is a good place to raise a family because…
it's quiet but close to parks, schools, and a city. We're also really close to a lot of family and our kids will grow up spending lots of time with cousins!
-Mike
My best friend would describe me as...
funny and loyal.
-Mike
Dogs or cats?
Definitely dogs
-Mike
I'm super competitive when it comes to...
trivia
-Mike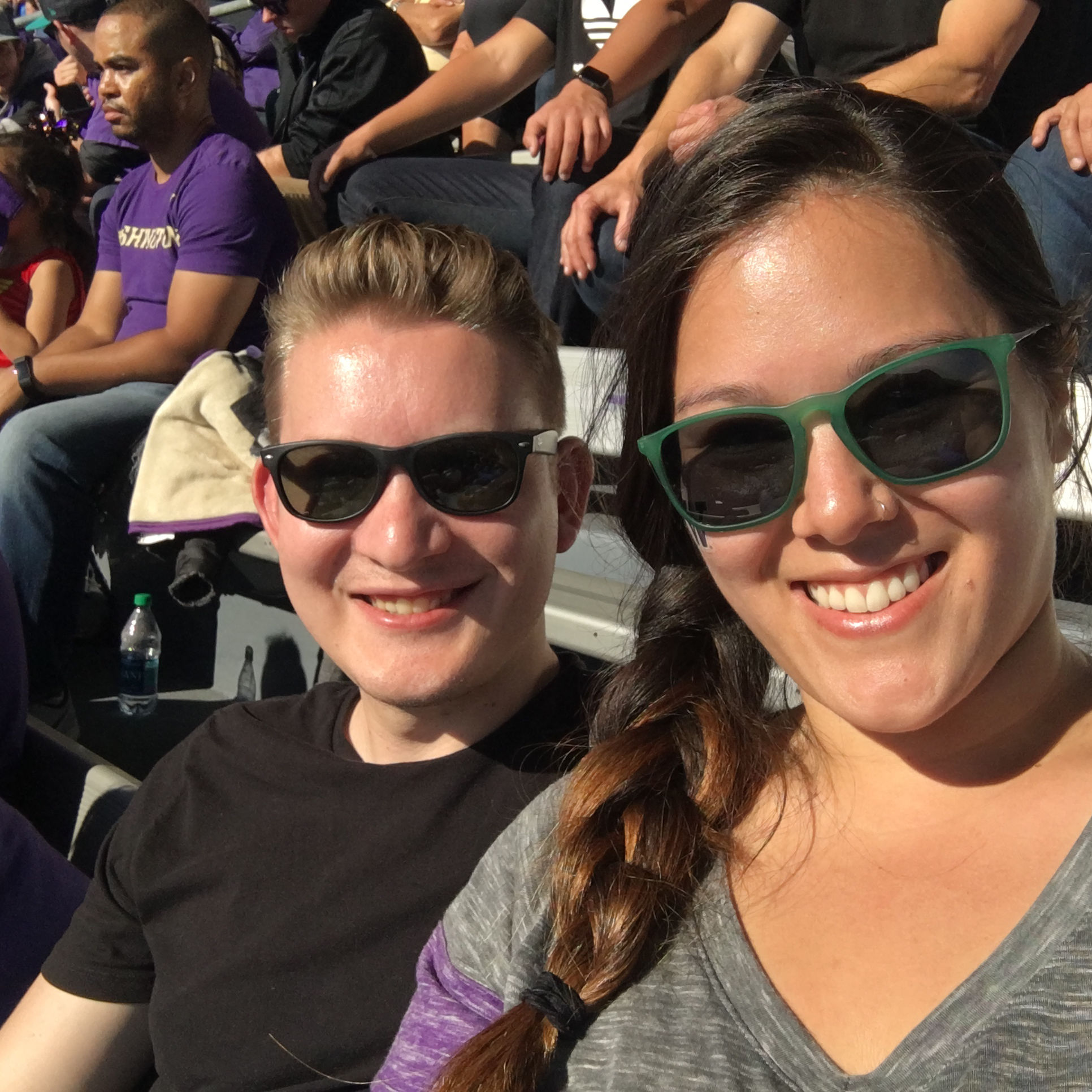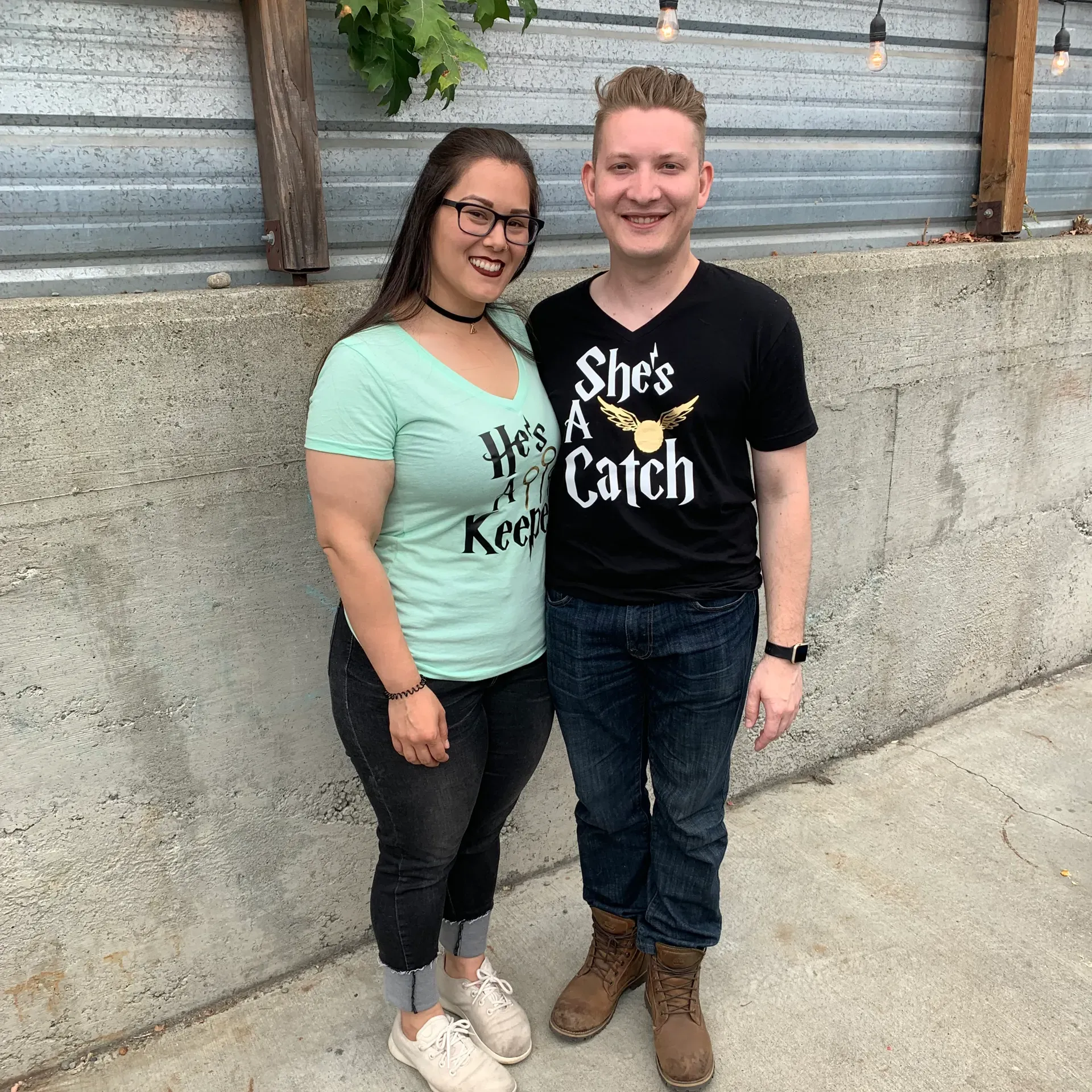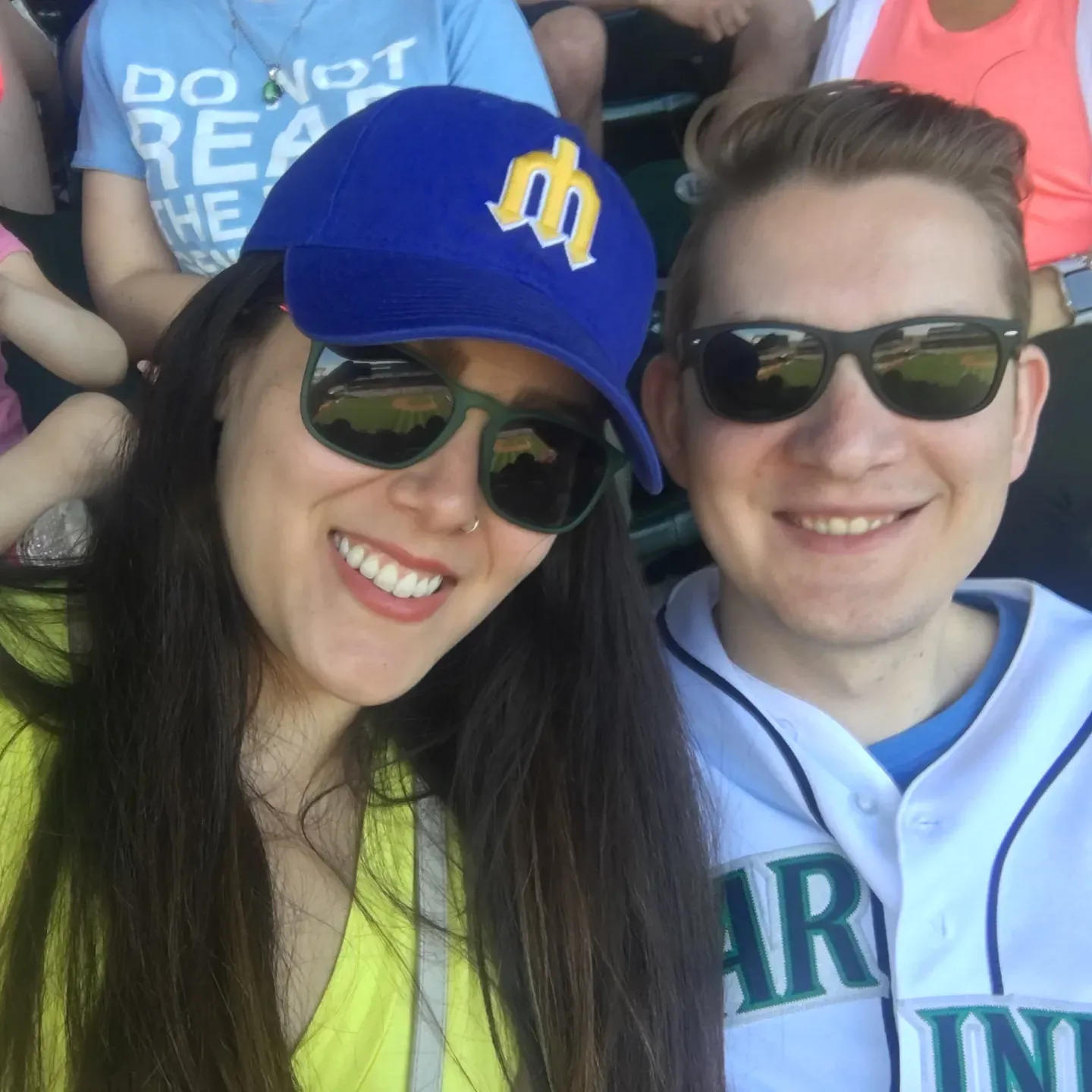 If I could choose one type of food to eat for the rest of my life, it would be:
Pizza
-Mike
Complete the sentence, "I can't live without……"
a creative outlet!
-Meghan
Dogs or cats?
I love cats, but we're both allergic so we're a dog household!
-Meghan
If you had to live on an RV or sailboat for the rest of your life, which would it be?
RV - I'd love to roam and visit more national parks!
-Meghan
Favorite season and why?
Fall for all the coziness and I love to see the leaves turn!
-Meghan
We are the best choice because…
we can provide a amazing life for any kid full of laughs, a love of learning, baking, crafts, video games, outdoor games/sports, and adventures.
-Meghan