Teryl
Home Study
Approved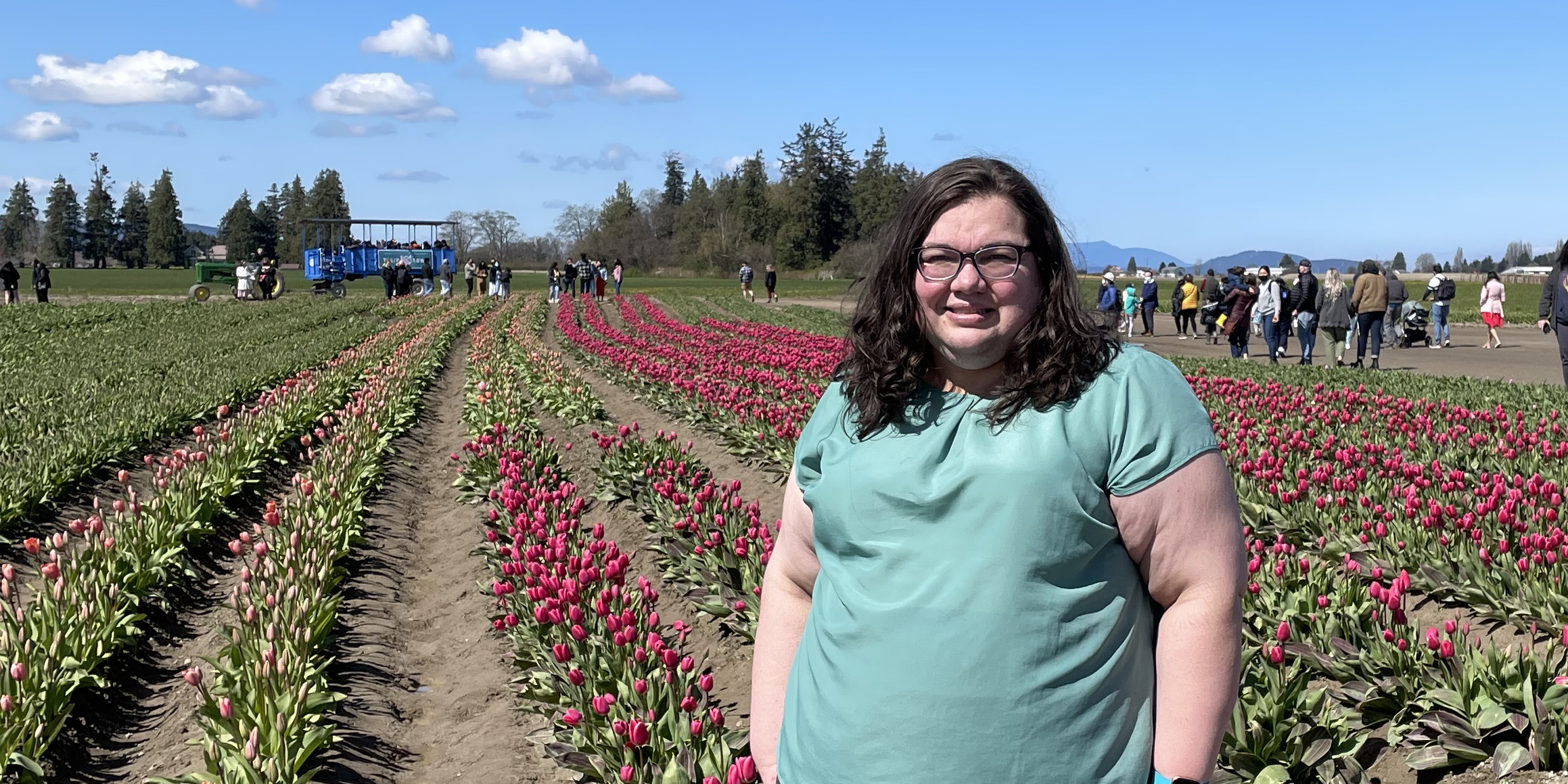 Teryl
Caregiver
Education:
Master's Degree
Profession:
Social Worker
Political Affiliation:
Lean Left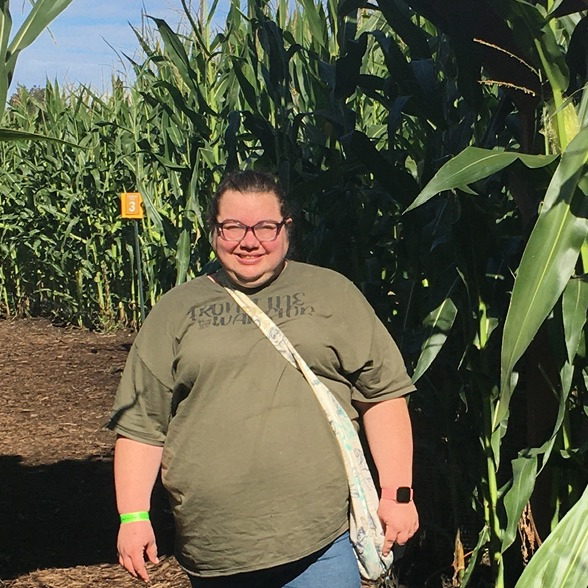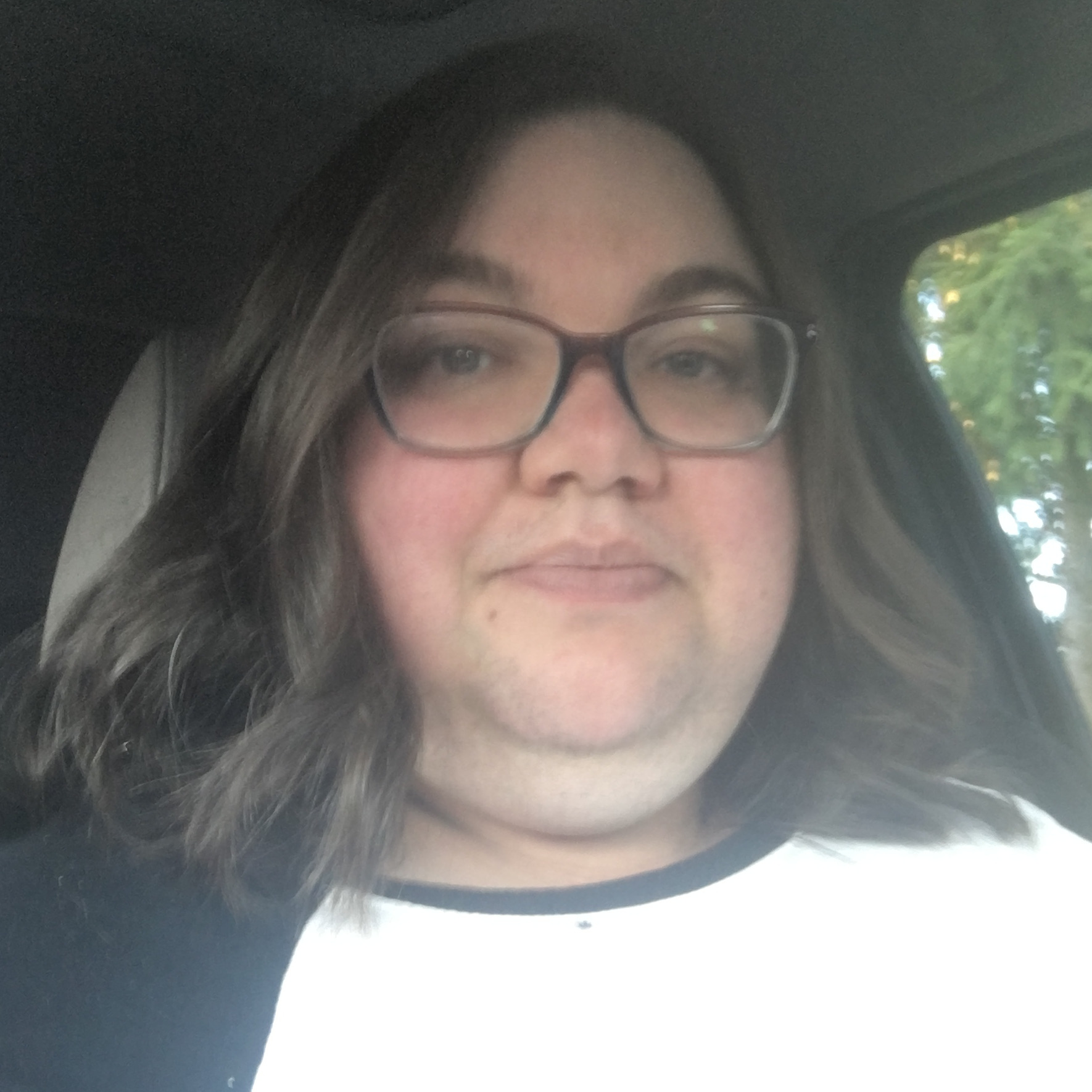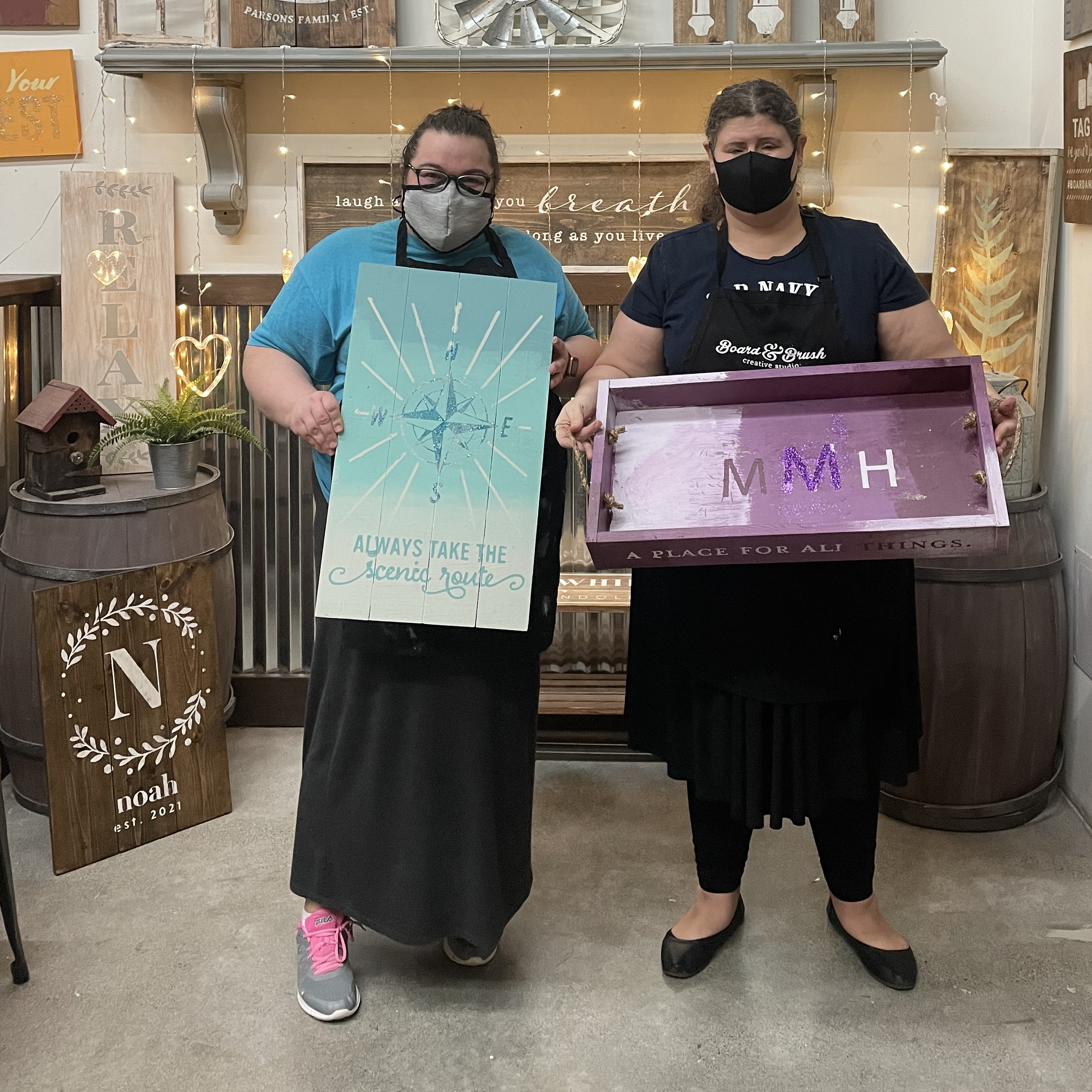 My neighborhood is a good place to raise a family because…
it is close to schools and walking trails. There are a number of families in the area as well.
-Teryl
Do you consider yourself religious or spiritual?
I consider myself more spiritual in that while I attend Church and believe in God, I am ok with not attending a church of my exact denomination and like to explore multiple churches and faiths.
-Teryl
Favorite season and why?
Spring as it is not too warm and not too cold and the sun is out for a good amount of time.
-Teryl
Dogs or cats?
I am a cat person (I have 2). However, I do spend time around other family member's dogs and I am ok with them as well.
-Teryl