Teresa
Home Study
Approved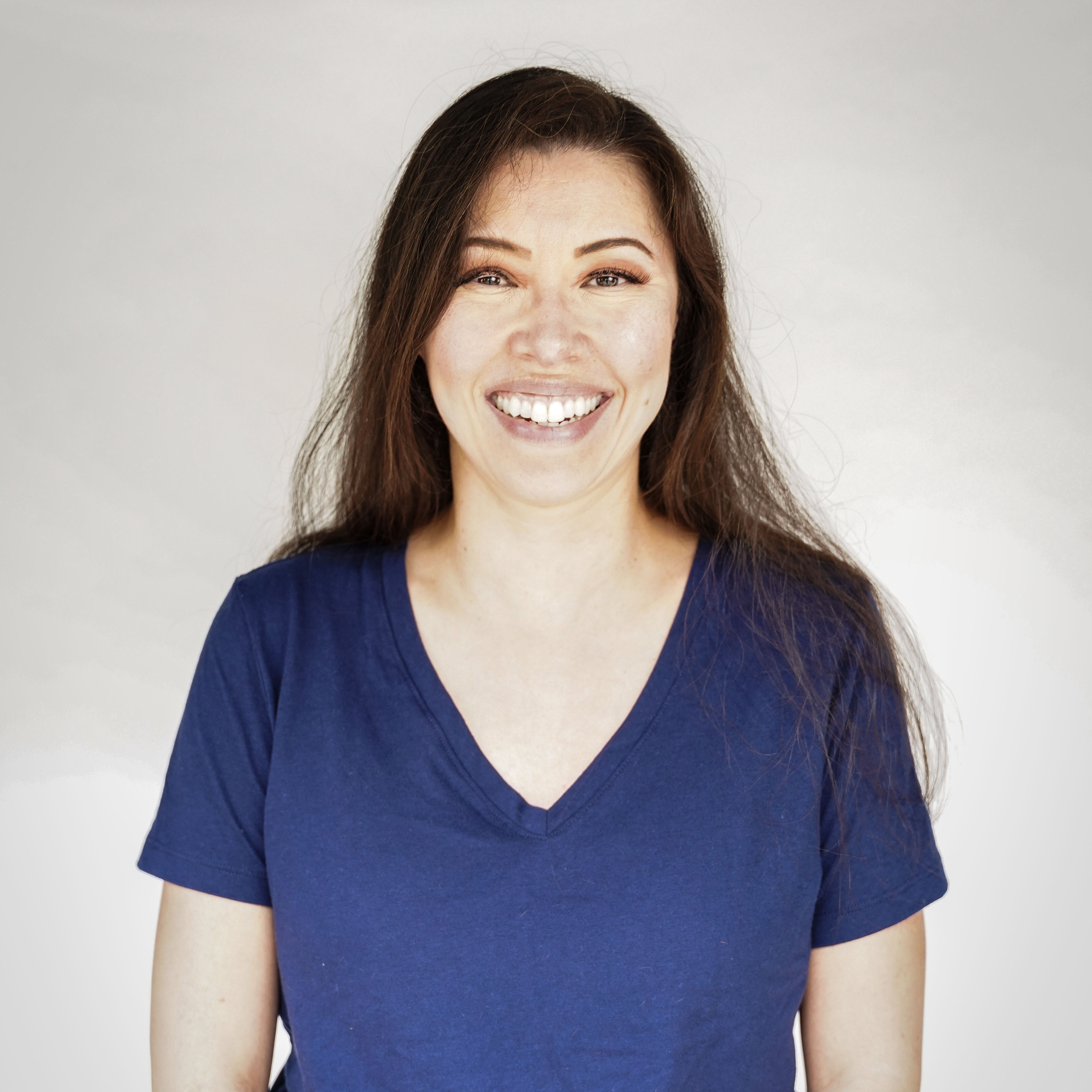 Teresa
Caregiver
Status:
Education:
Bachelor's Degree
Profession:
RegisteredNurse
Political Affiliation:
Not Political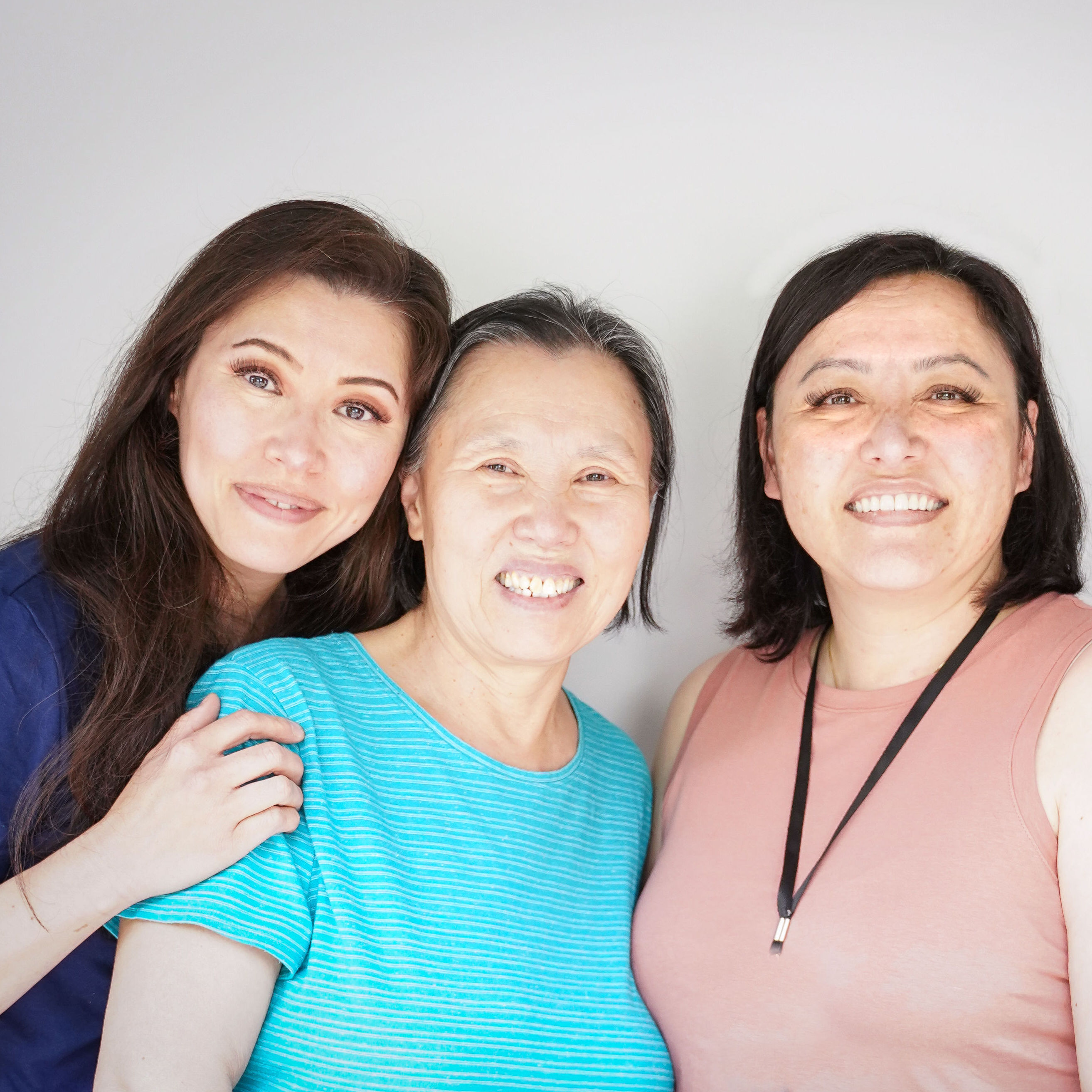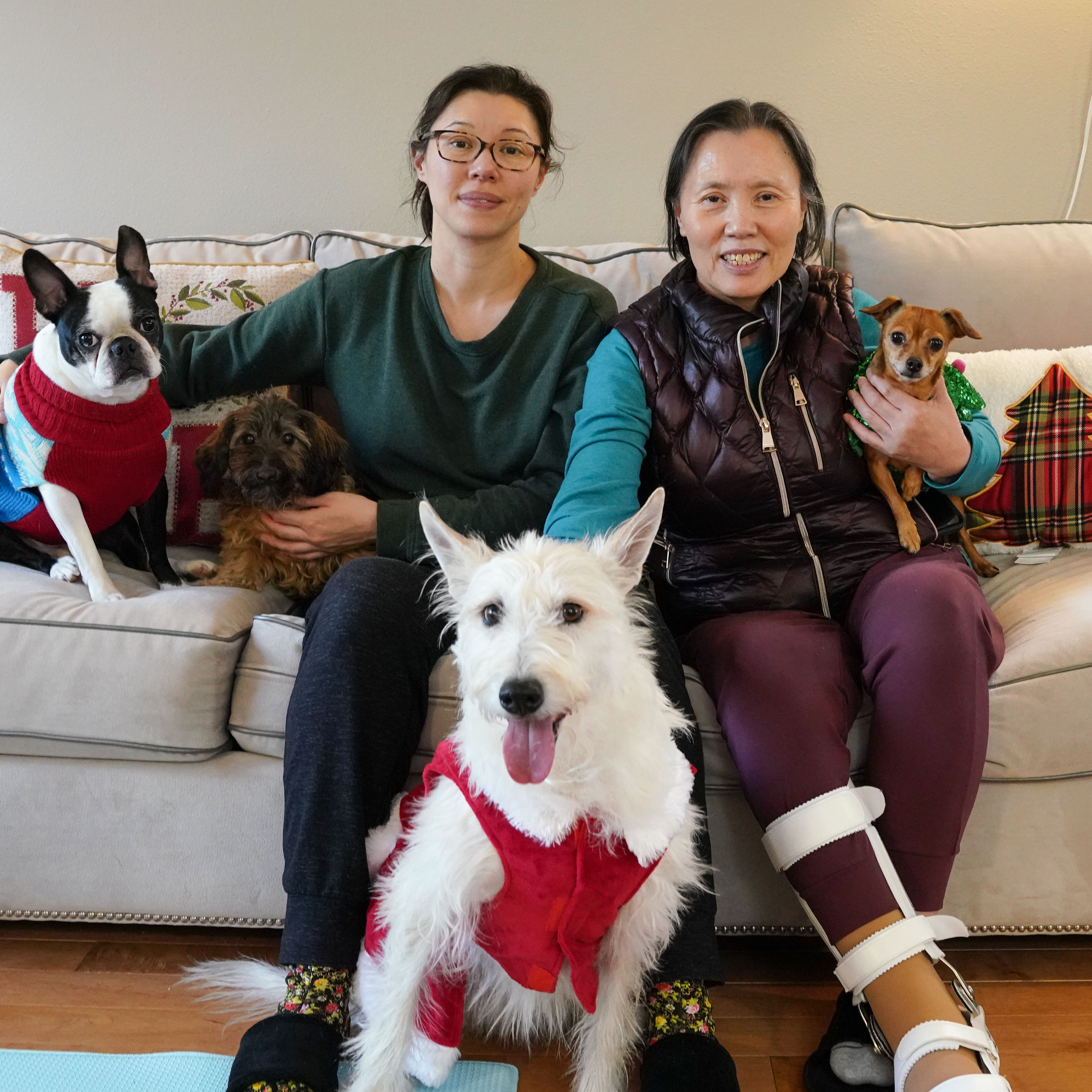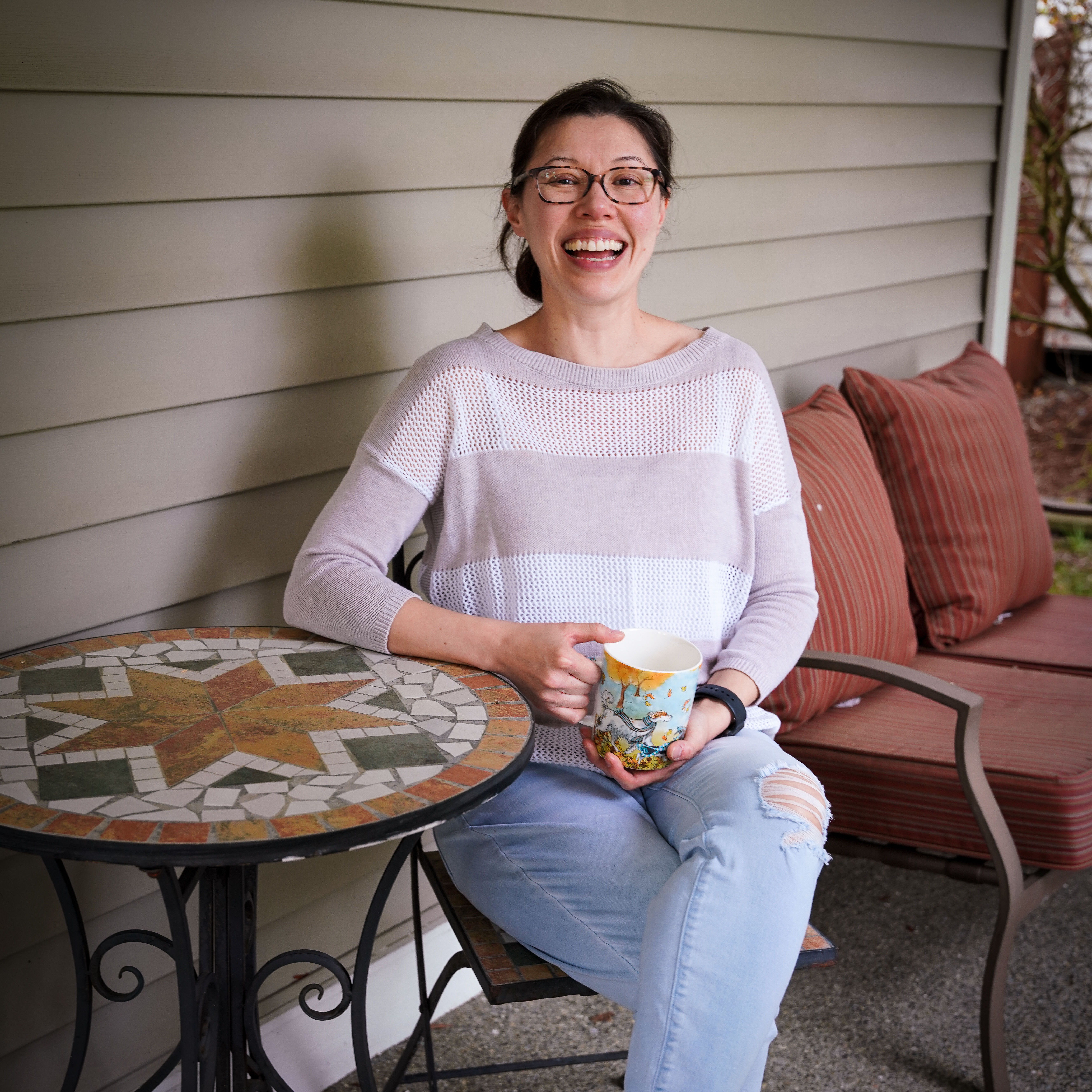 My neighborhood is a good place to raise a family because…
It's very family oriented, active, diverse, and very safe. We have many parks, jogging/biking trails, local shops, great schools, restaurants, and many community events. My profile pic is of my town.
-Teresa
Do you consider yourself religious or spiritual?
At the end of the day regardless of what you believe, ultimately the goal is to treat one another compassionately.
-Teresa
If you had to live on an RV or sailboat for the rest of your life, which would it be?
RV definitely, I love road trips so I wouldn't mind traveling around and exploring!
-Teresa
Favorite season and why?
I absolutely love the summer season. I enjoy doing as much as I can outdoors when the sun is shining. I have many fond memories of road trips, BBQs, swimming, and going to the movies during the summer
-Teresa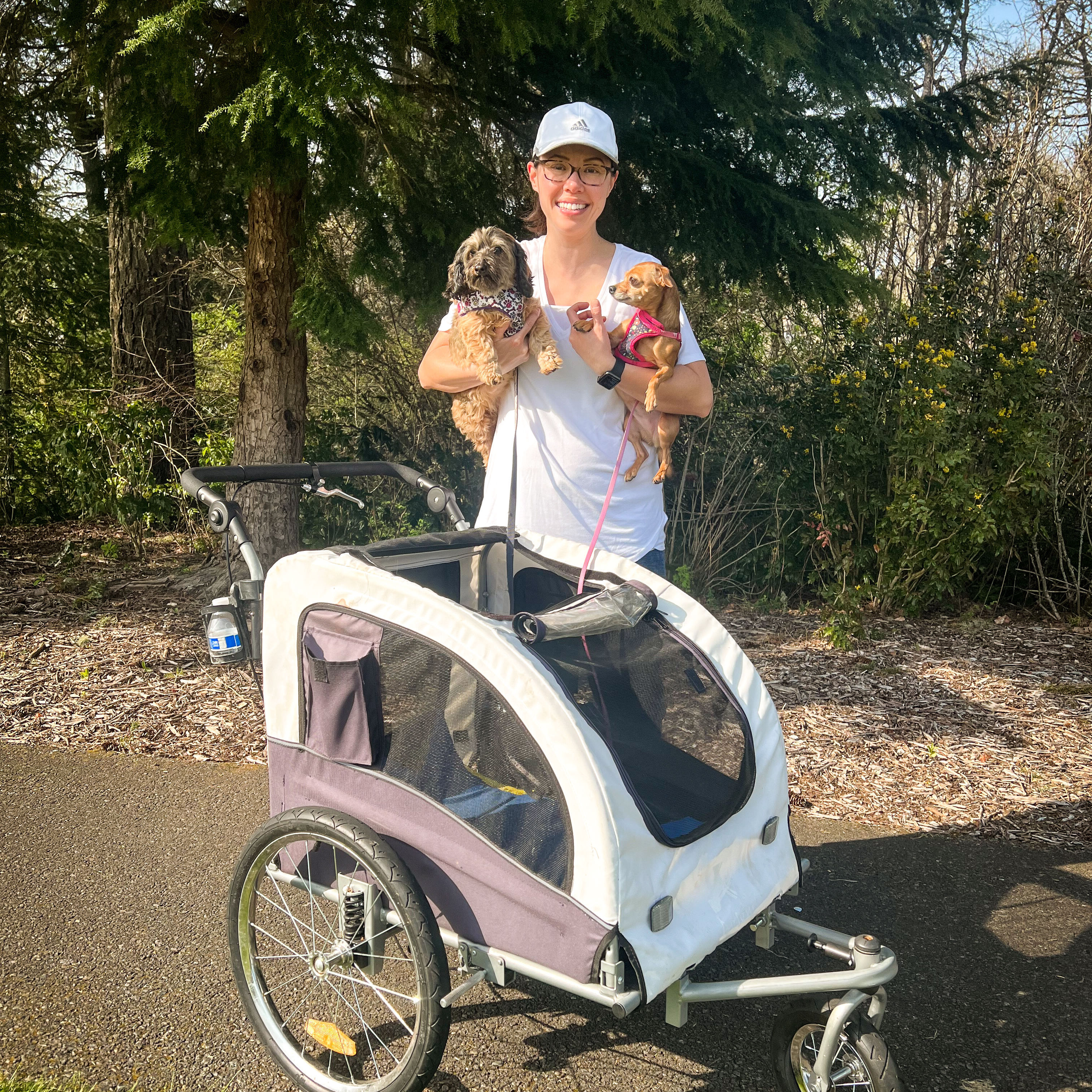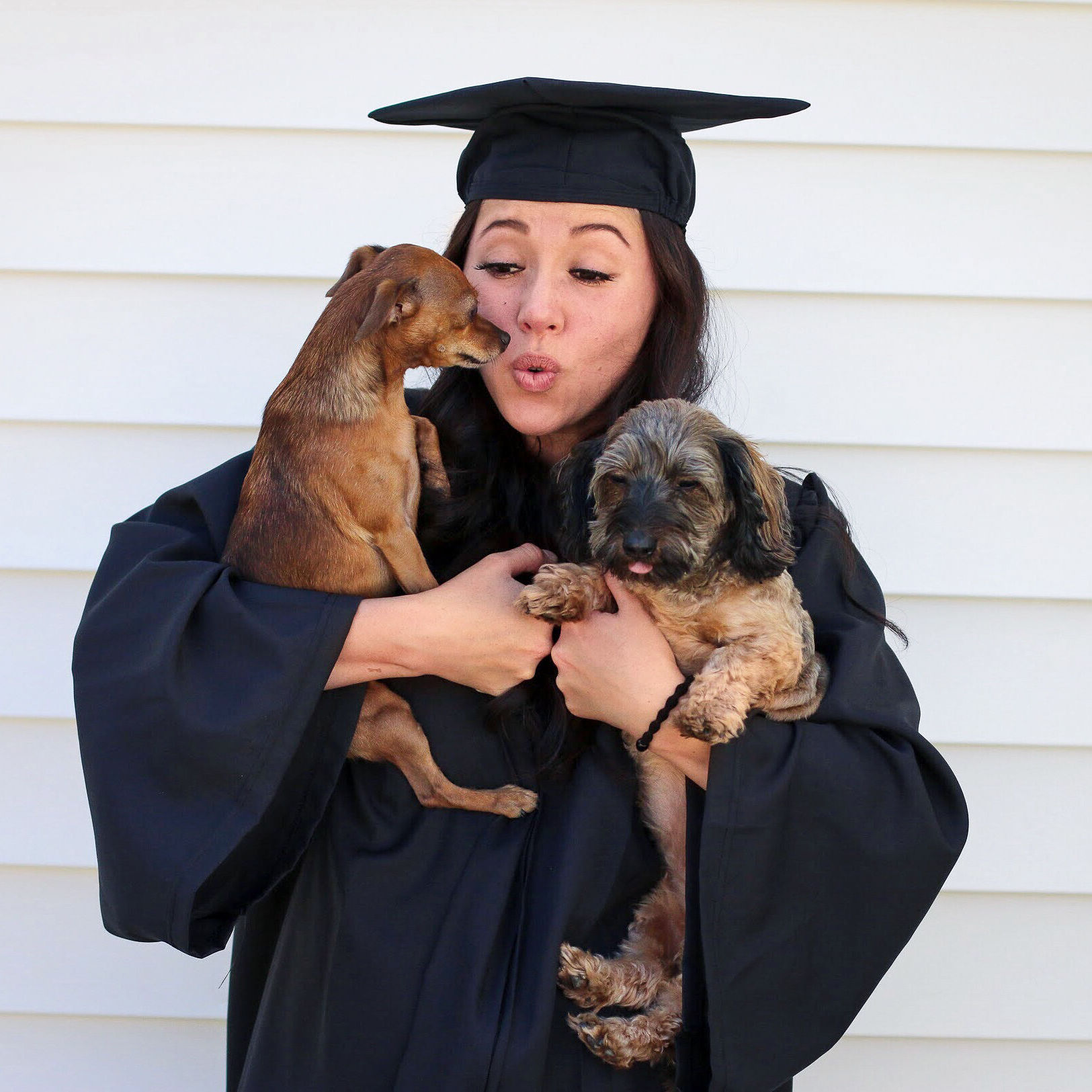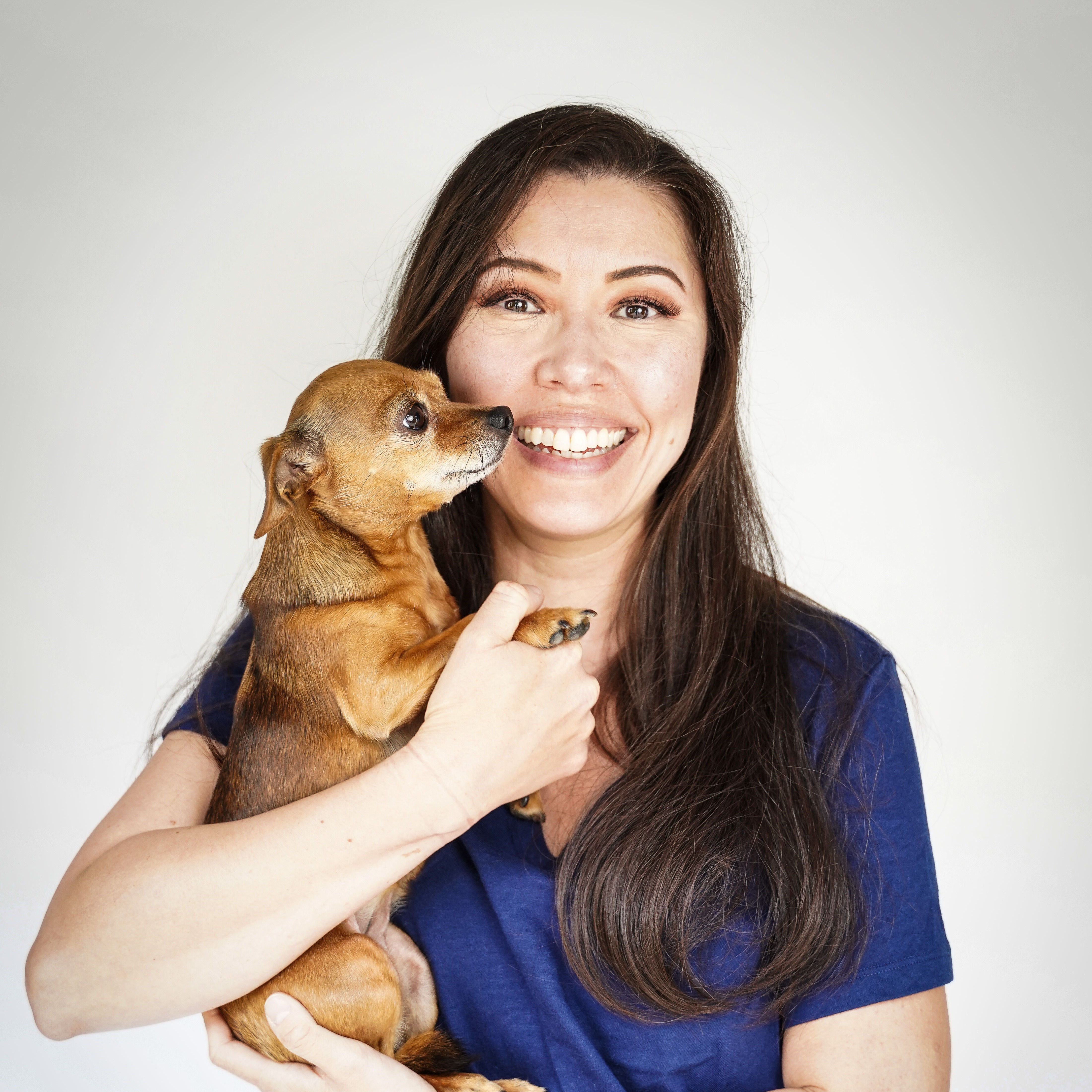 What's the first thing that comes to mind when you look at the night sky?
Summer nights, get-togethers with friends and family, and camping! I look forward to sharing these experiences with a child someday.
-Teresa
Dogs or cats?
I adore all animals but dogs are my favorite by far.
-Teresa
Complete the sentence, "I can't live without……"
My family or my dogs.
-Teresa
We are the best choice because…
I am able to provide a loving, stable environment and have the added support of nearby family. We all live in the same neighborhood and have many fun, family get-togethers.
-Teresa
Do I have kids? How do they feel about a sibling?
I don't have human children, but I have two of the sweetest dogs:) I treat them like they're my kids and they are my family members. They mean the world to me.
-Teresa
In five years our relationship with our child's birth mother will…
Be mutual. I am open to discussing what type of relationship my birth mother is hoping to have.
-Teresa
My favorite place in the World is...
at home with my family/friends. They are my support and inspiration. My town is gorgeous and offers every type of scenery from the ocean to mountains, forests, and lush greenery everywhere.
-Teresa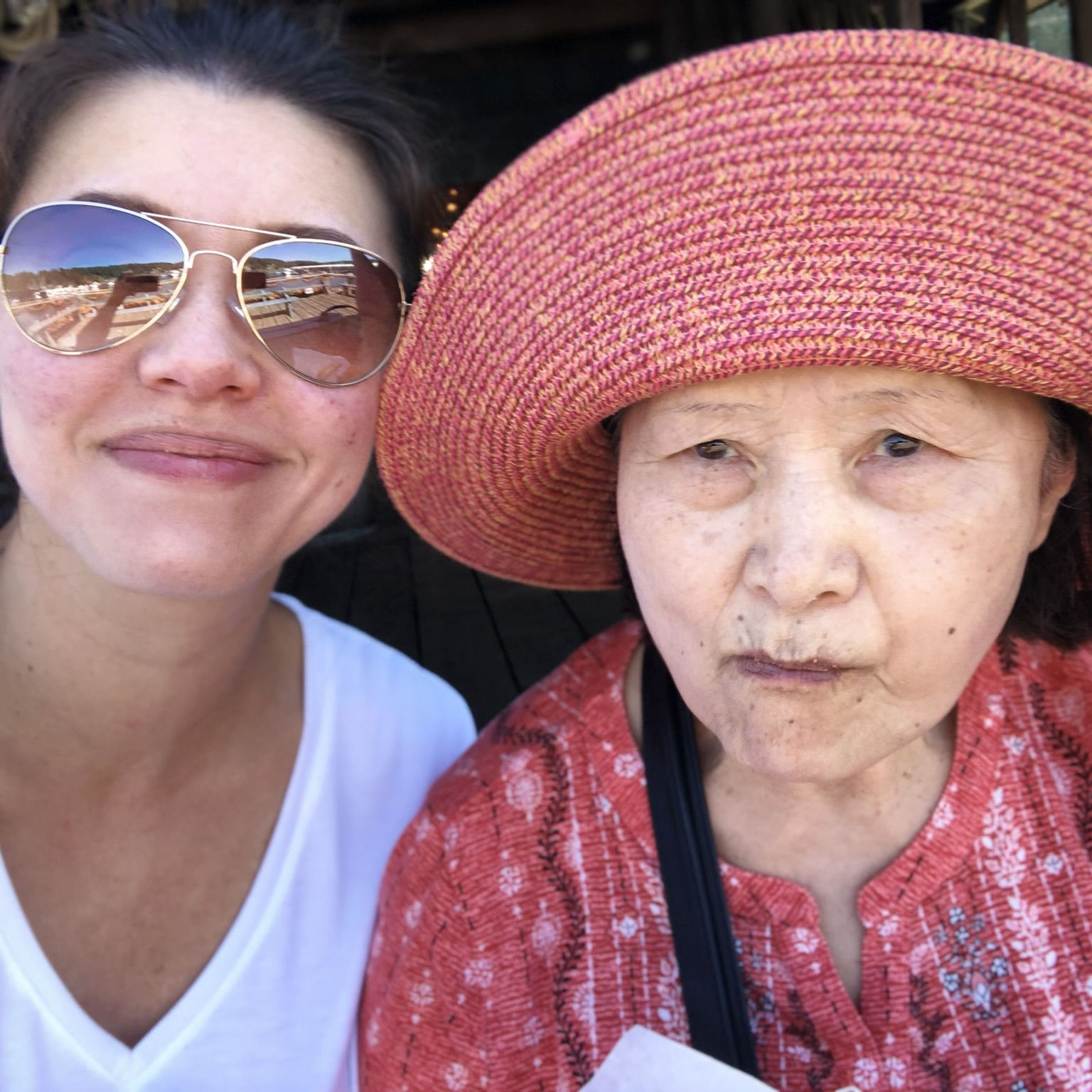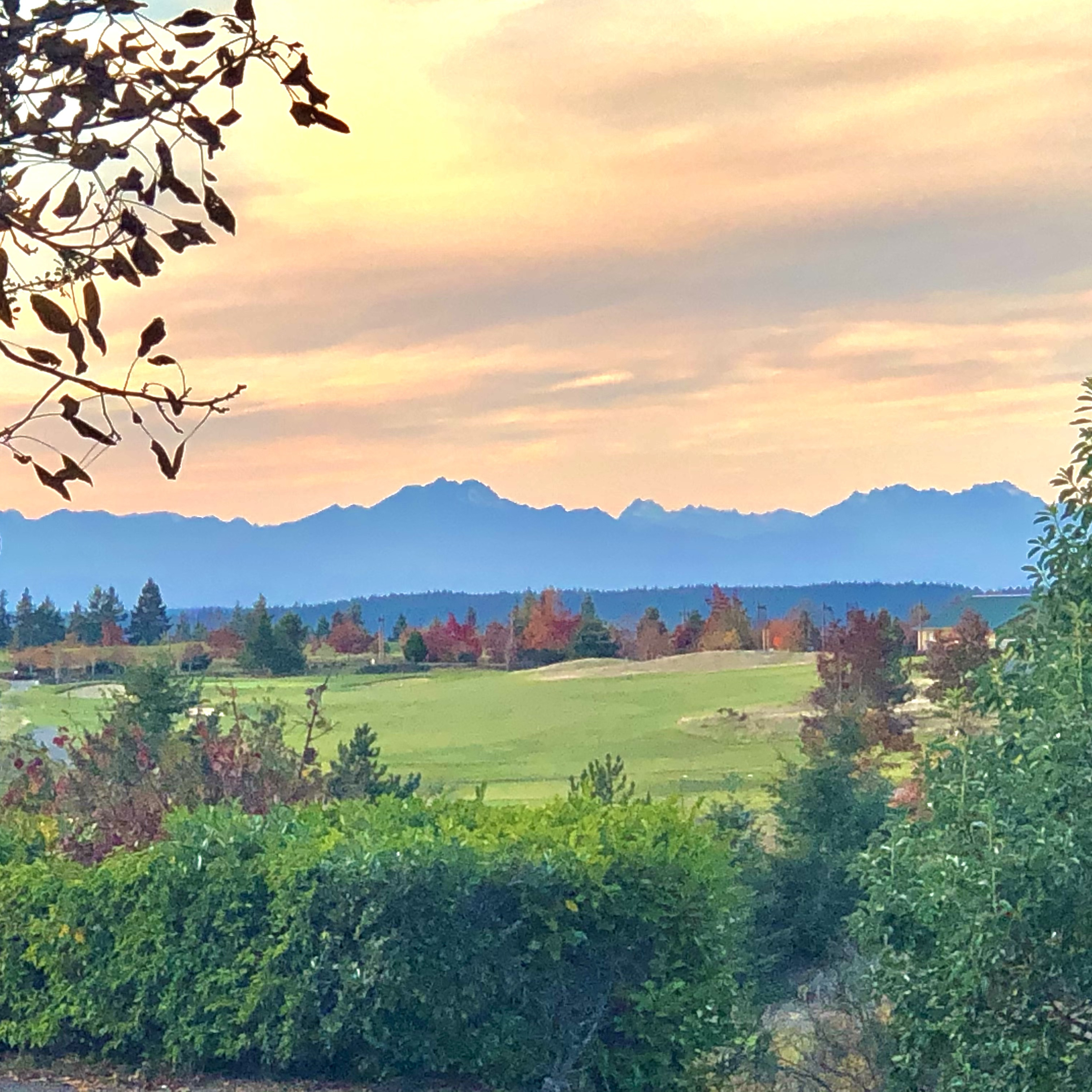 One of the many amazing views in my neighborhood.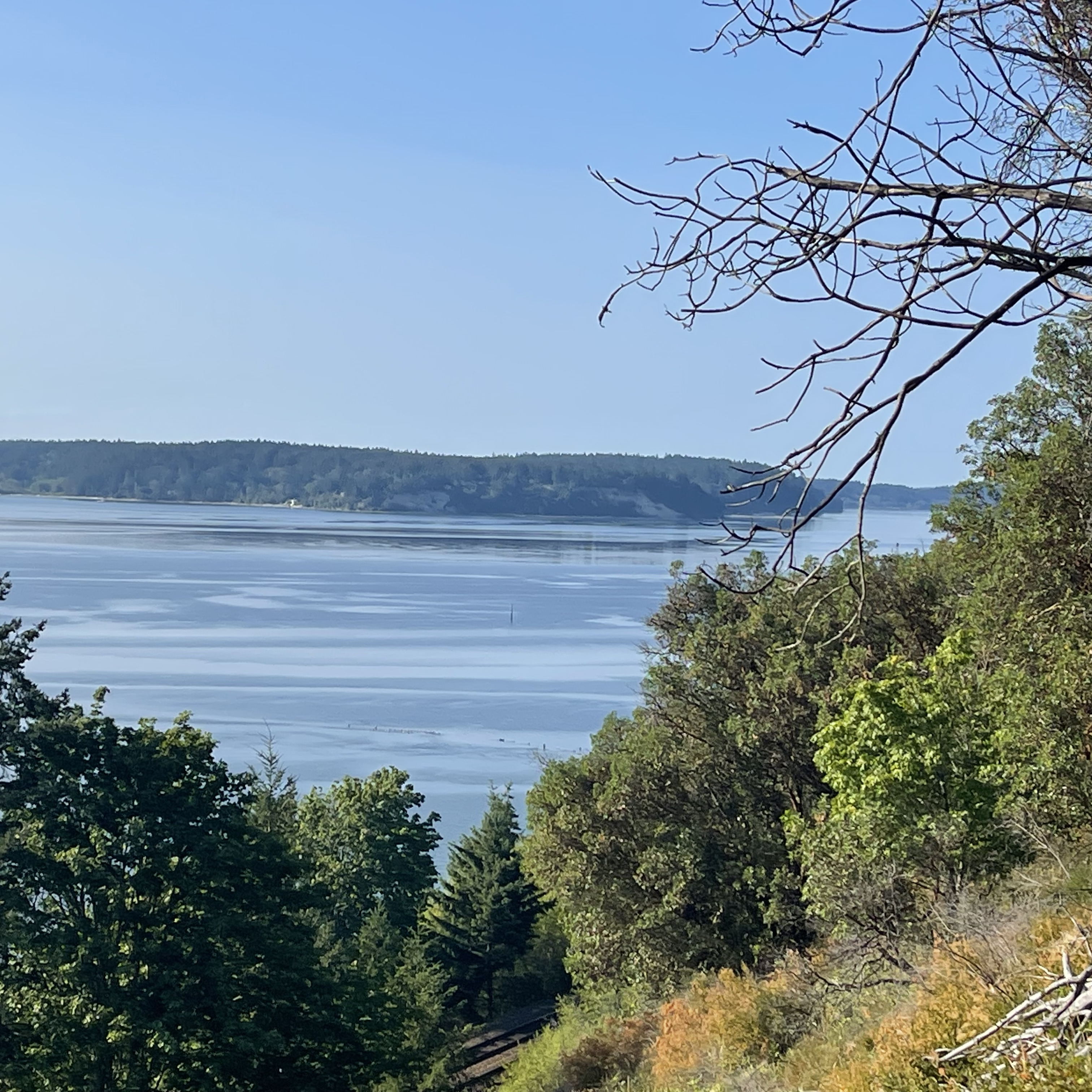 Another view from my neighborhood.
If I could choose one type of food to eat for the rest of my life, it would be:
This is a tough one…I'm a foodie but I'll go with chicken🍗
-Teresa
What is the best word to describe our family?
Close-knit. I'm fortunate that I come from a family that is very close and supportive. We all live in the same neighborhood and spend time together often.
-Teresa
If I could change one thing about the World, it would be...
To spread compassion and understanding of one another.
-Teresa
My best friend would describe me as...
Altruistic, kind-hearted, and adventurous. I enjoy sight seeing and the outdoors.
-Teresa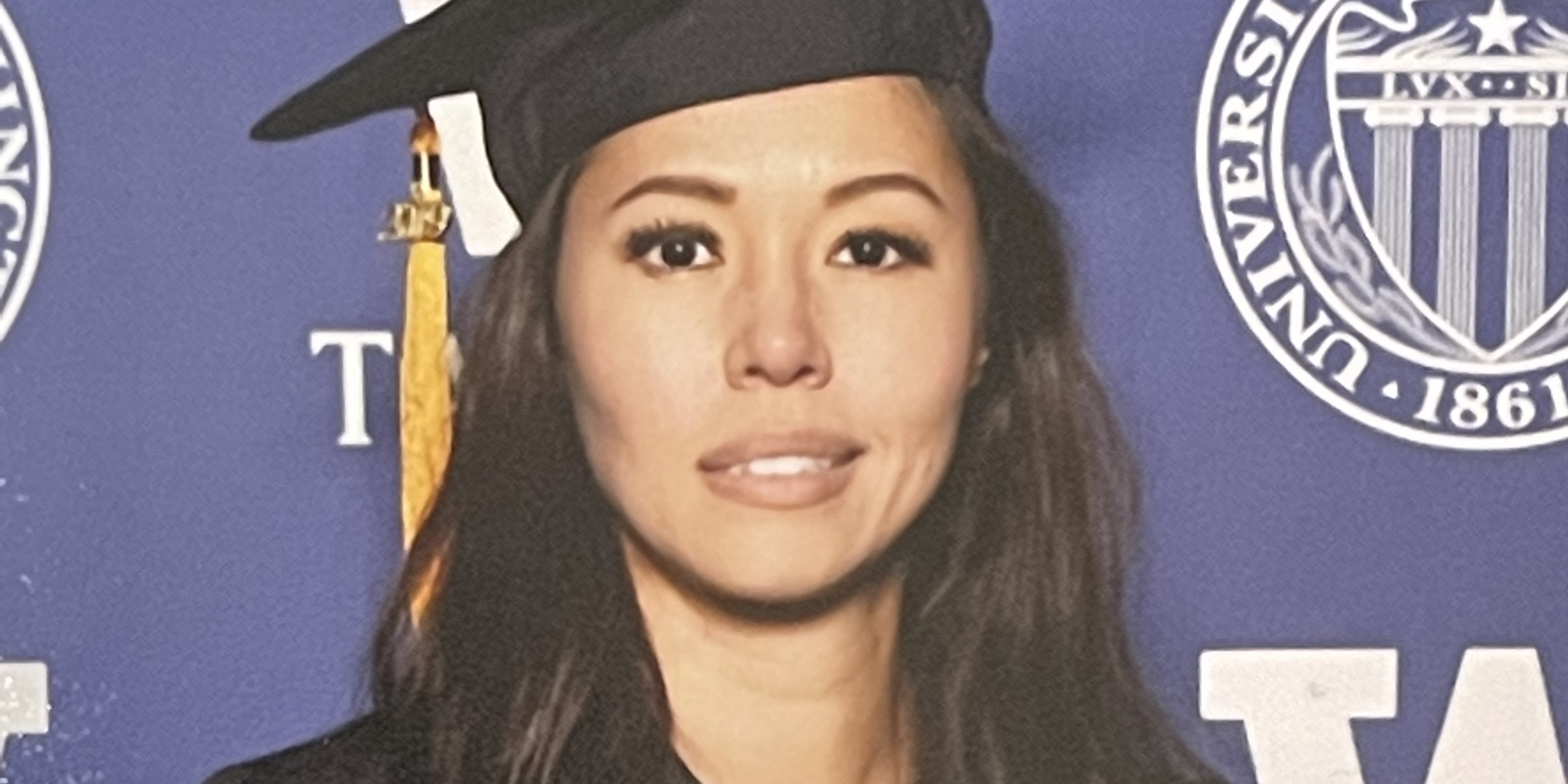 Three years from now, I hope our child's birth mom is…
Thriving, happy, and confident in her decision.
-Teresa
I'm super competitive when it comes to...
trivia! I've always had a knack for remembering the smallest/oddest facts.
-Teresa
I would never...
withhold that my child is adopted from him/her.
-Teresa