Madeline
& Chris
Home Study
Approved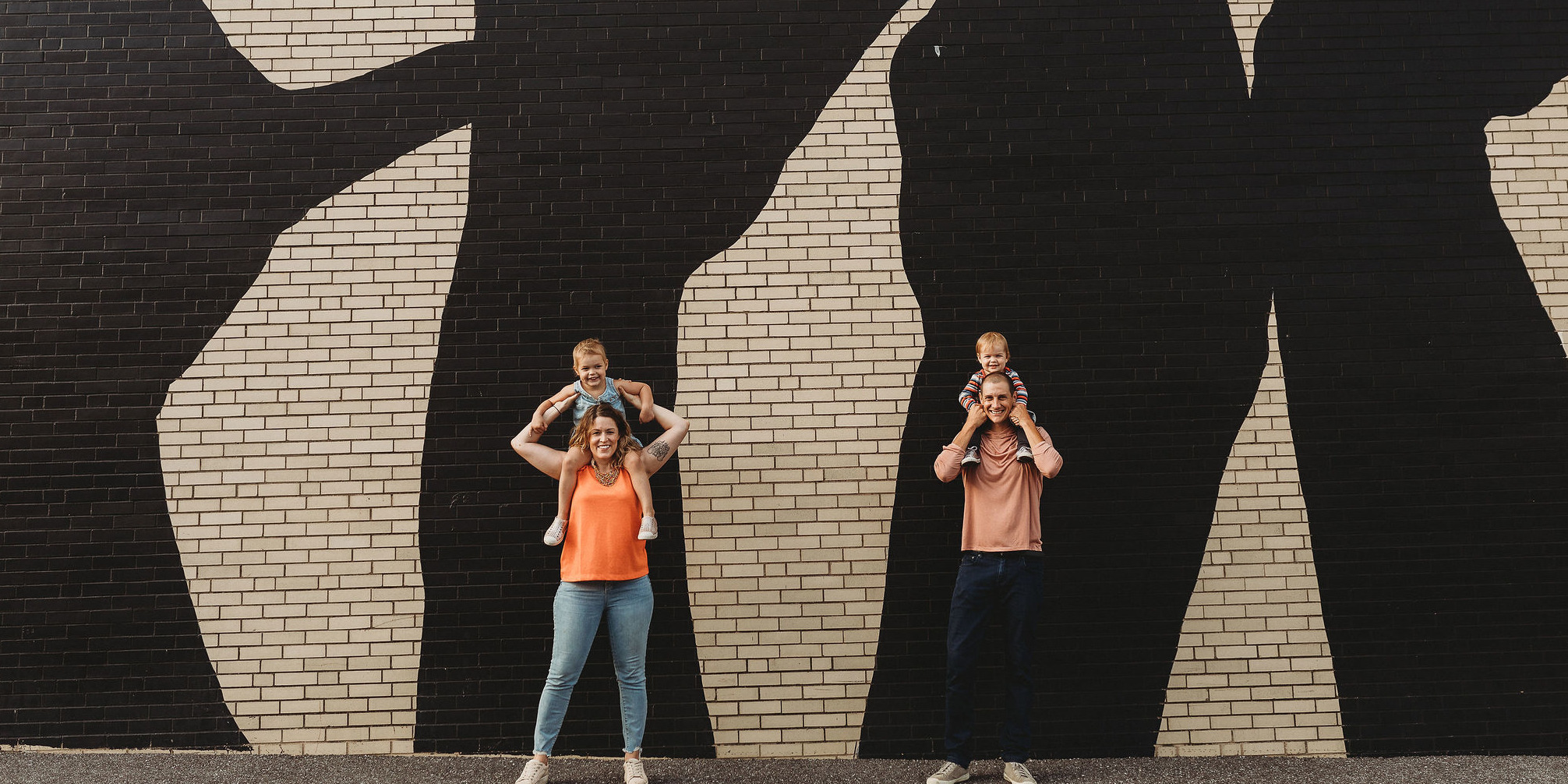 Madeline
Neighbor
Status:
Education:
Bachelor's Degree
Political Affiliation:
Prefer not to say
Chris
Hero
Status:
Education:
Master's Degree
Profession:
Mindset/Success Coach
Political Affiliation:
Prefer not to say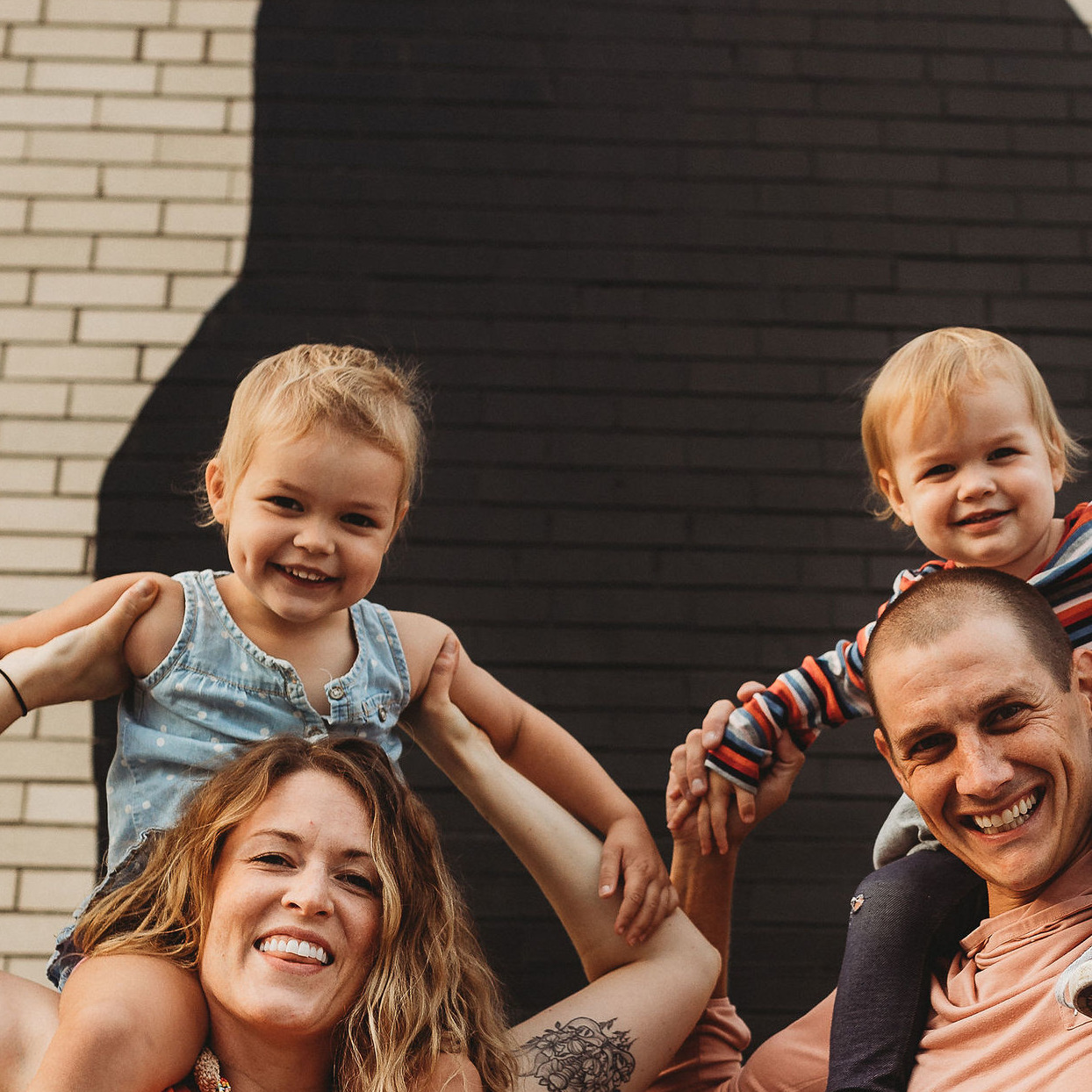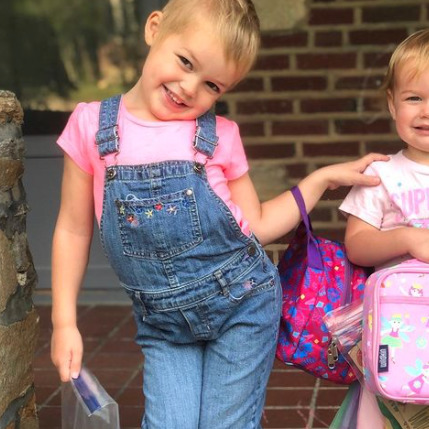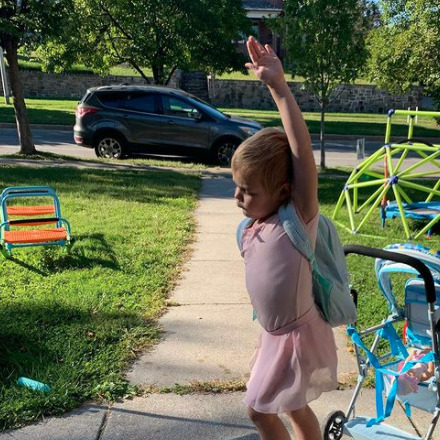 My philosophy on parenting is...
They will emulate what we do, not follow what we say!
-Chris
What scares you?
The unknown
-Madeline
If you had to live on an RV or sailboat for the rest of your life, which would it be?
RV
-Madeline
What's the first thing that comes to mind when you look at the night sky?
It was an amazing day and it's time to rest our bodies for more life to live in the morning!
-Madeline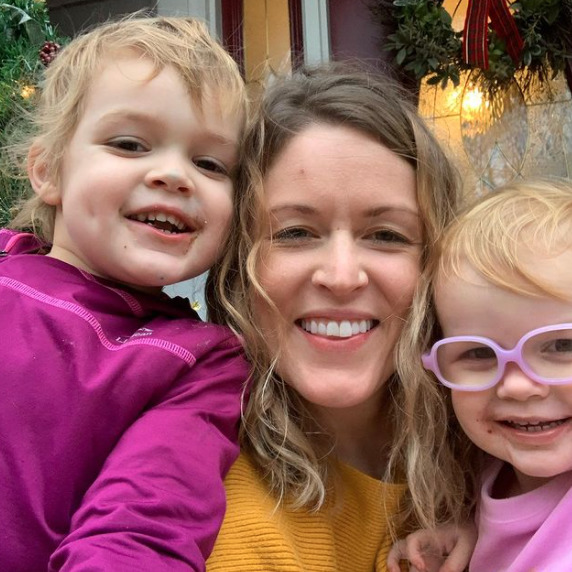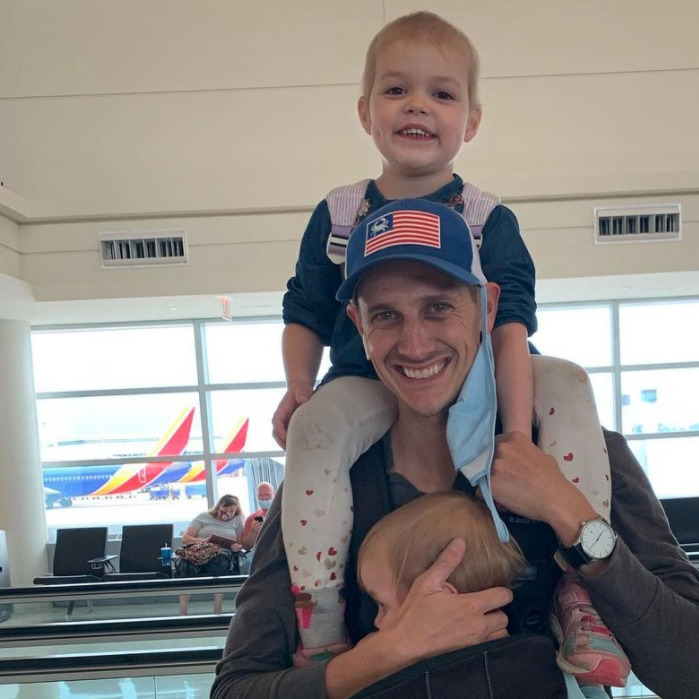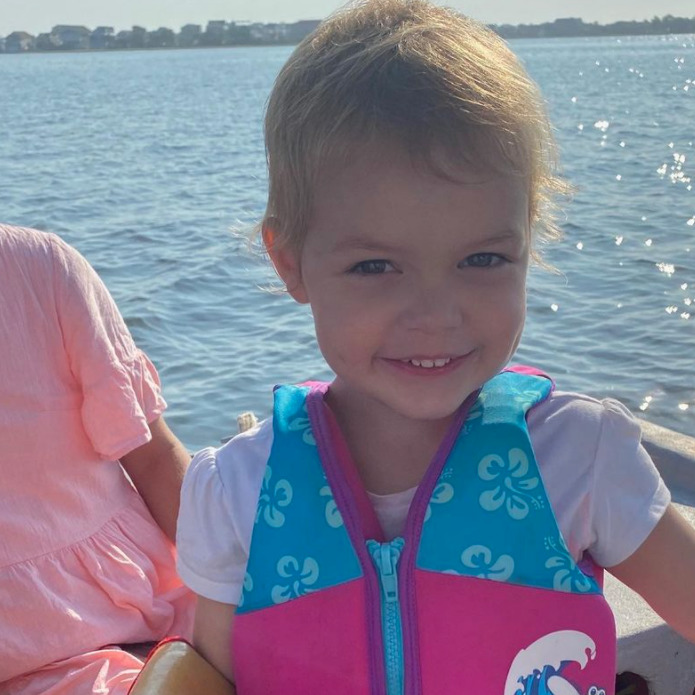 Complete the sentence, "I can't live without……"
Movement, connection with loved ones, and great food!
-Chris
We are the best choice because…
We live a bright and vibrant life! We have 2 daughters, ages 3 and 5, and are so ready for our third child to join our family as we continue loving life together as a family unit.
-Madeline
Do you consider yourself religious or spiritual?
Spiritual. As a true extrovert that is highly energetic, I have a real need for things like meditation and solo time to rejuvenate and ground myself.
-Chris
Favorite season and why?
Summer. Always summer. I love being near or on the water - fishing, crabbing, playing on the rocks or at the beach.
-Chris