Katie
& Robert
Home Study
Approved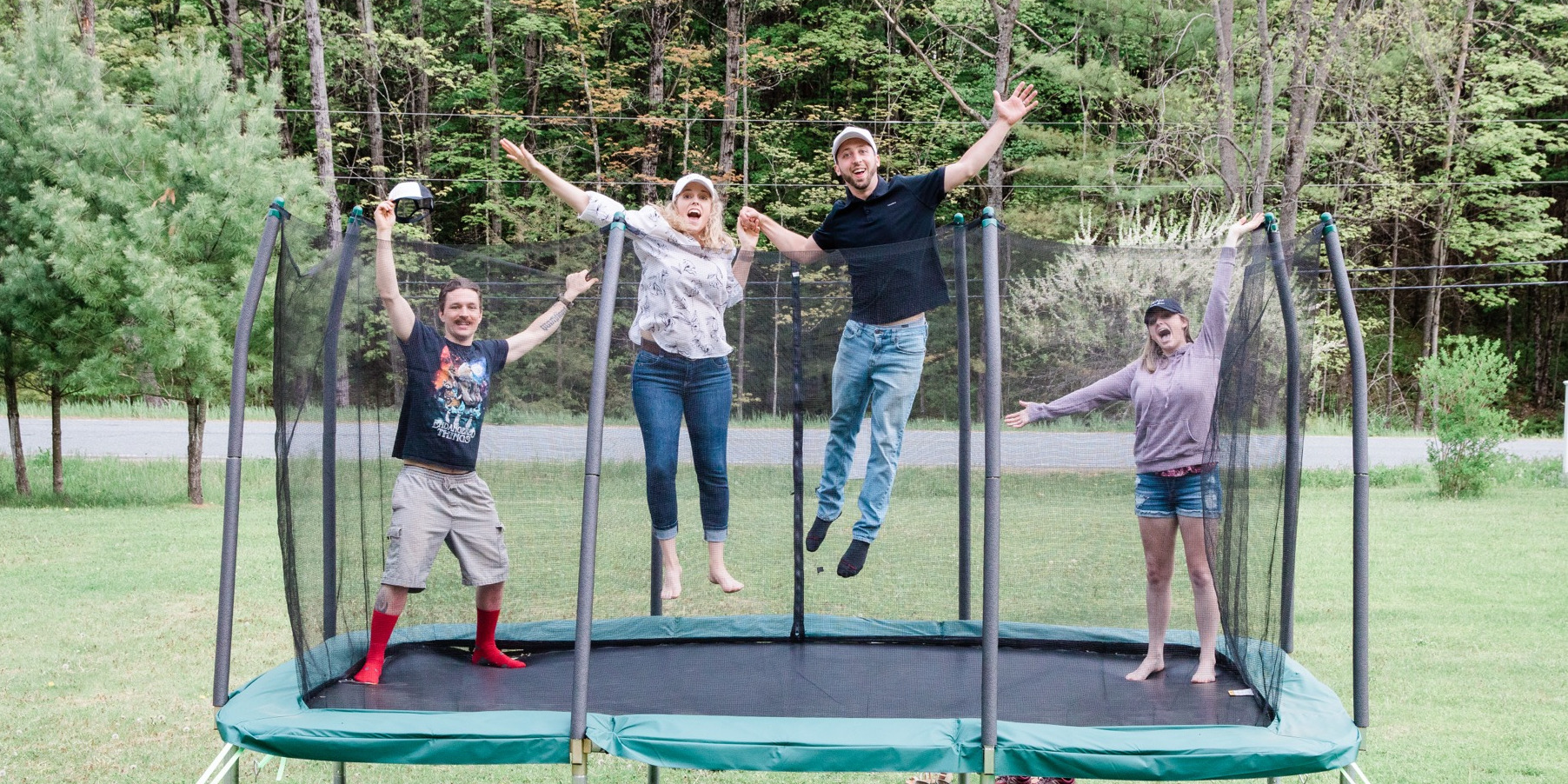 Katie
Caregiver
Status:
Profession:
Respiratory Therapist
Political Affiliation:
Lean Left
Robert
Neighbor
Status:
Profession:
Dining Manager
Political Affiliation:
Independent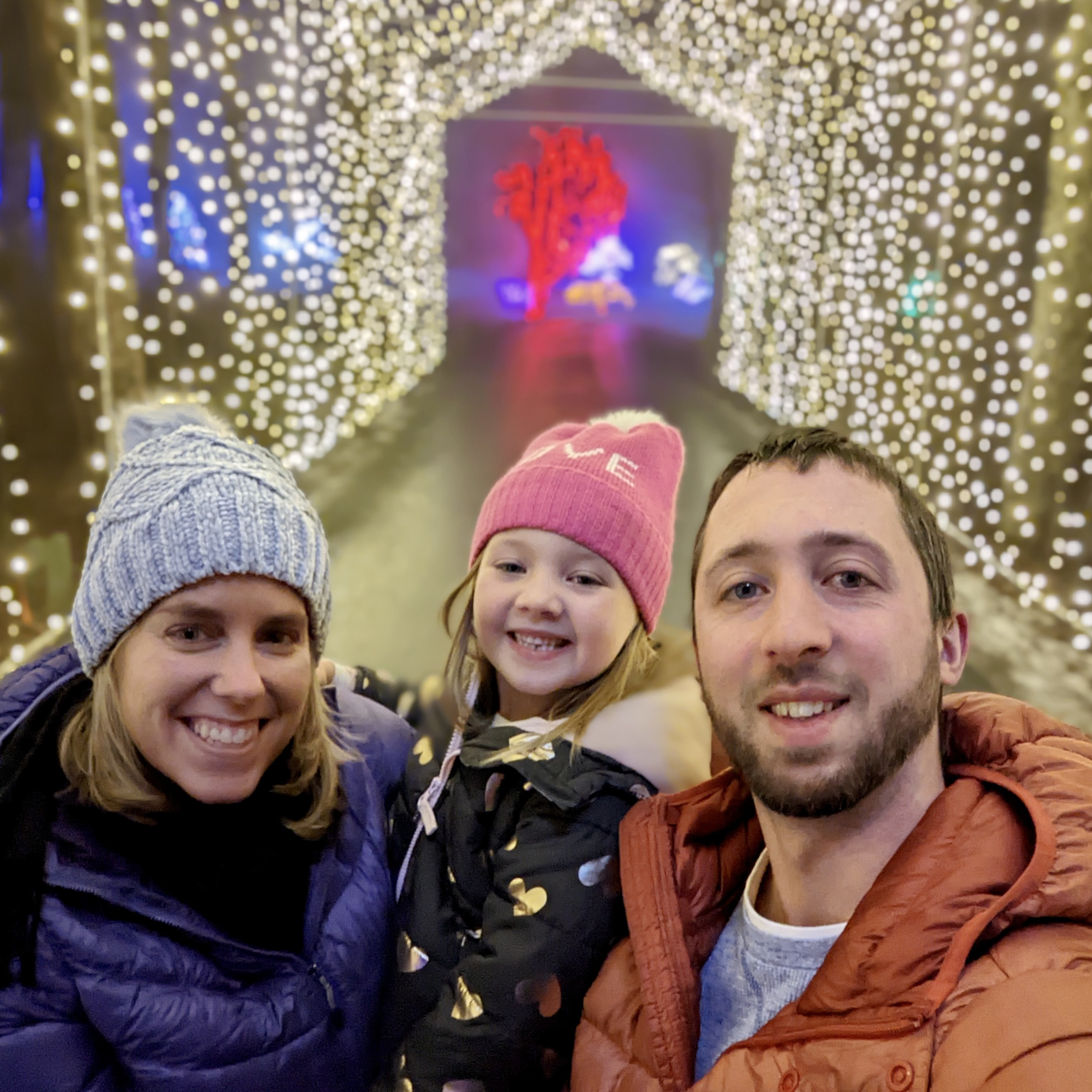 Family trip to "A Festival of Lights"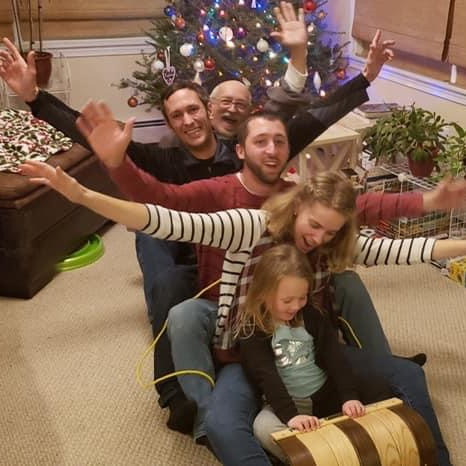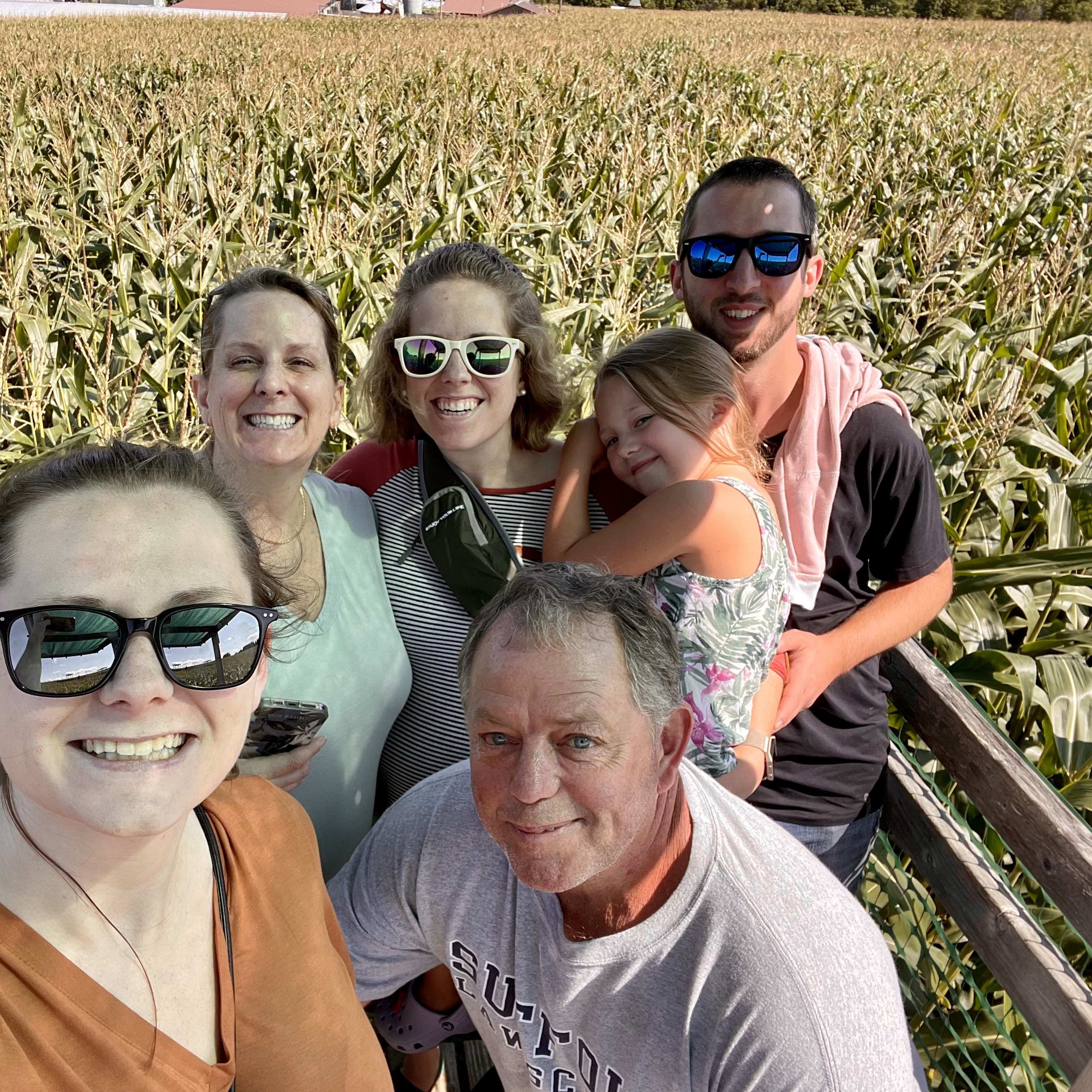 My favorite YouTube video is: (paste the full link)
My garden inspiration: https://youtu.be/9J2Vzvj6ZFo
-Katie
We are the best choice because…
We want your child to know the meaning of happiness and experience all the joy in the world.
-Katie
Do I have kids? How do they feel about a sibling?
Kaidence is our happy seven year old. She's great with babies and very gentle and attentive when she is around them. She's looking forward to becoming the best big sister.
-Robert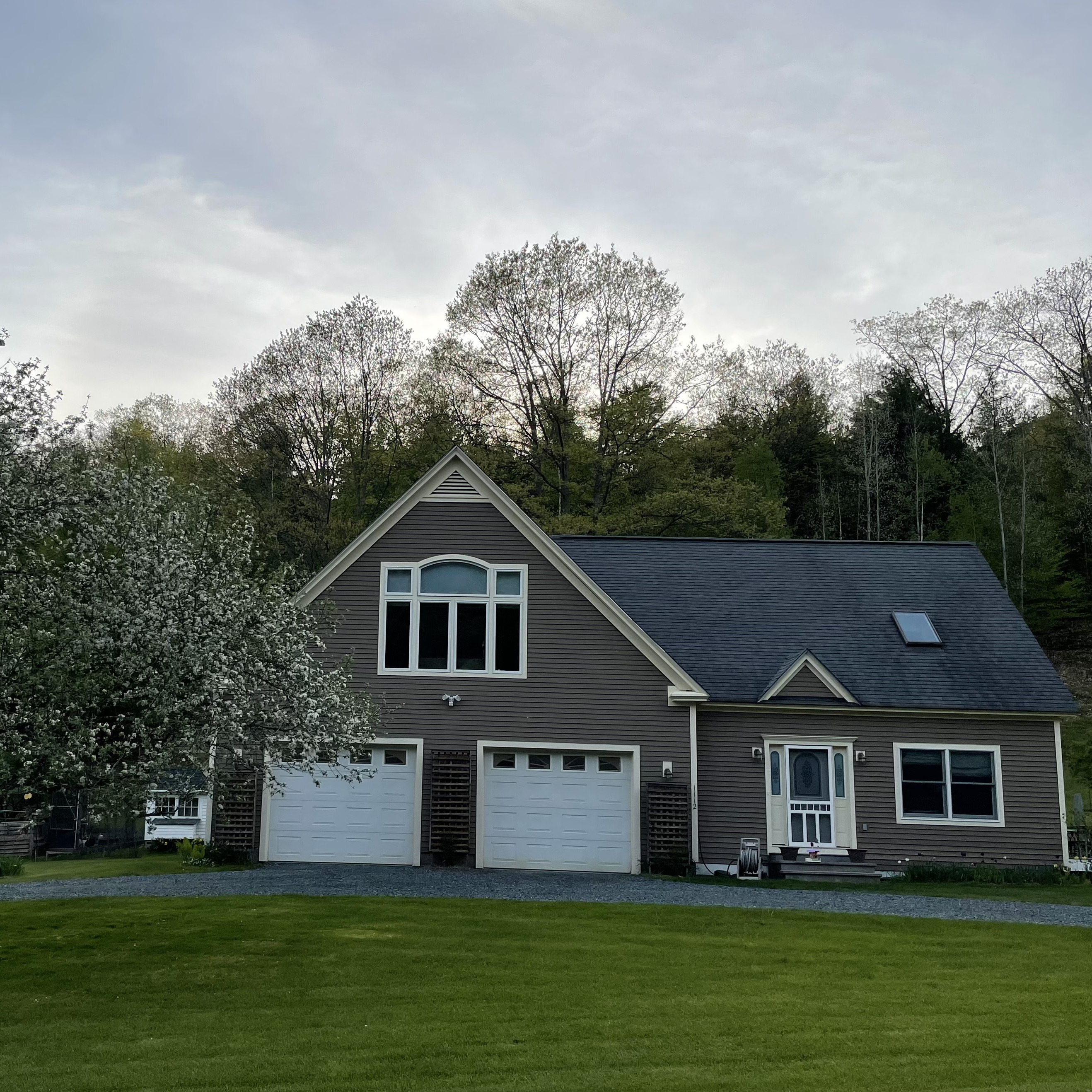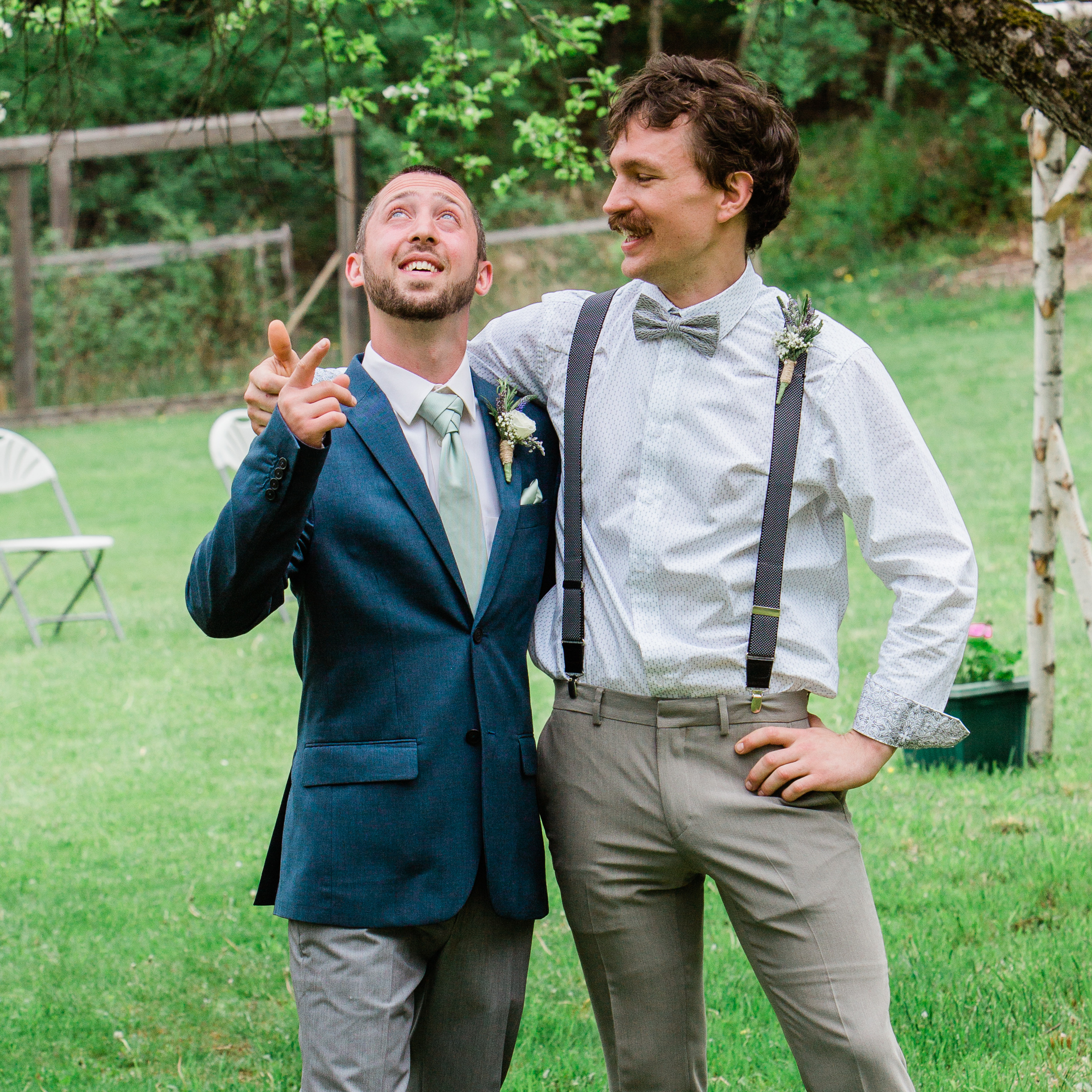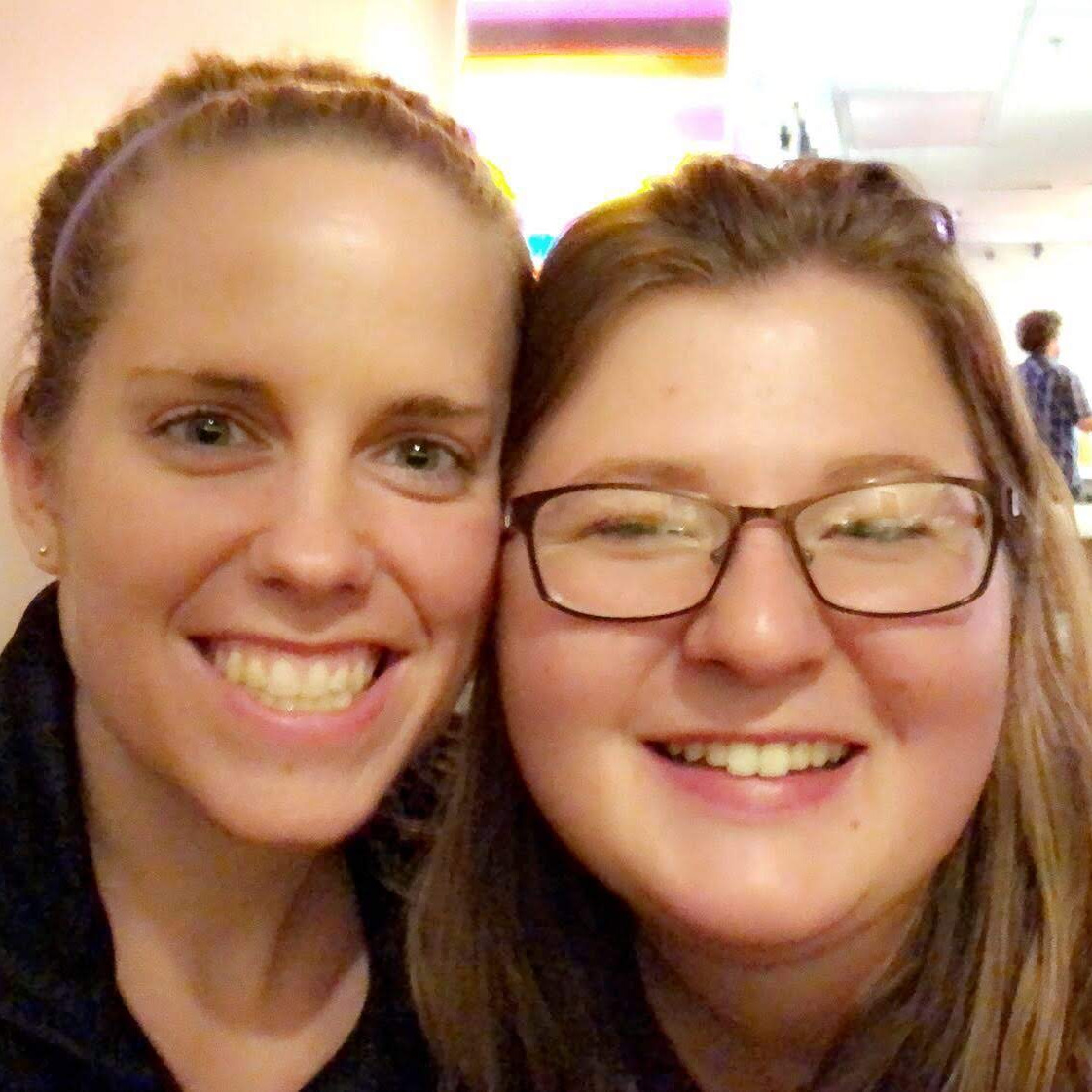 What scares you?
Kaidence being a teenager.
-Robert
If you had to live on an RV or sailboat for the rest of your life, which would it be?
RV. It's actually our retirement plan because we'd love to see the country.
-Katie
Favorite season and why?
Spring because the short, dark days of winter turn warm and green. It's renewing after a long, cold winter.
-Katie
If I could choose one type of food to eat for the rest of my life, it would be:
Hotdogs
-Robert
In five years our relationship with our child's birth mother will…
We want to respect you and whatever level of openness and contact that you want to have.
-Katie
My philosophy on parenting is...
We've set expectations but, we're also clear that there will be consequences for bad behavior. And we encourage questions and that she try to understand the reasoning.
-Katie
My favorite YouTube video is: (paste the full link)
It's just senseless entertainment: https://youtube.com/user/DemolitionRanch
-Robert