Mindy
& Jonathan
Home Study
Approved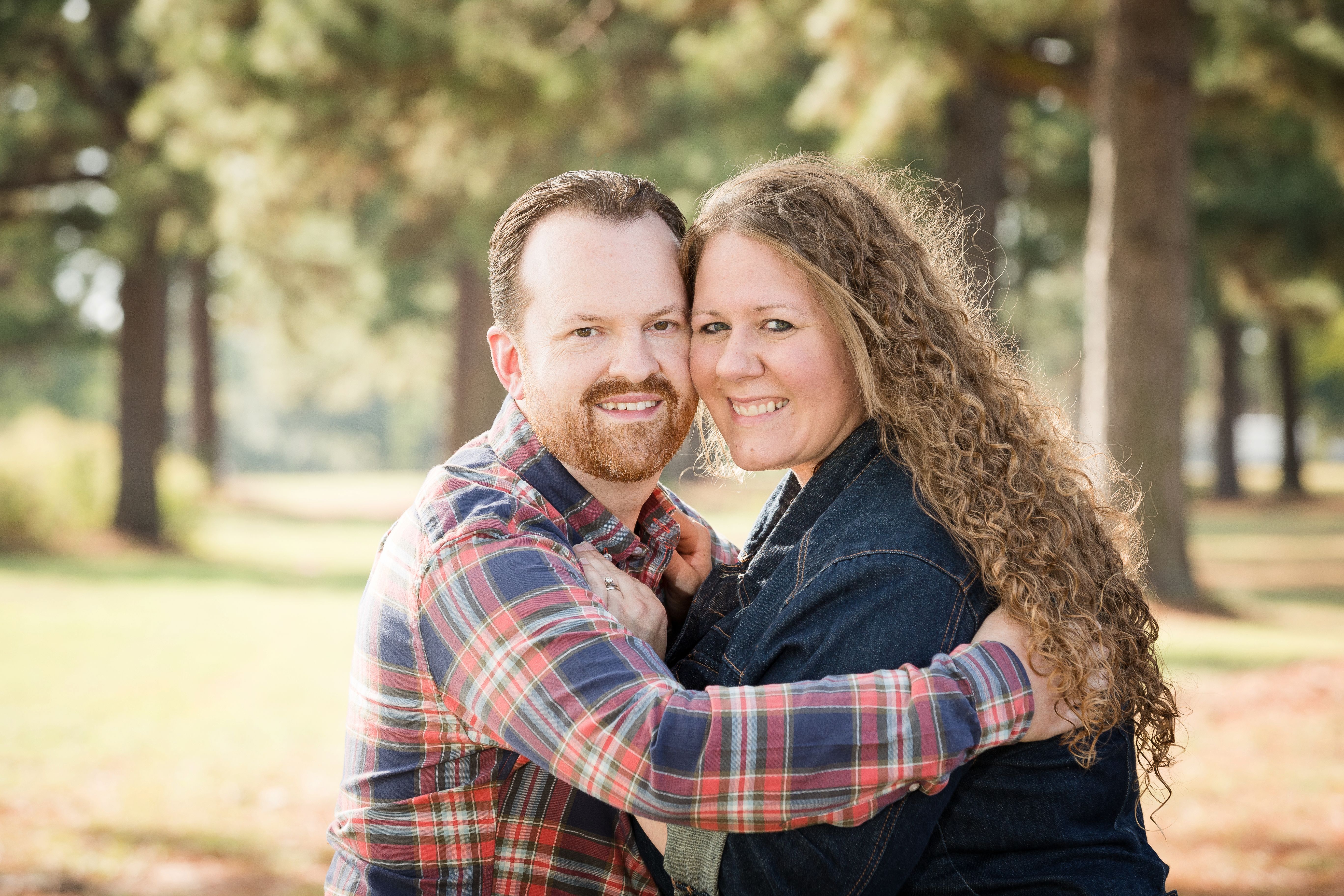 Mindy
Neighbor
Status:
Education:
Prefer not to say
Profession:
Homeschooling Mom
Political Affiliation:
Prefer not to say
Jonathan
Caregiver
Status:
Political Affiliation:
Prefer not to say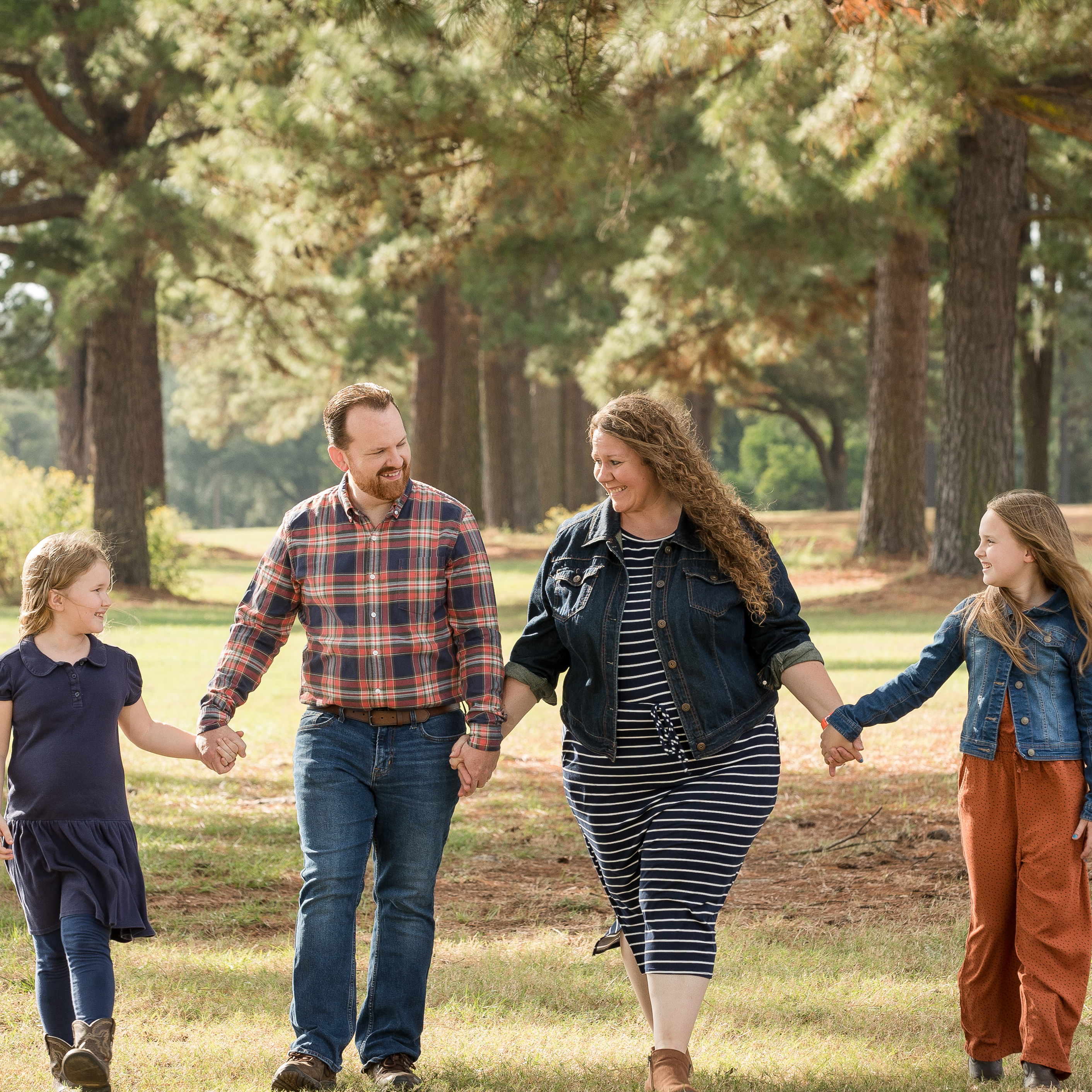 Side by side and holding hands is where I want to be!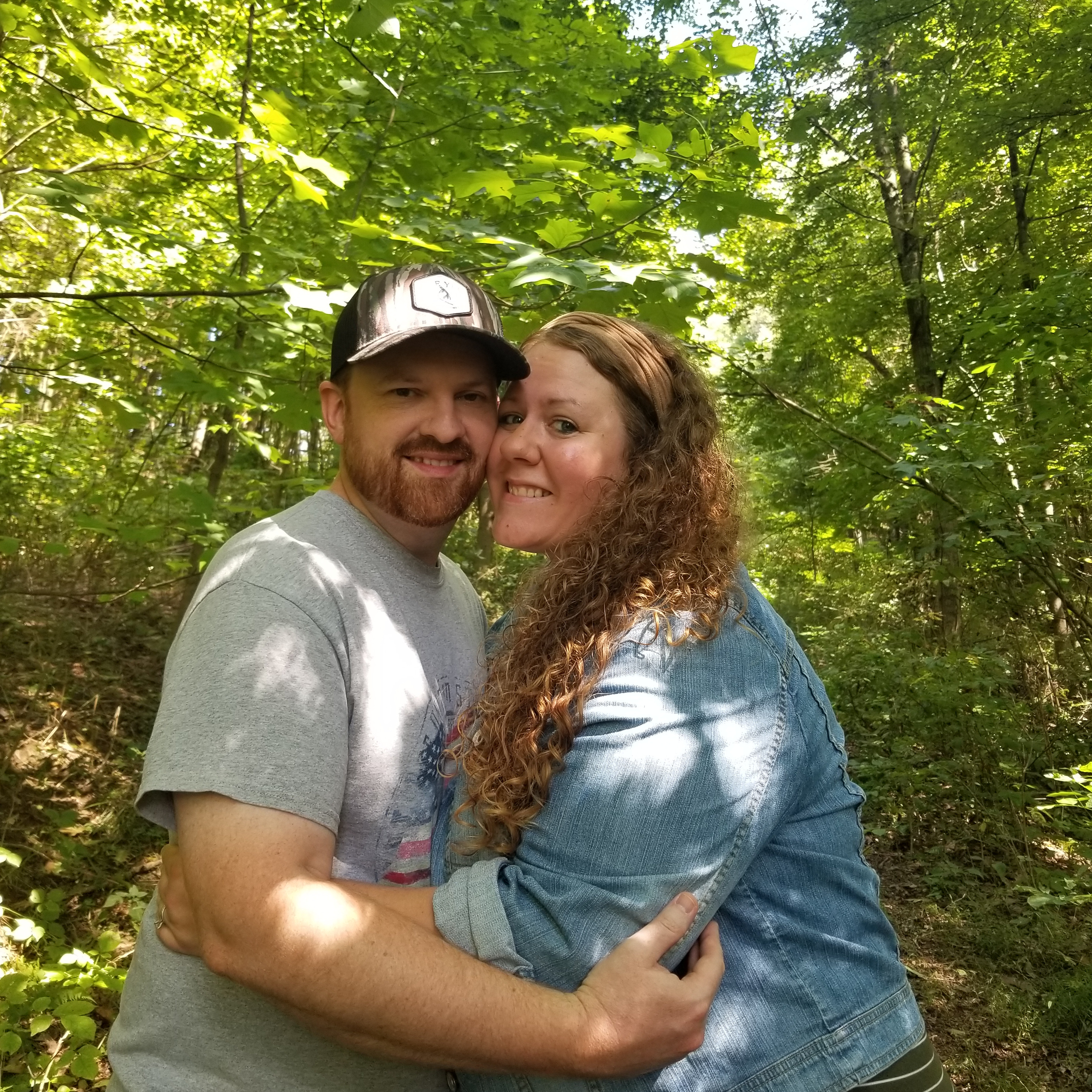 Holding each other in good times and hard times!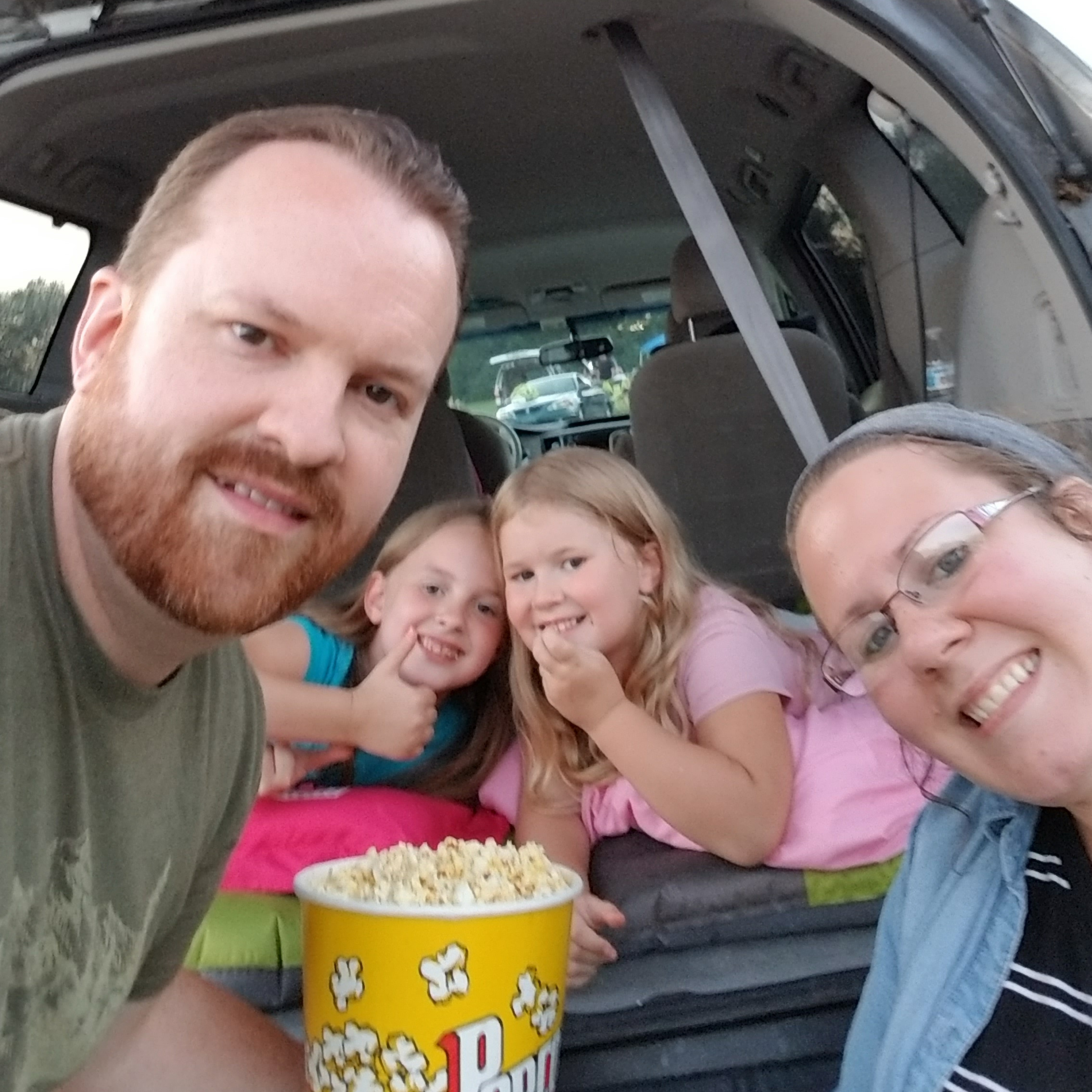 Movie night at the drive-in!
If you had to live on an RV or sailboat for the rest of your life, which would it be?
RV. You can cover more places to explore in a RV. You can also go to the ocean, just like a sailboat. We just so happen to have a RV, so if it happened, it would work out perfectly!!
-Mindy
My philosophy on parenting is...
We see children as a blessing and a gift from God. Our goal is through love and guidance to shape the person that they have been created to be. Every child is unique!
-Mindy
Dogs or cats?
Dogs. We have an energetic labradoodle, named Bailey! She greets me with a dog hug everyday when I get home from work!
-Jonathan
Favorite season and why?
Fall. Everything about Fall is what I love! Campfires, colorful leaves, cooler temperatures, and pumpkin spice!
-Mindy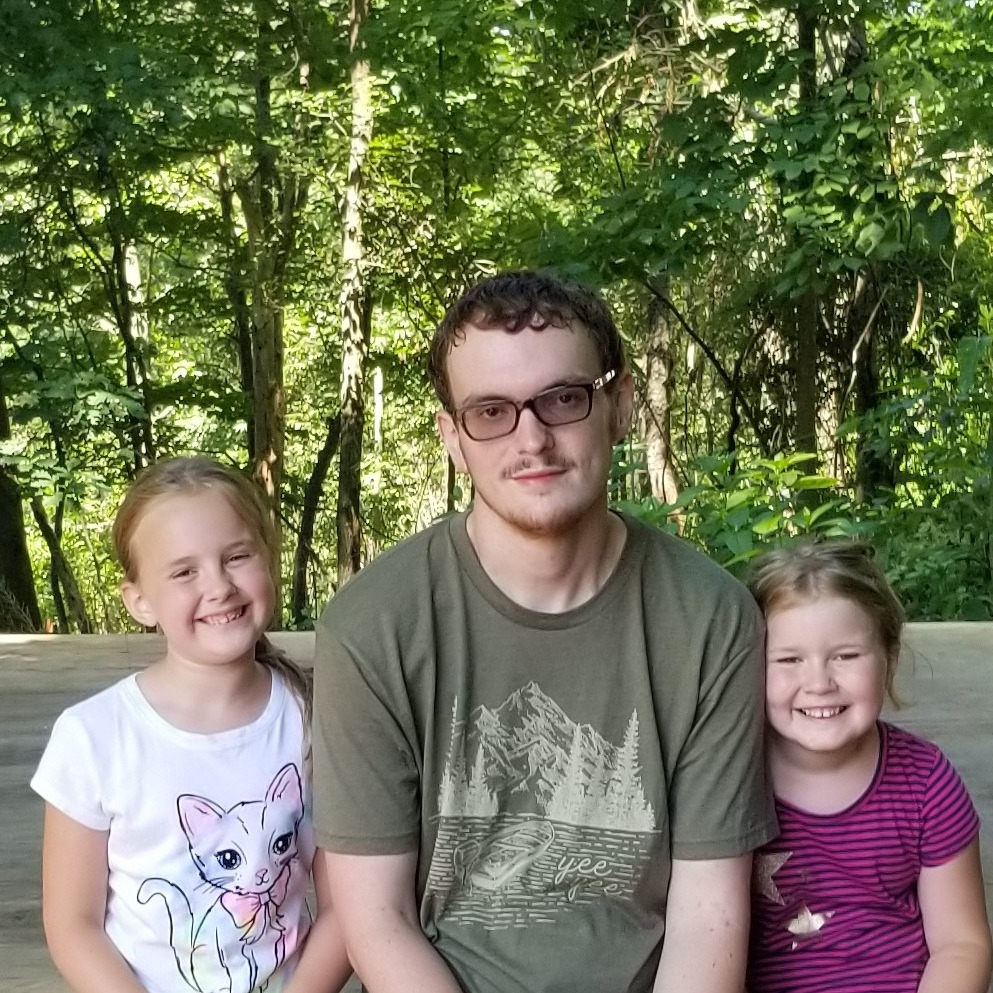 Our 3 Children! The girls love when big brother comes to visit! He absolutely spoils them!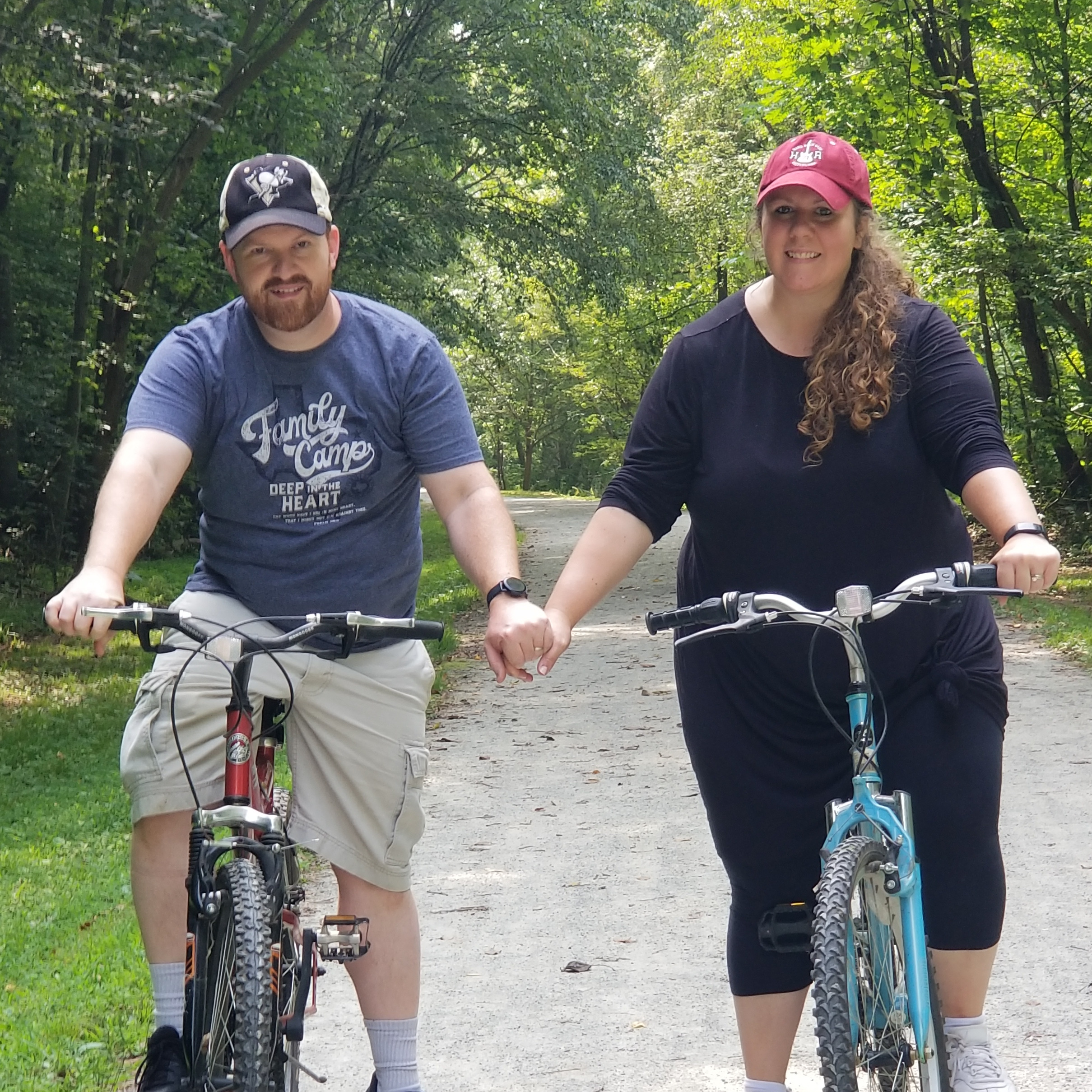 Biking is something we have enjoyed together since our pre-marriage dates!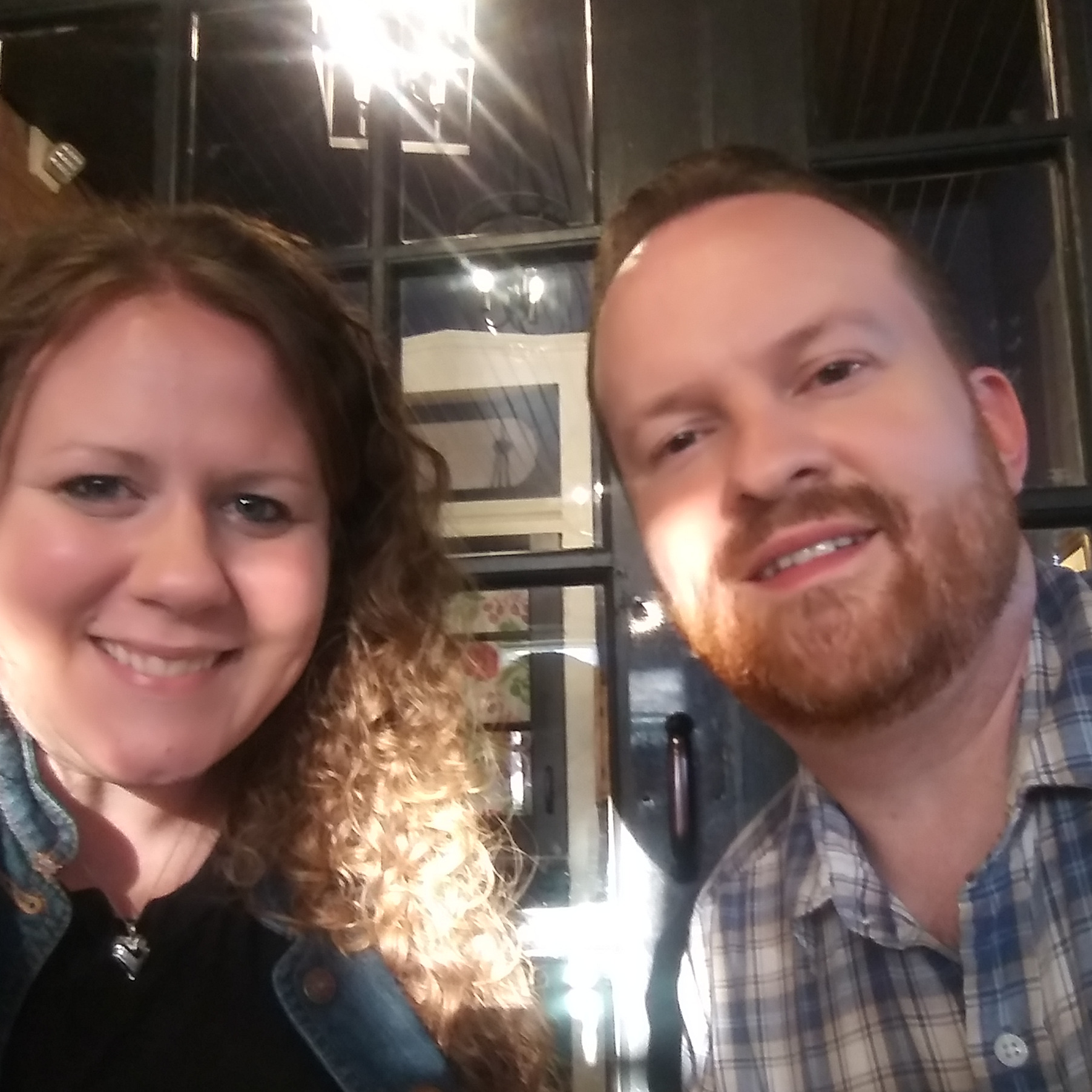 My favorite place in the World is...
HOME! While we love exploring and traveling, our home is a place that provides us with comfort, relaxation, nourishment, and entertainment! Home is where our family is, not an address!
-Mindy
Do I have kids? How do they feel about a sibling?
Yes, I have 3 children. My son, Ben is a young adult and just bought his first home. At home, we have 2 daughters, Sarah (10) and Hannah (8). They are all excited to love and teach a new sibling!
-Jonathan
We are the best choice because…
Our family is committed to putting family first! We would love to share our home and hearts through what we know now as parents and what we will learn in years to come.
-Jonathan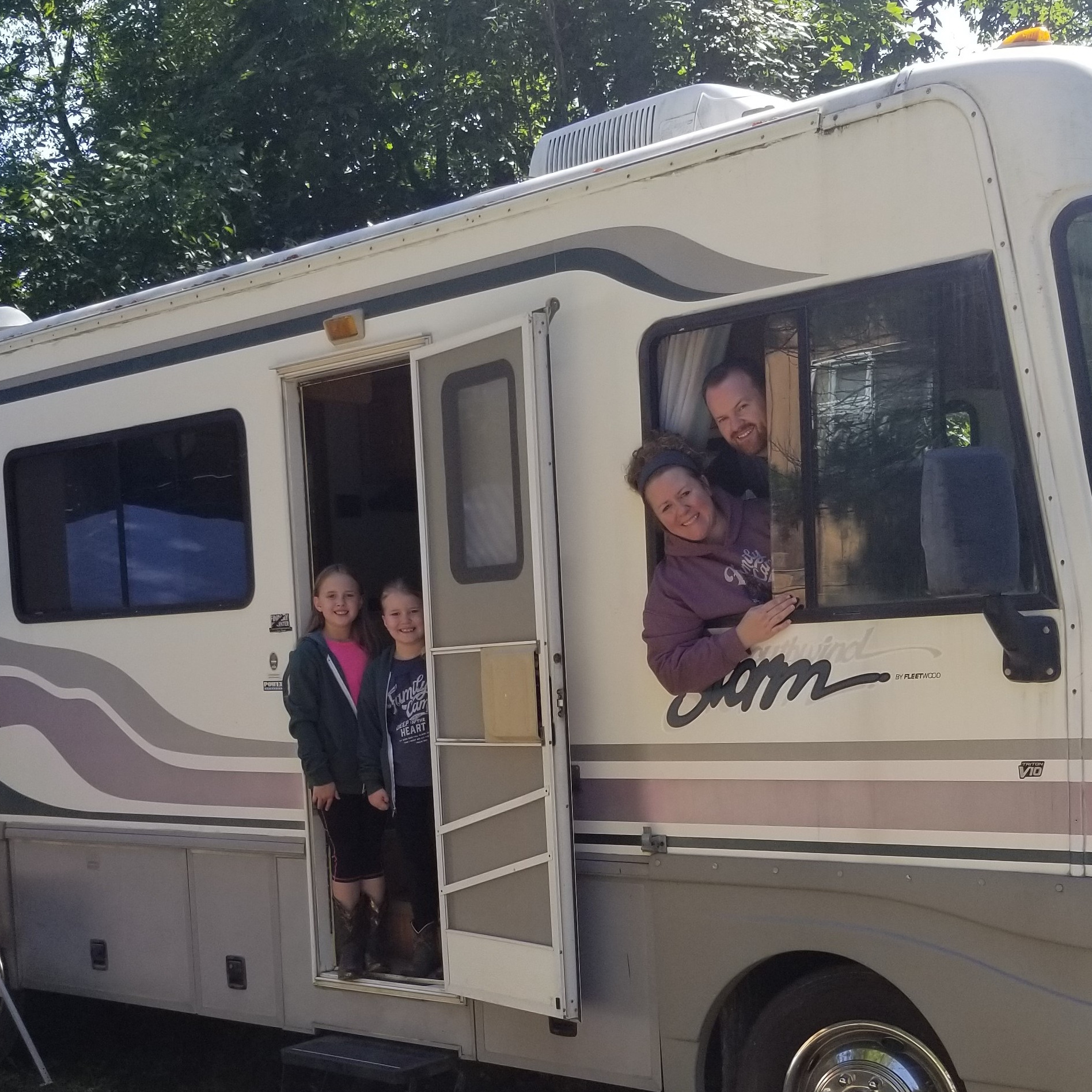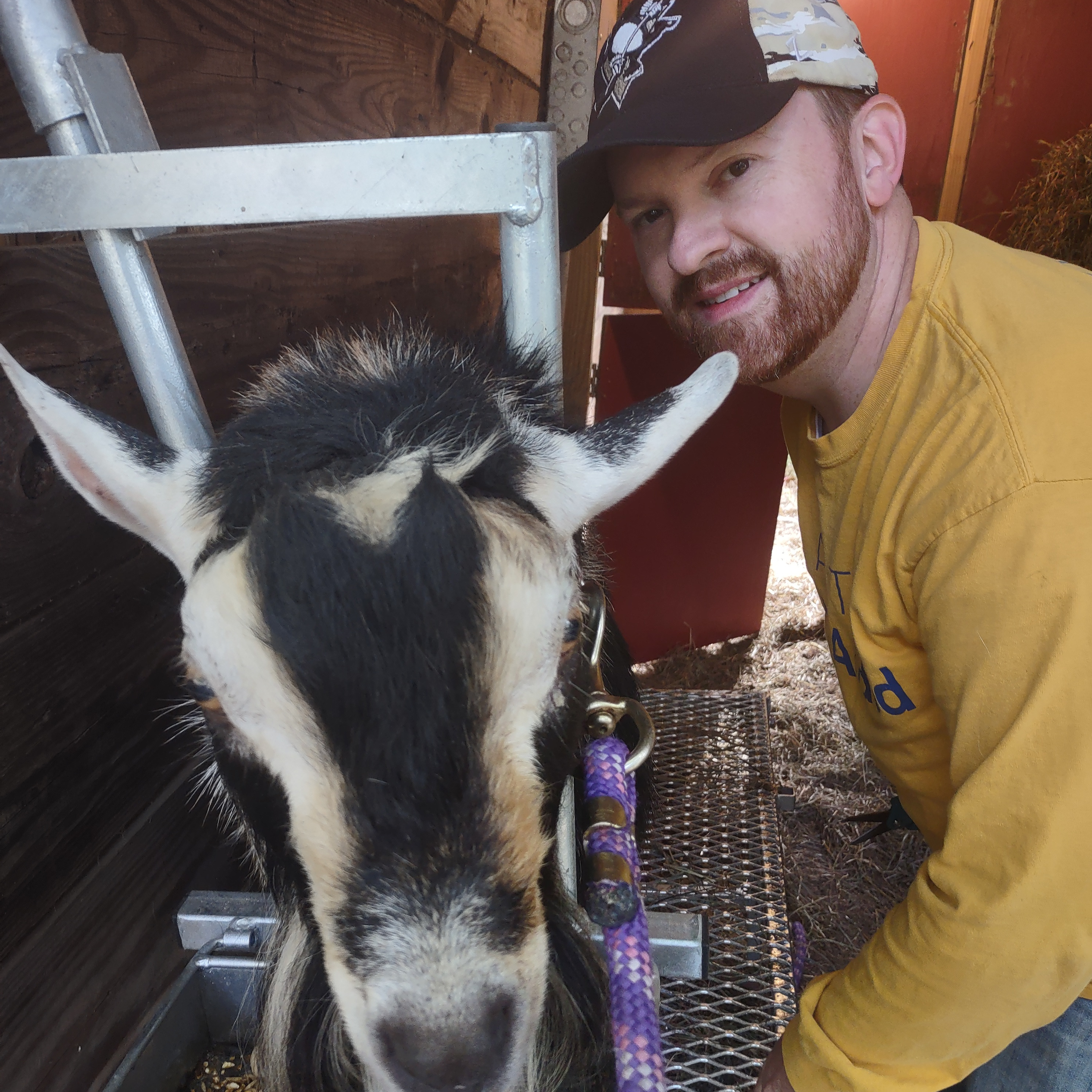 Working on our hobby homestead is fun and rewarding! Meet our goat, Huckleberry.