Jessie
& Jacob
Home Study
Approved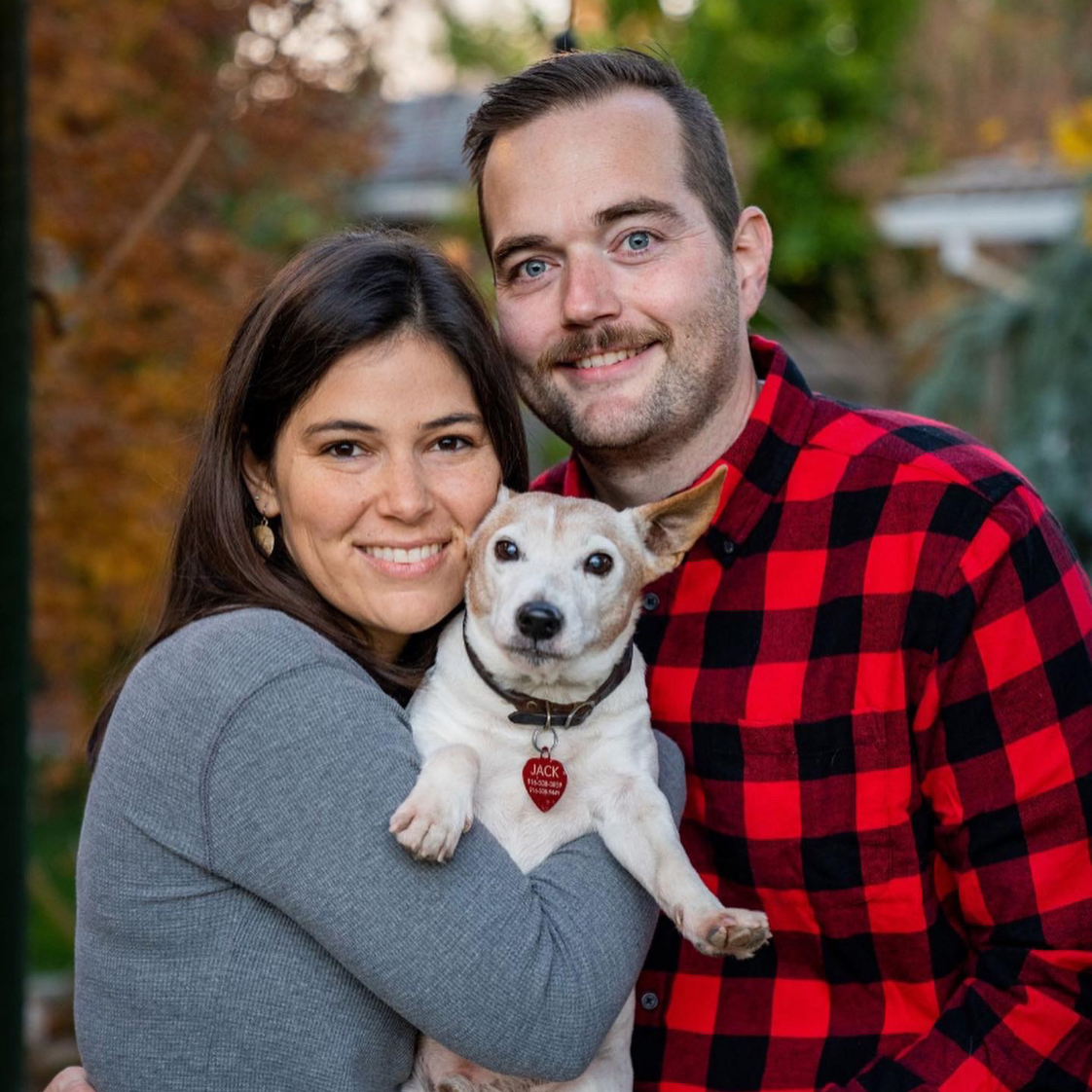 Jessie
Neighbor
Status:
Education:
Bachelor's Degree
Political Affiliation:
Lean Conservative
Jacob
Hero
Status:
Political Affiliation:
Lean Liberal
Hello! Thank you for taking the time to get to know us. We are an open book so please reach out with any questions. We hope you feel loved and supported no matter what choice you make. We can't wait to grow our family through adoption.
Jessie & Jacob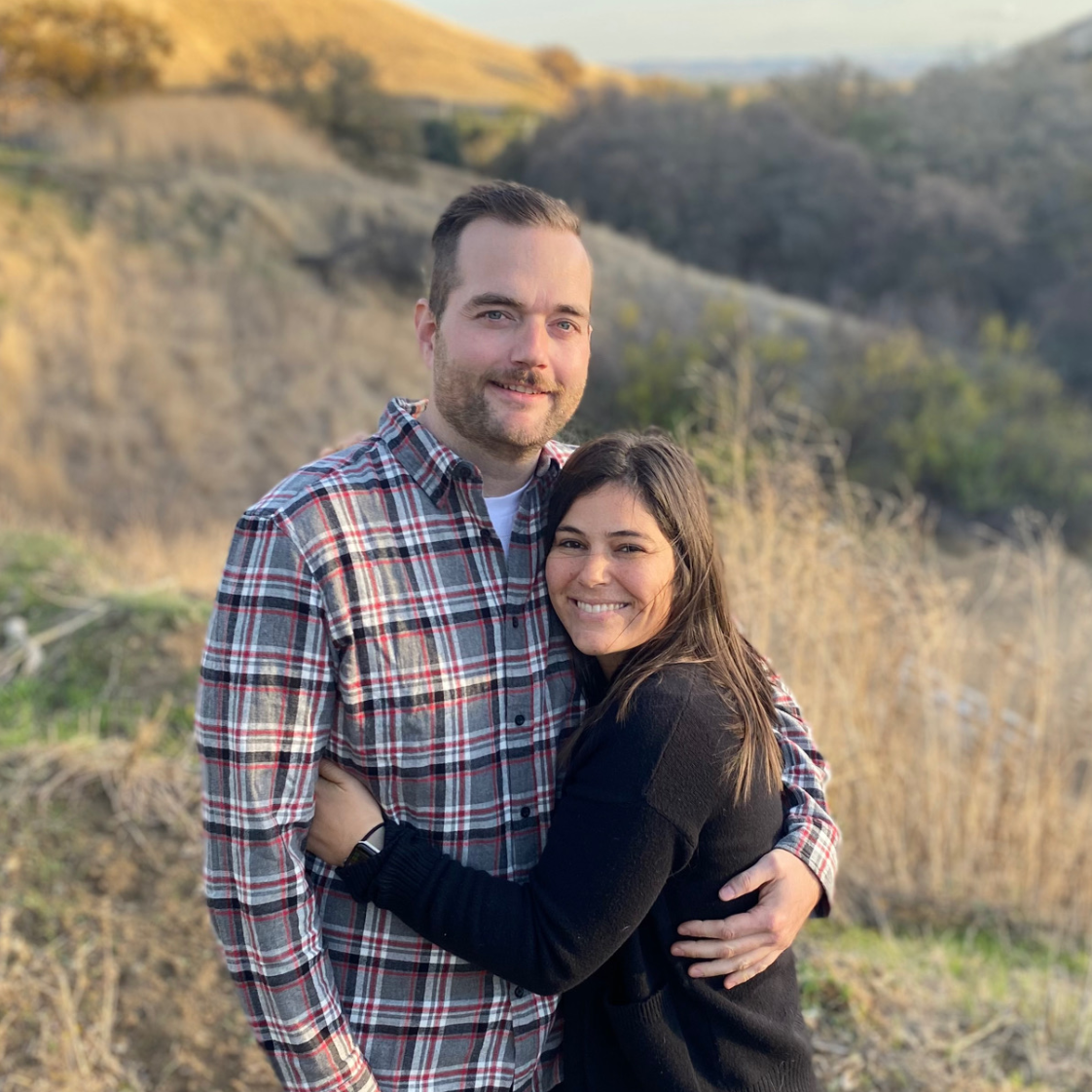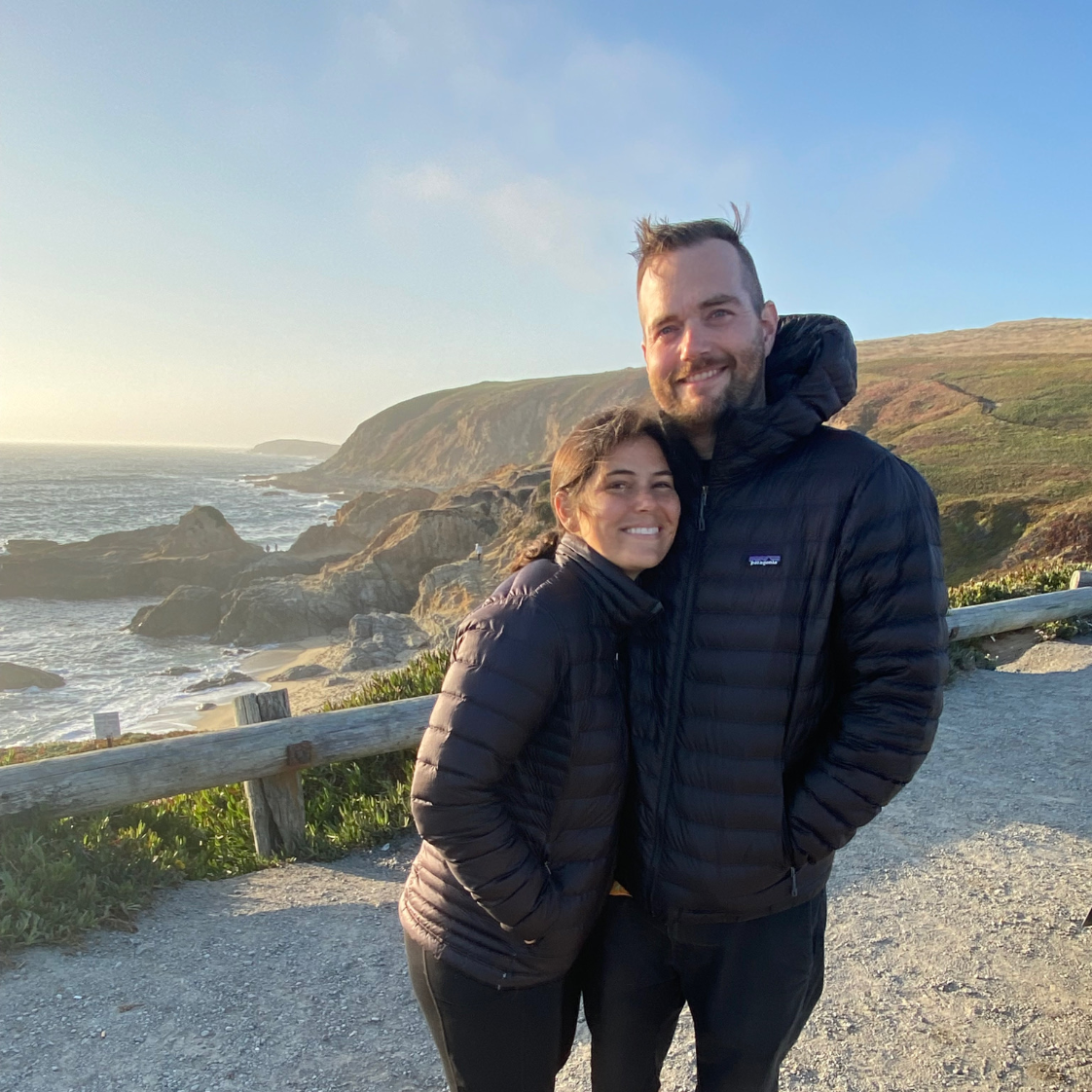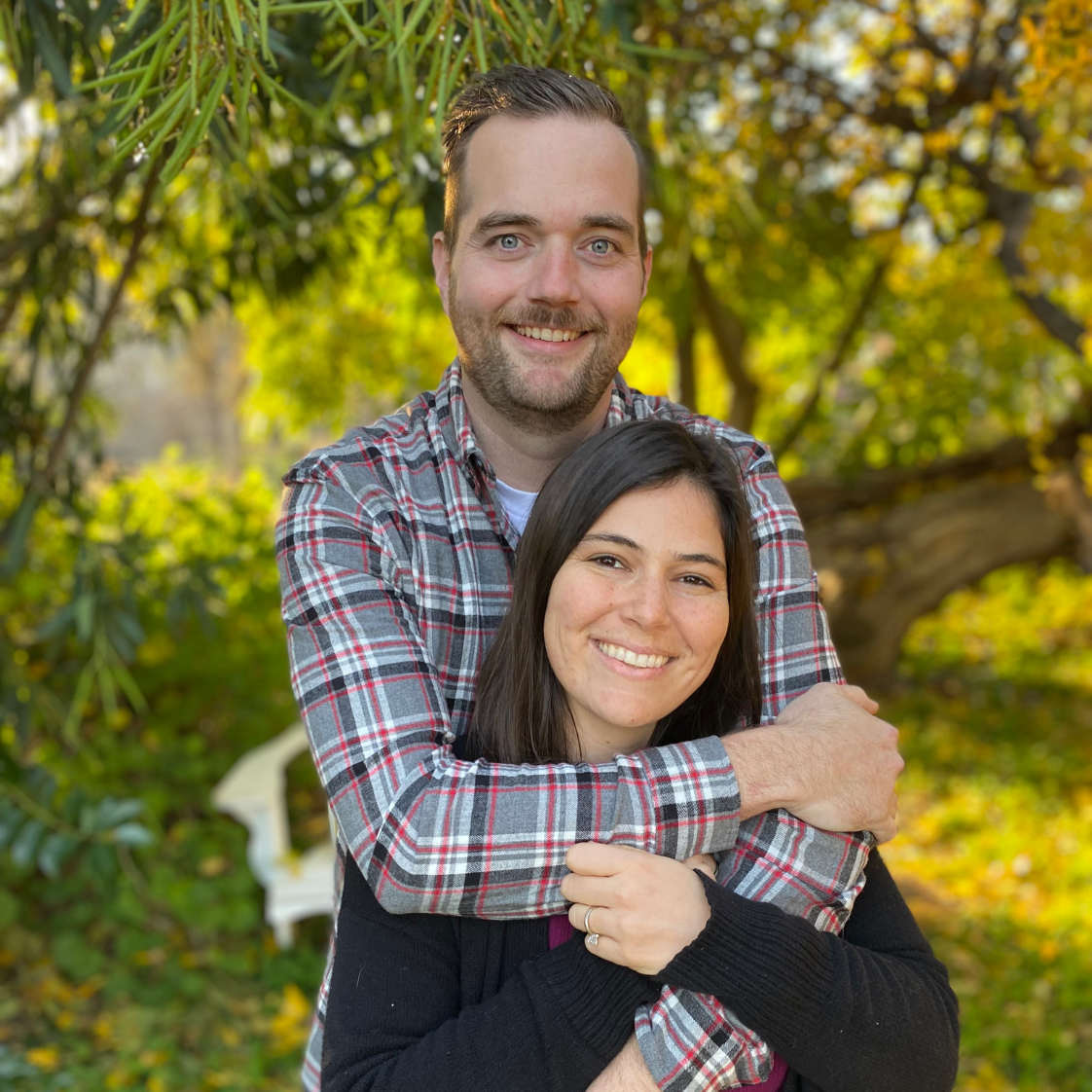 Three years from now, I hope our child's birth mom is…
happy with her decision in placing her child with us and proud of the path the child is on.
-Jacob
My favorite place in the World is...
Home. I'm not a homebody. I love adventure and getting out of the house, but I also love coming back to the comforts and familiarity of home.
-Jessie
Complete the sentence, "I can't live without……"
Coffee and my dog Jack.
-Jessie
Do you consider yourself religious or spiritual?
I grew up in church. I'm not a perfect Christian, but I believe and trust in Jesus and try to live with compassion, love, joy, and patience.
-Jessie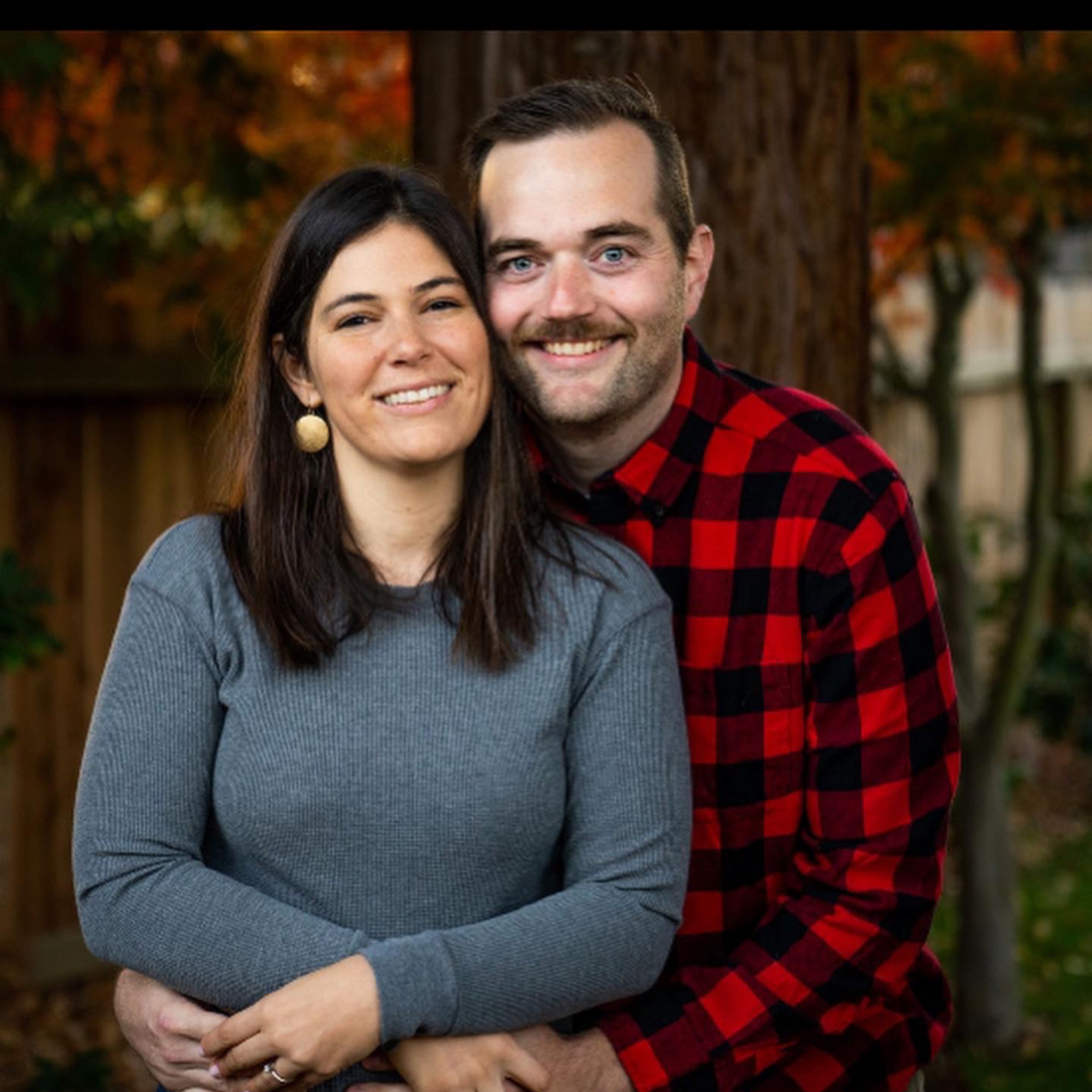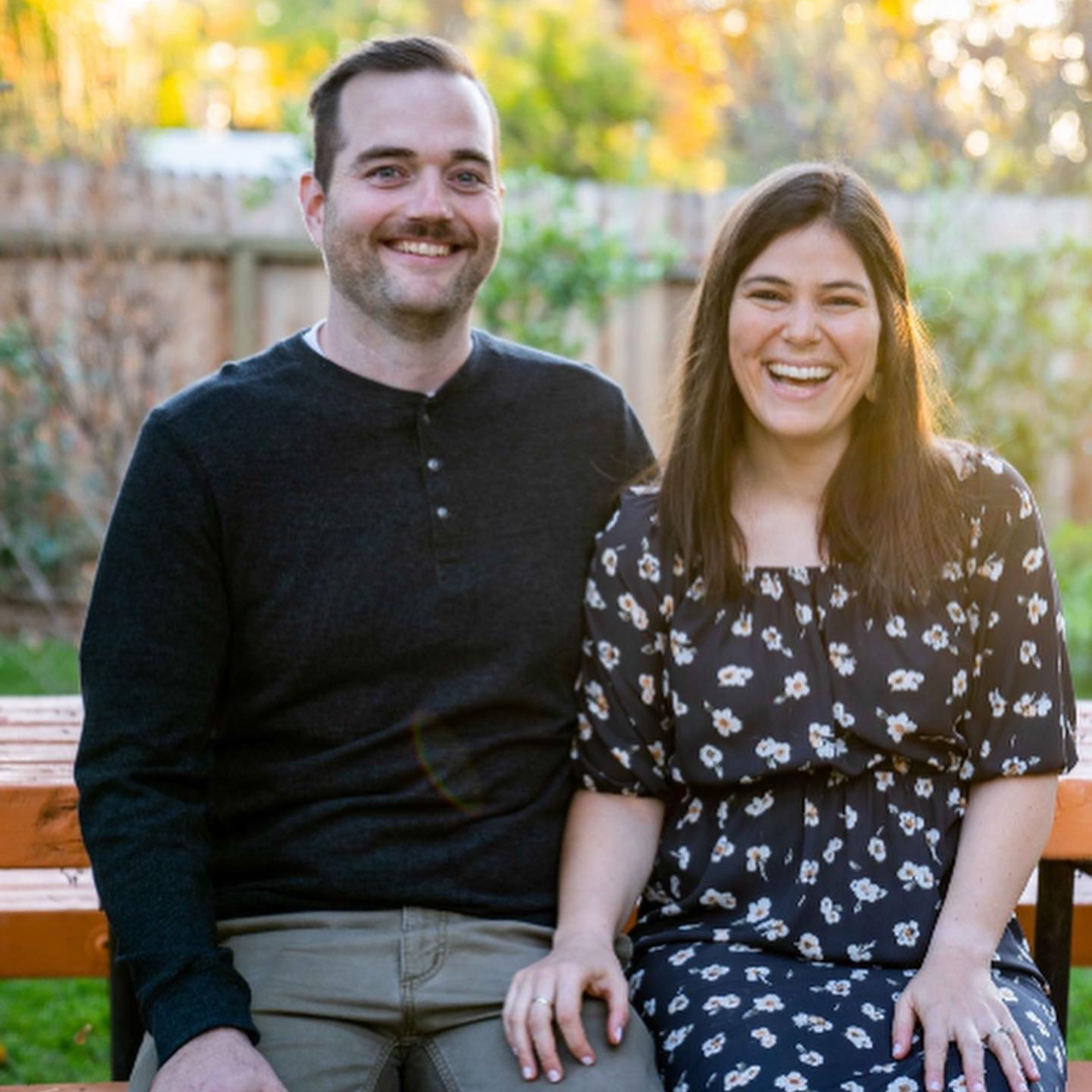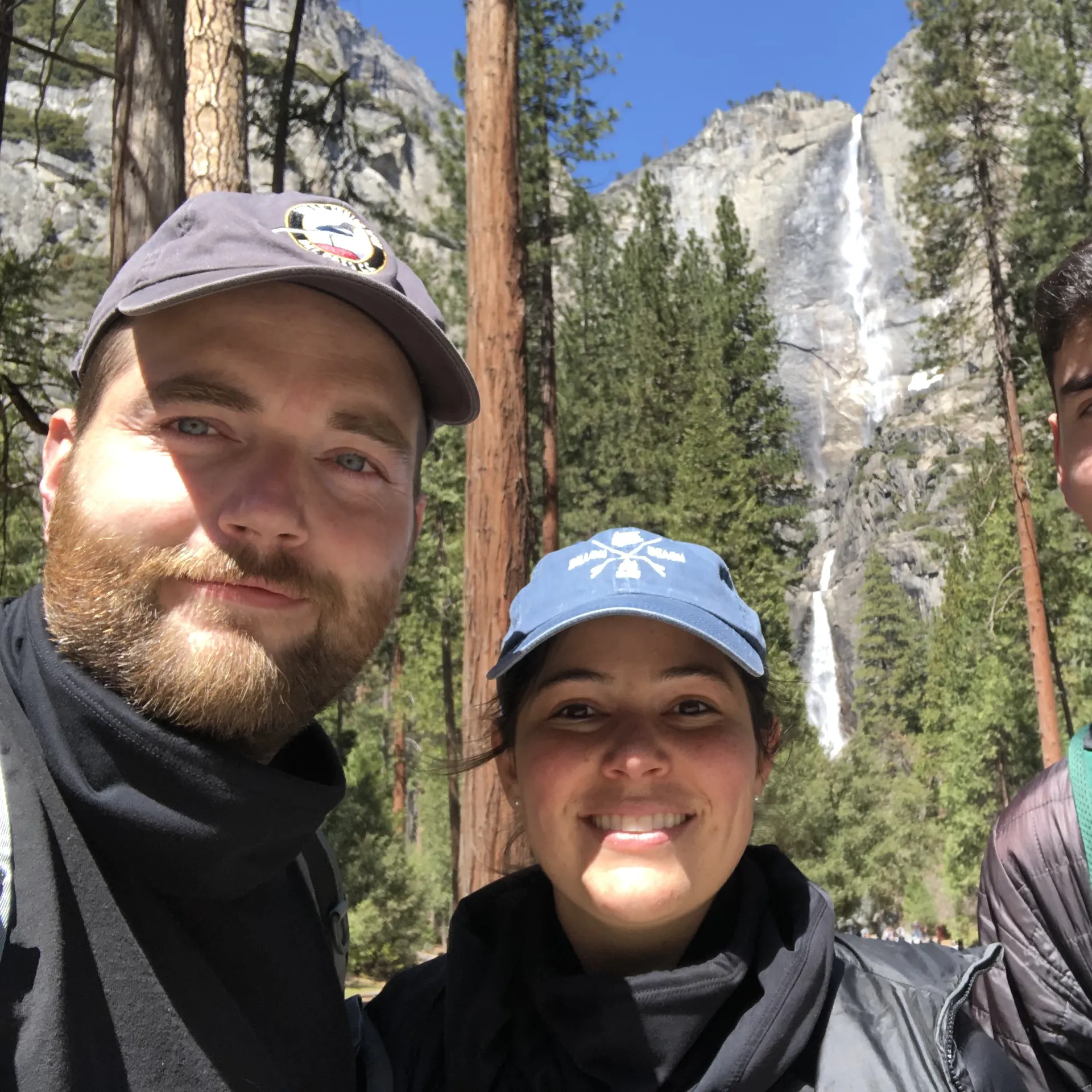 Exploring Yosemite National Park
Dogs or cats?
I like both. Dogs are sweet because they are dependent. Cats on the other hand are independent and a great pet if you vacation a lot. We love our dog Jack.
-Jacob
We are the best choice because…
We are stable. My wife and I have the financial freedom to stay home full time with our child and we can provide financial freedom and independence for the future of our family.
-Jacob
My philosophy on parenting is...
meet the child where they are at, encourage them in the things they are interested and passionate about and love them no matter what.
-Jessie
Favorite season and why?
Spring is probably my favorite. After a long, cold (California cold) Winter, Spring is such a nice change. I love seeing the new growth and all the flowers. It's a reminder of a fresh start.
-Jessie
Favorite season and why?
Winter is my favorite because of family, food and get togethers.
-Jacob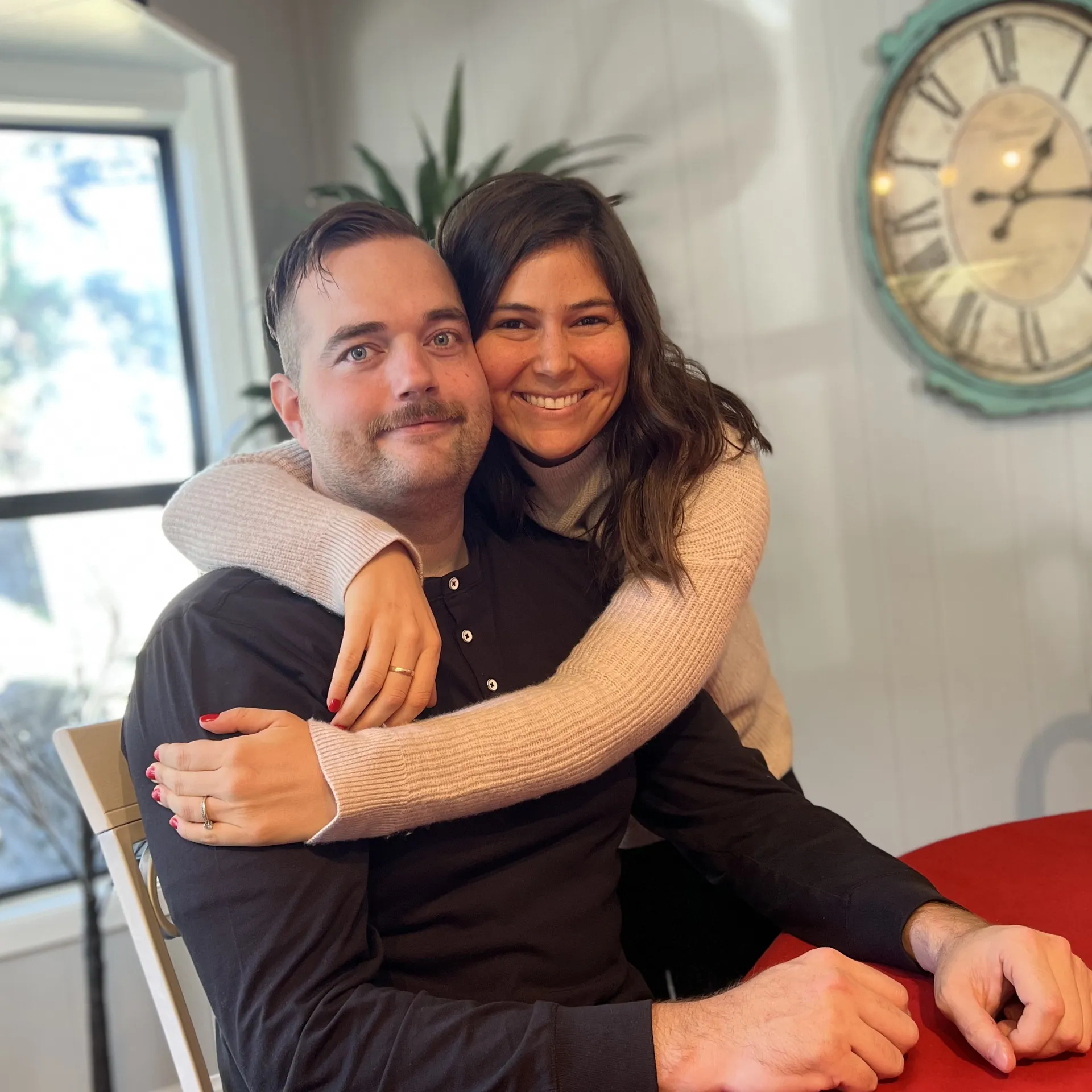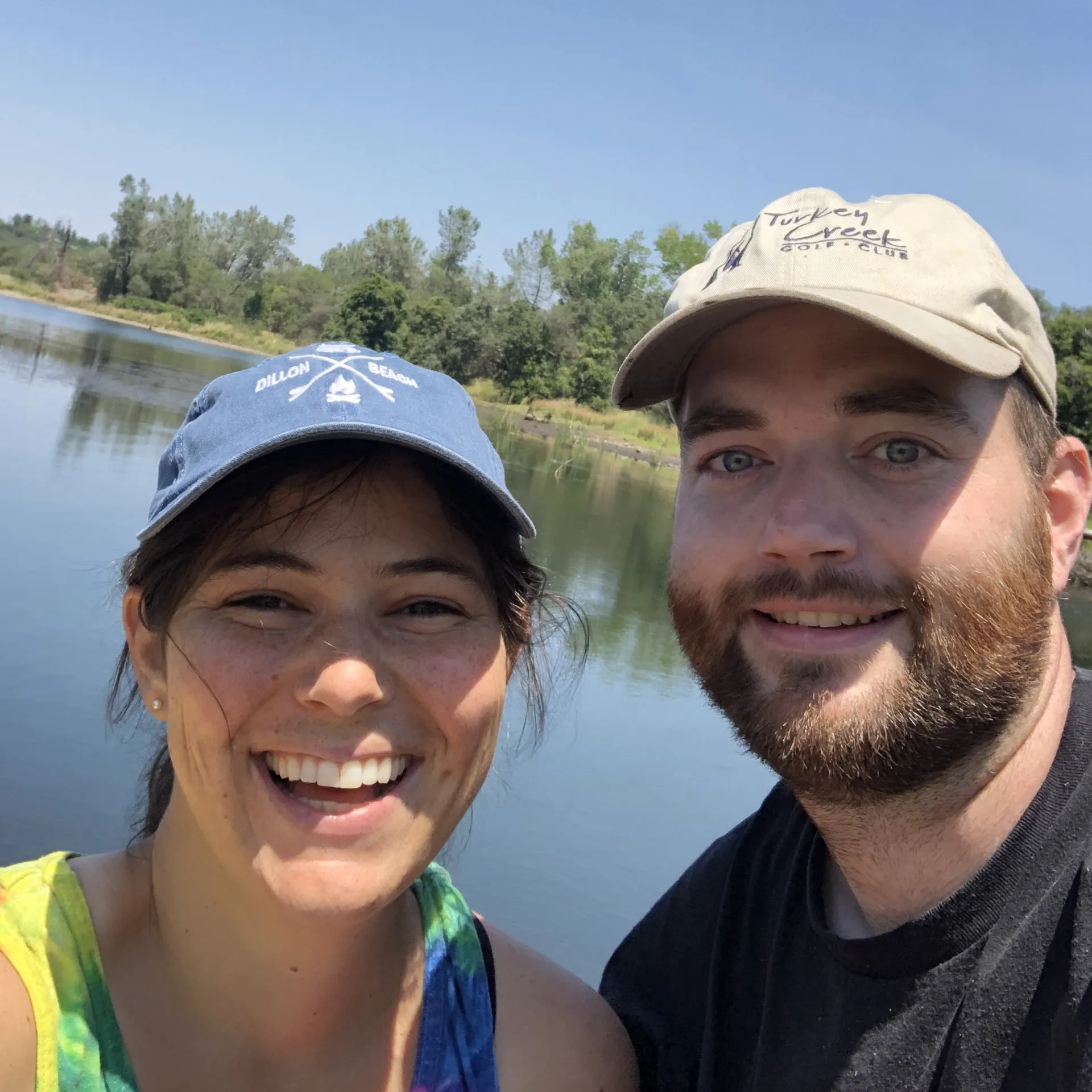 Celebrating Jessie's Birthday on the lake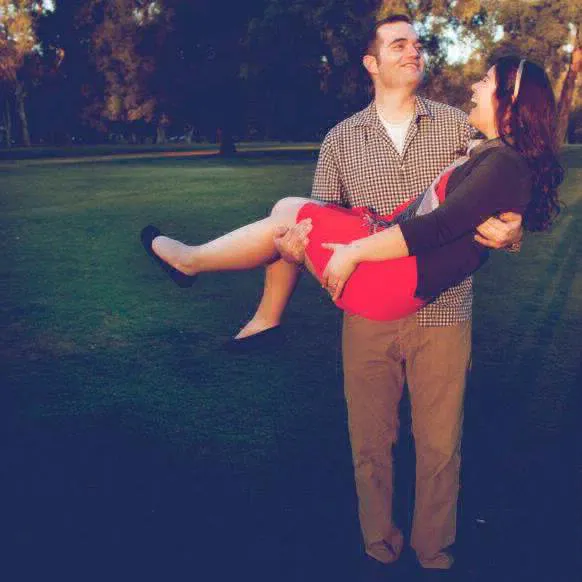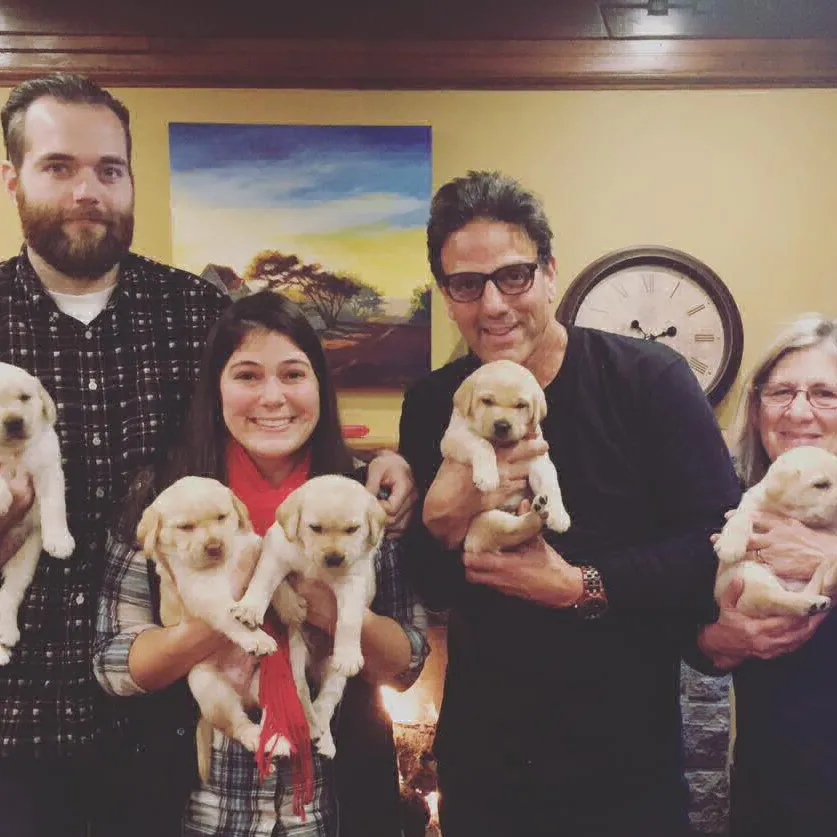 My parent's puppies around Christmas.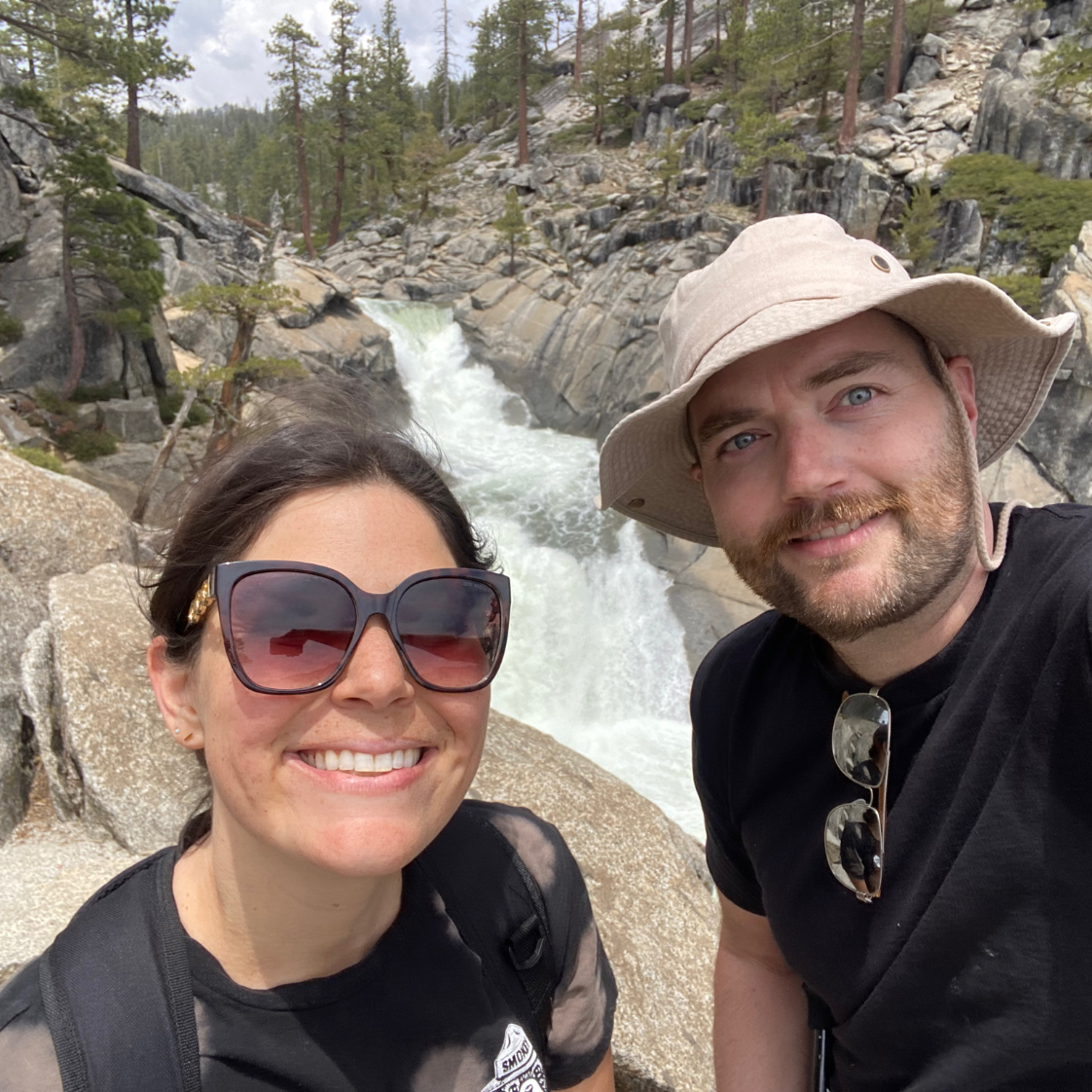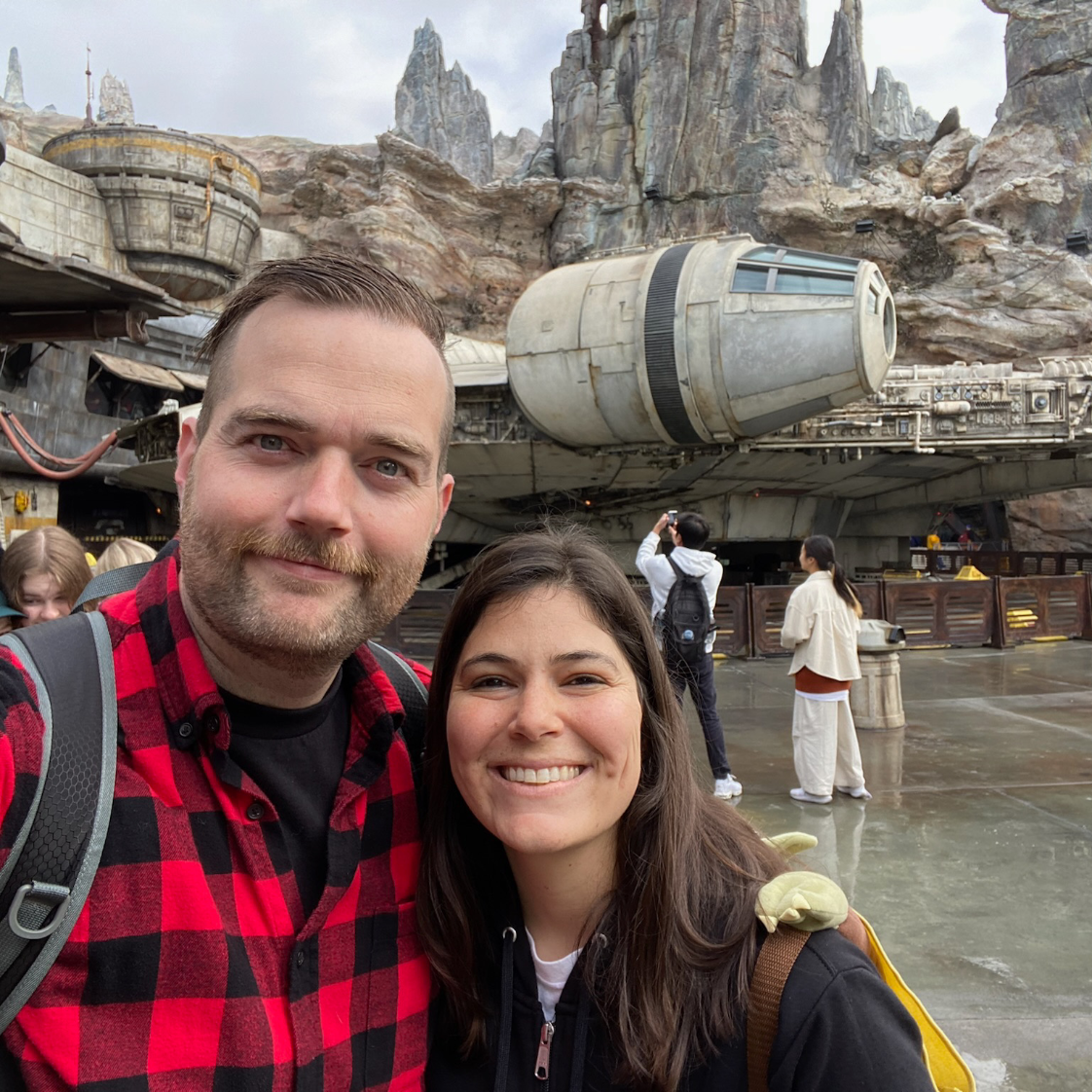 Galaxy's Edge in Disneyland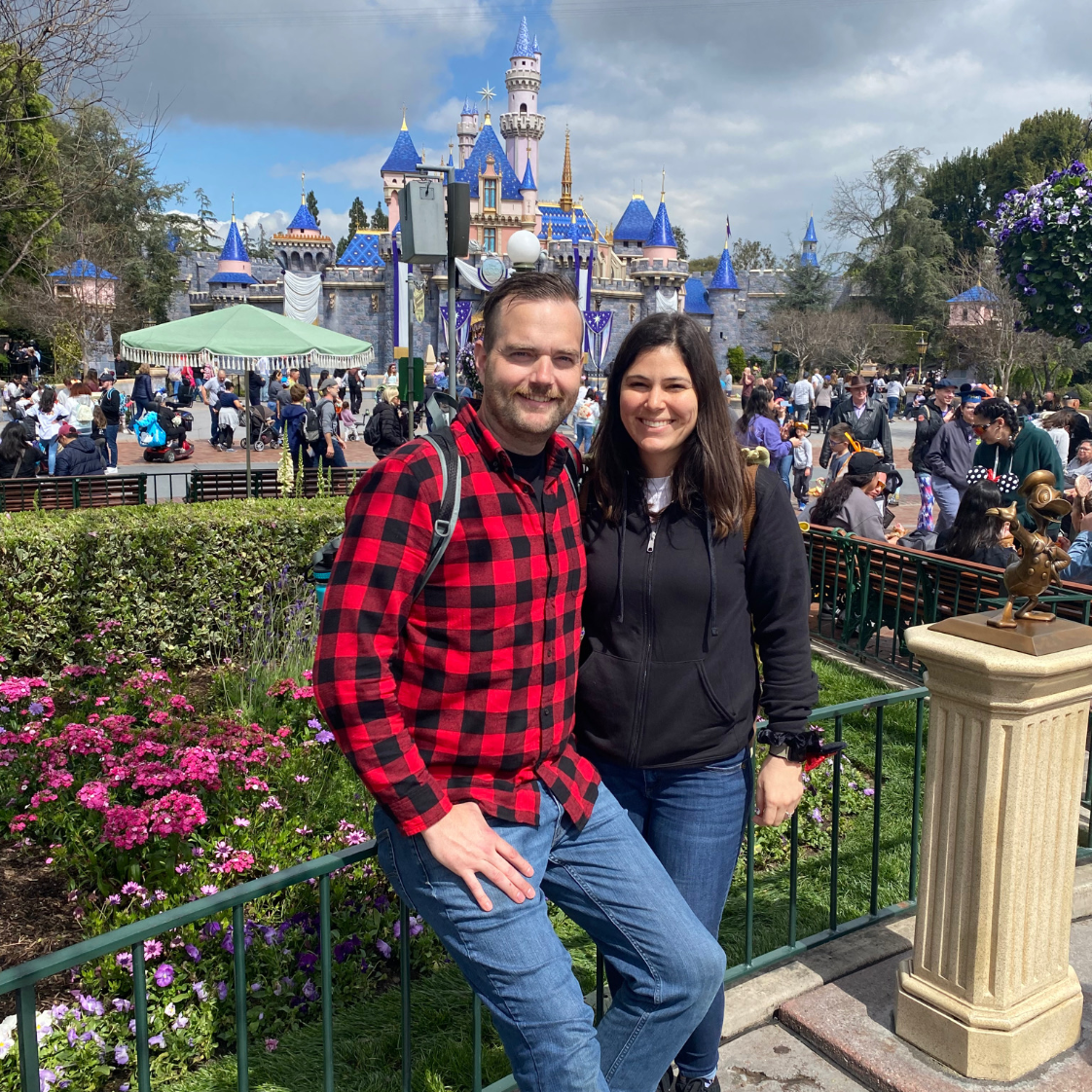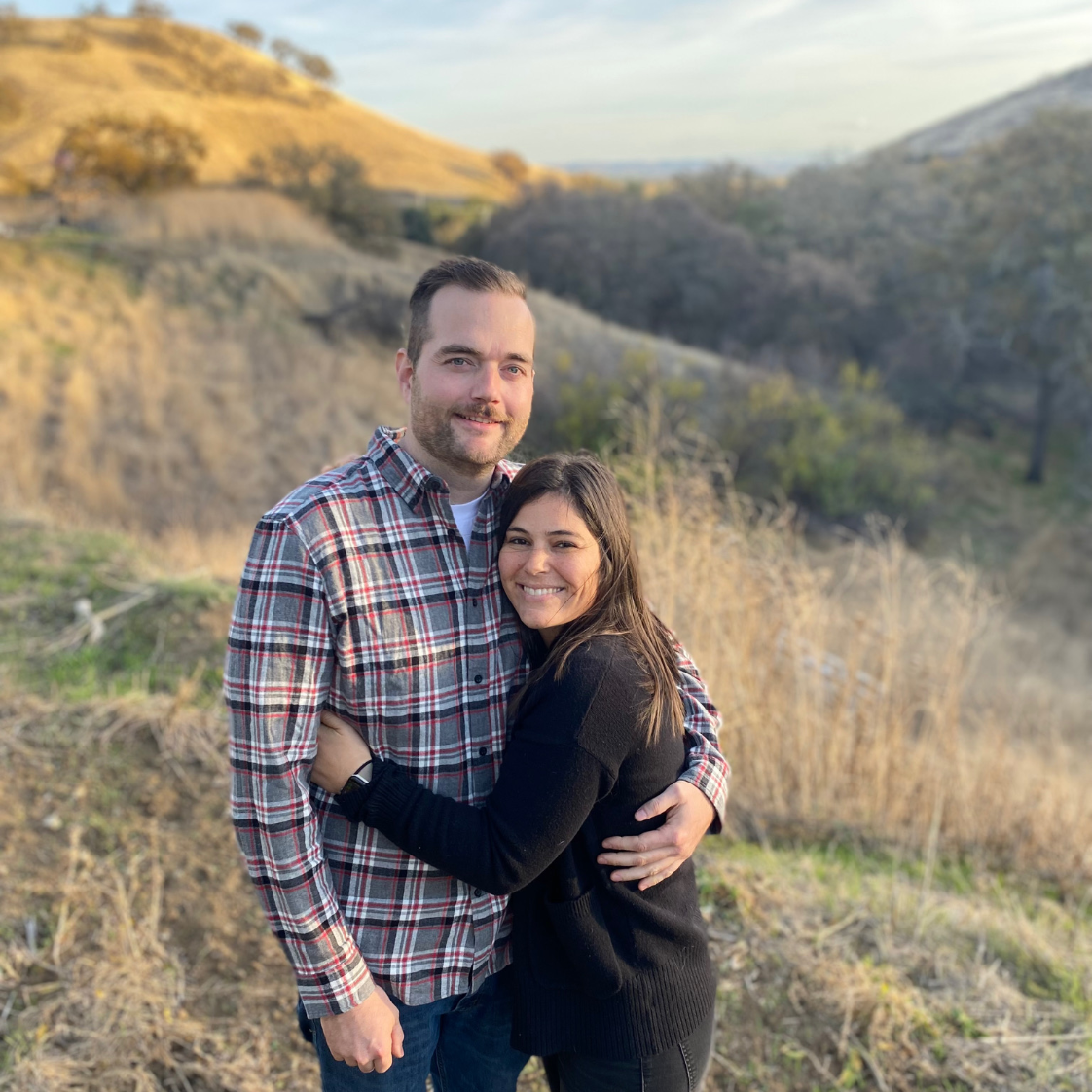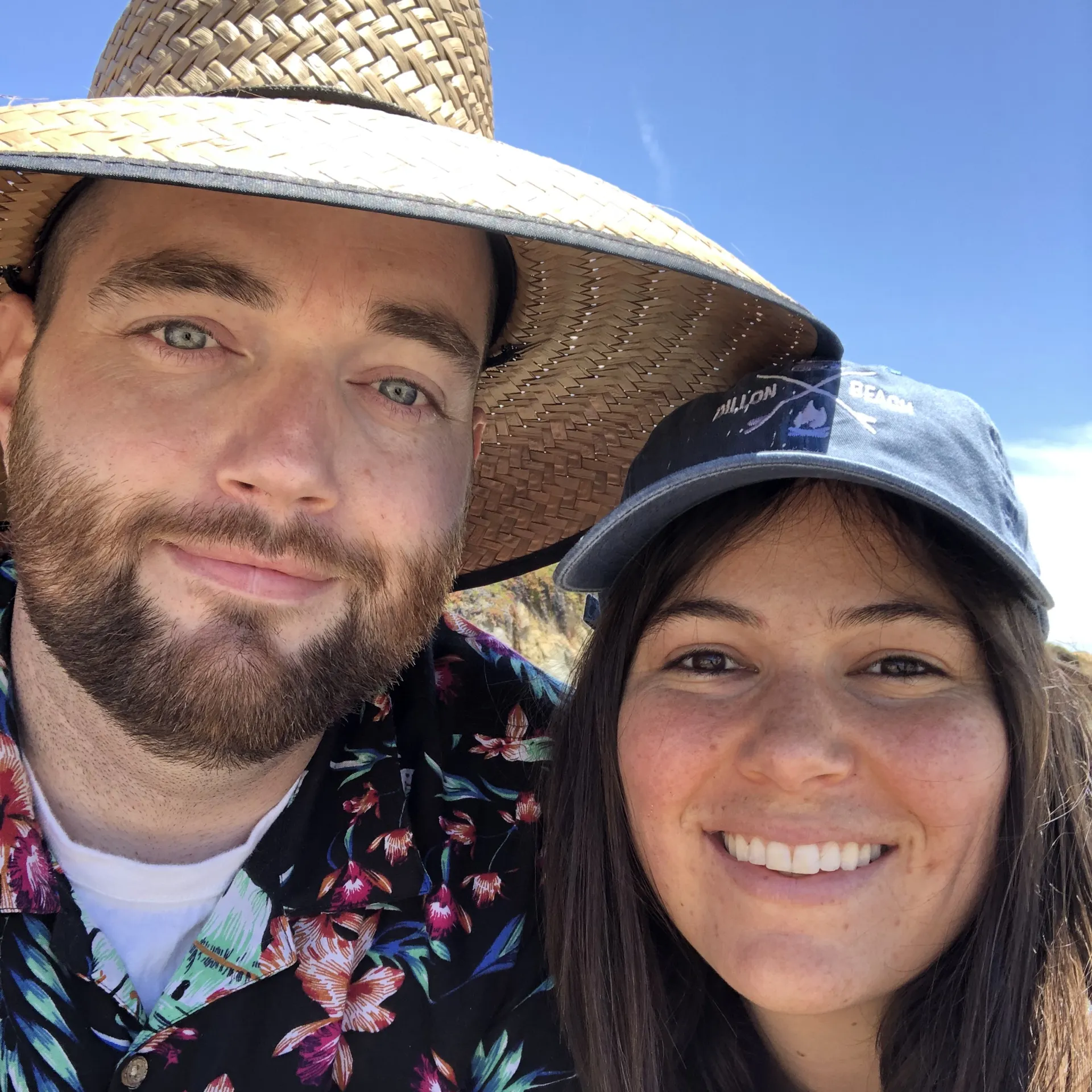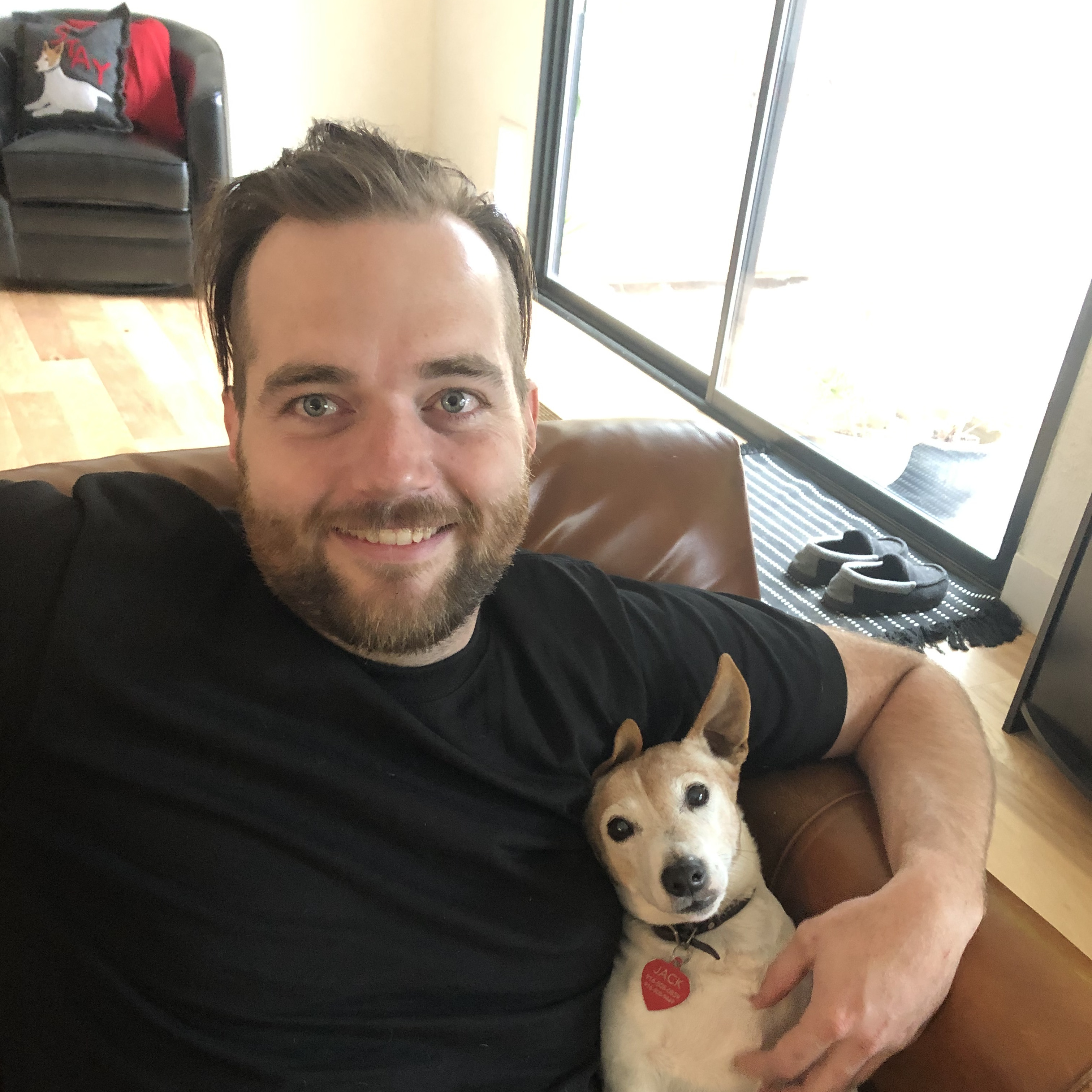 Jacob with our favorite four-legged creature: Jack