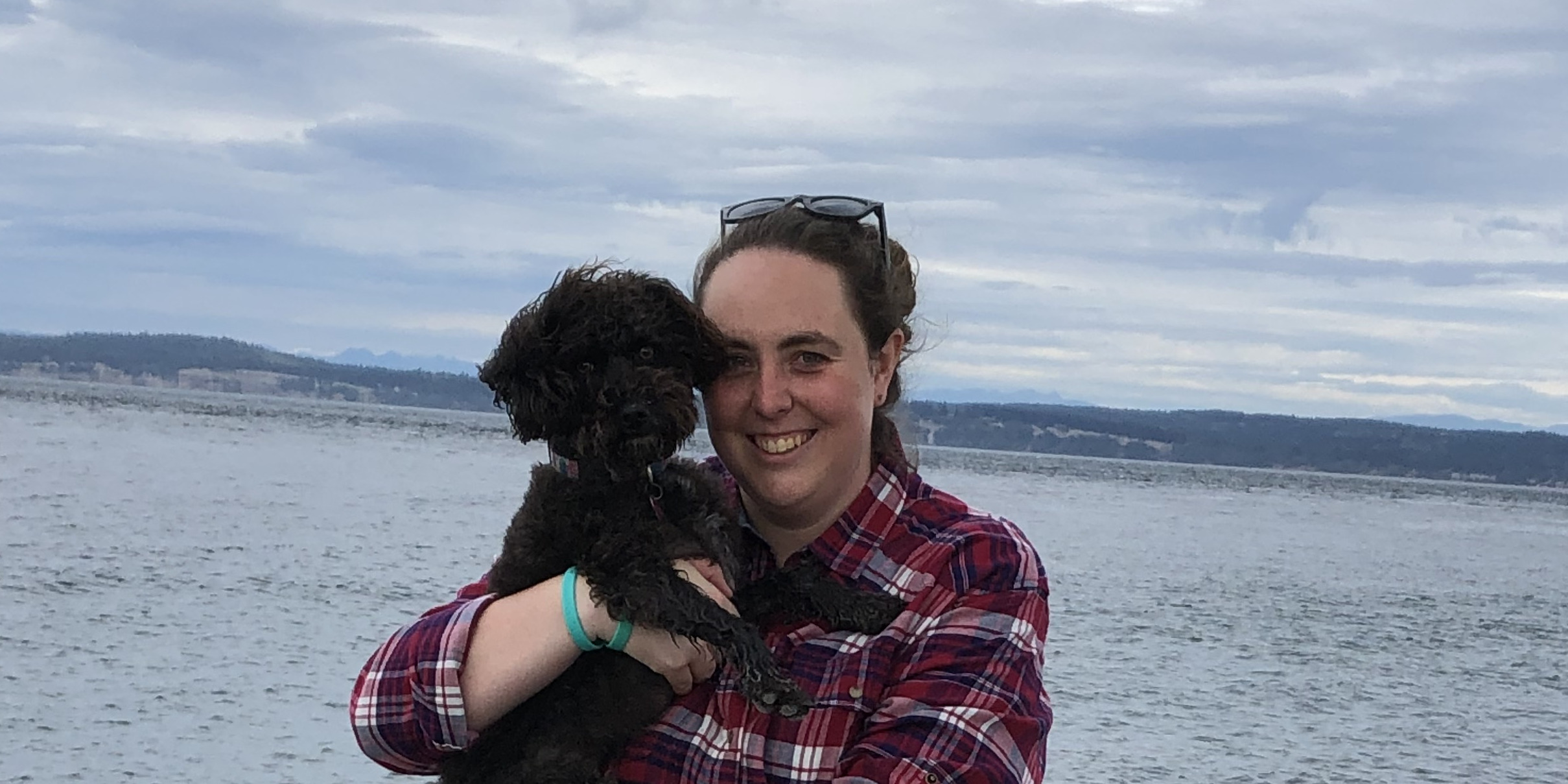 Erin
Caregiver
Education:
Master's Degree
Profession:
Occupational Therapist
Political Affiliation:
Prefer not to say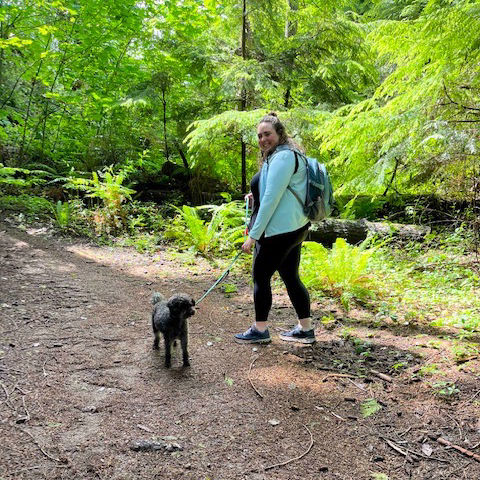 I love exploring the beautiful place I live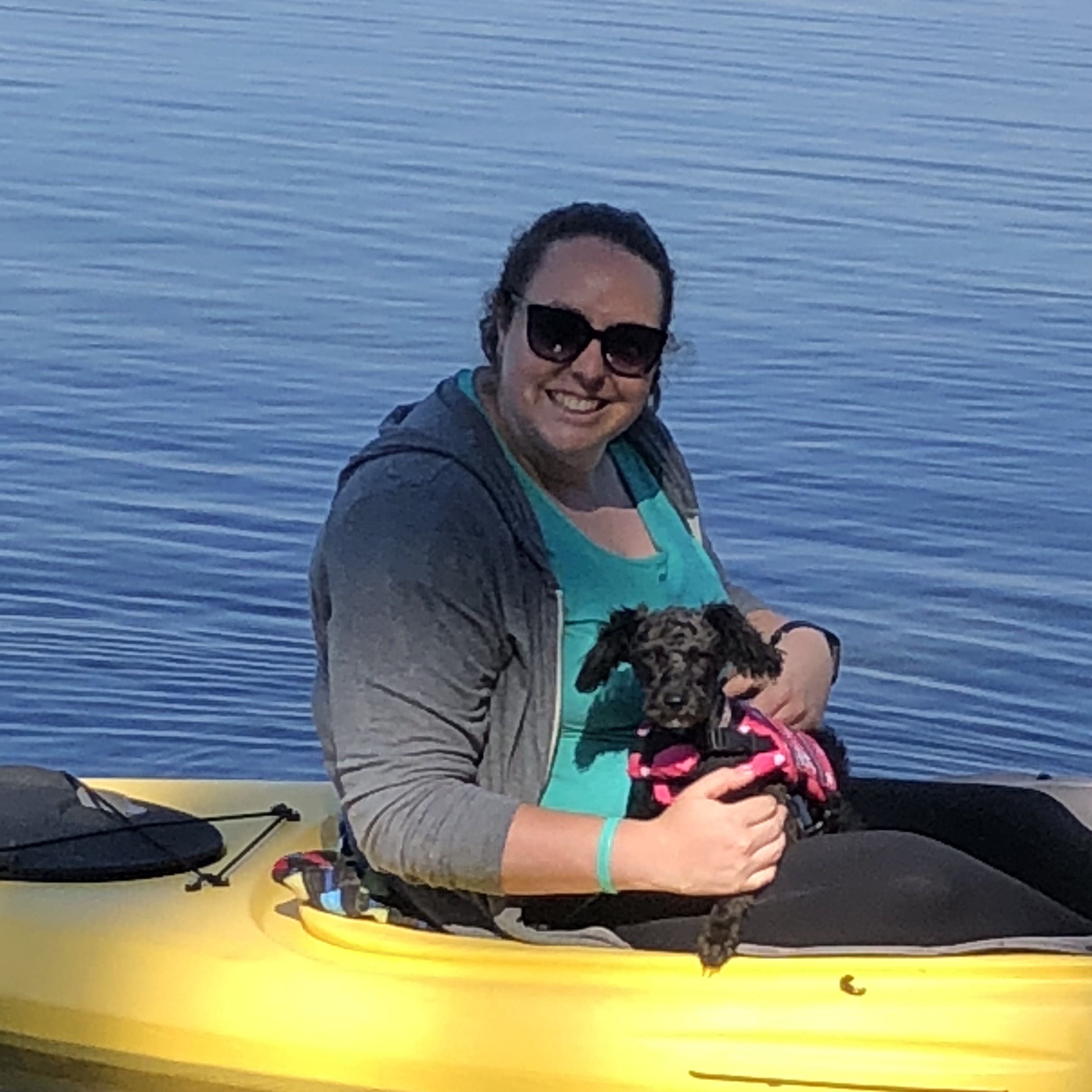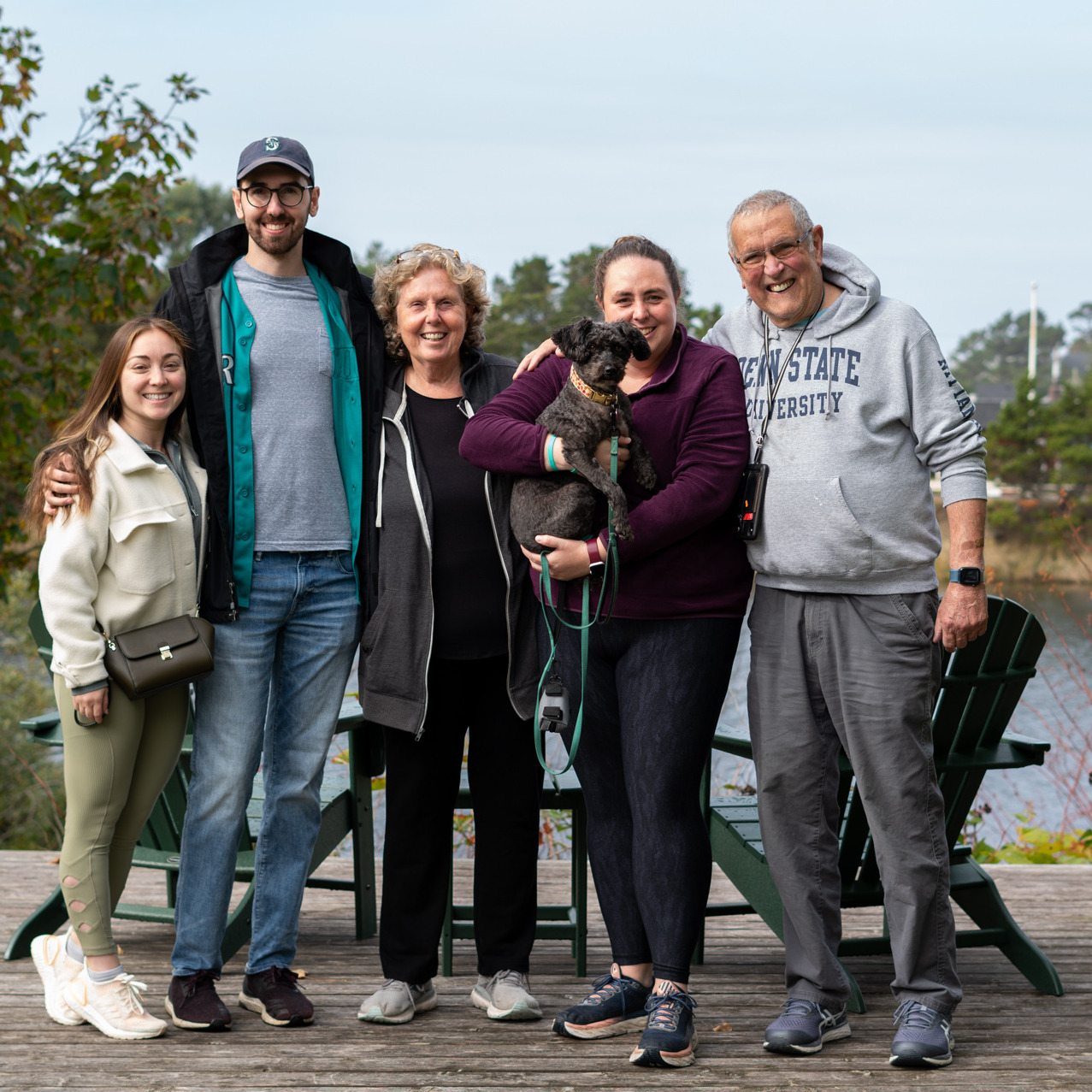 My family is so excited to welcome the first grandchild into the family!
Do you consider yourself religious or spiritual?
I believe that there is something bigger than us. I don't know if it is a force, spirit or being but it brings me comfort to know that there is something greater in the universe.
-Erin
If I could have dinner with anyone—dead or alive—I would pick...
Ruth Bader Ginsberg for sure. She was such a force and her life is inspiring. Also, Glennon Doyle is my spirit animal and I would love to meet her!
-Erin
Favorite season and why?
Fall-I love the clothes, the weather, the decor, and the holidays!
-Erin
If you had to live on an RV or sailboat for the rest of your life, which would it be?
A sailboat for sure! I grew up on the water and we had a sailboat growing up. We did a vacation every summer and those trips are some of my favorite childhood memories.
-Erin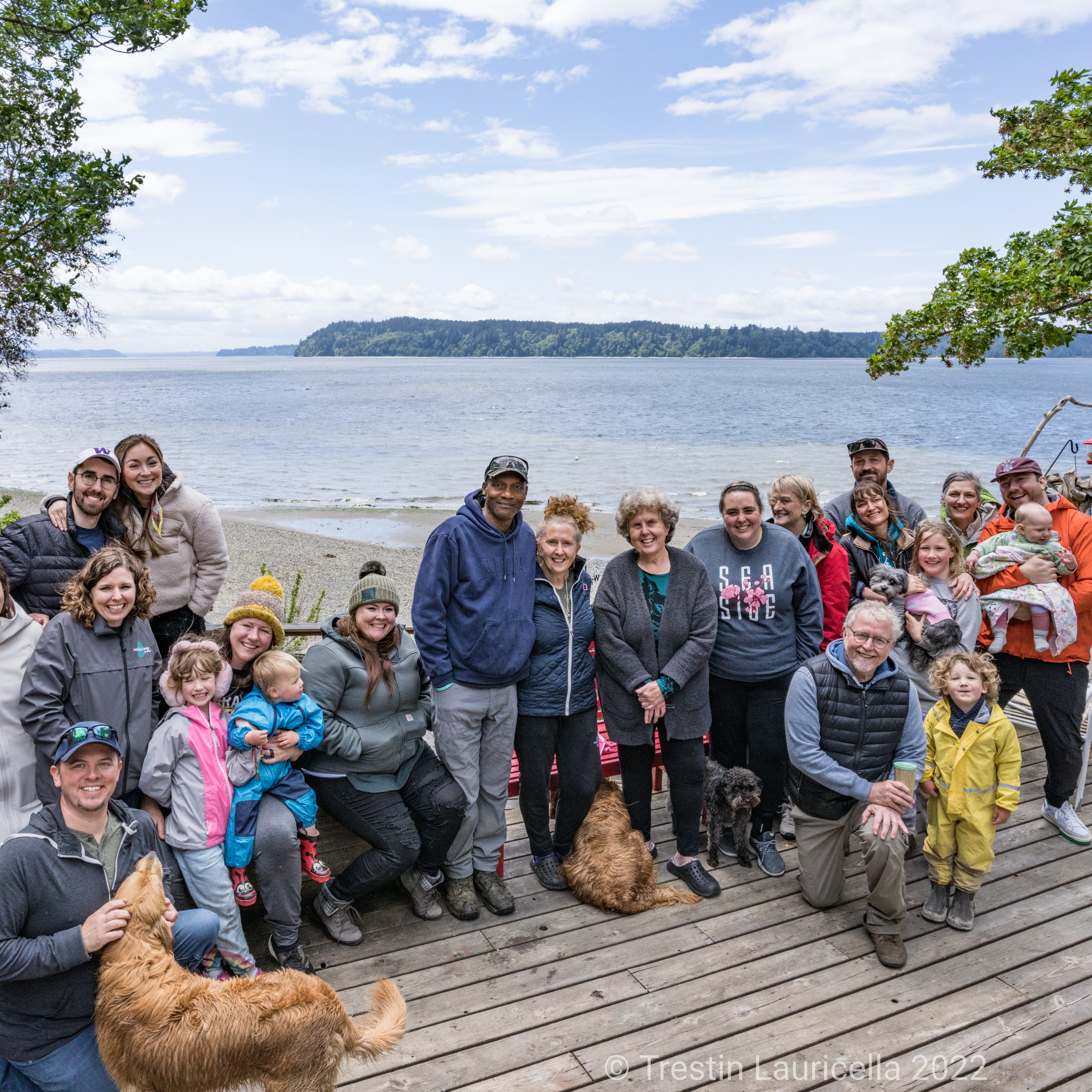 My very close knit extended family at our family beach cabin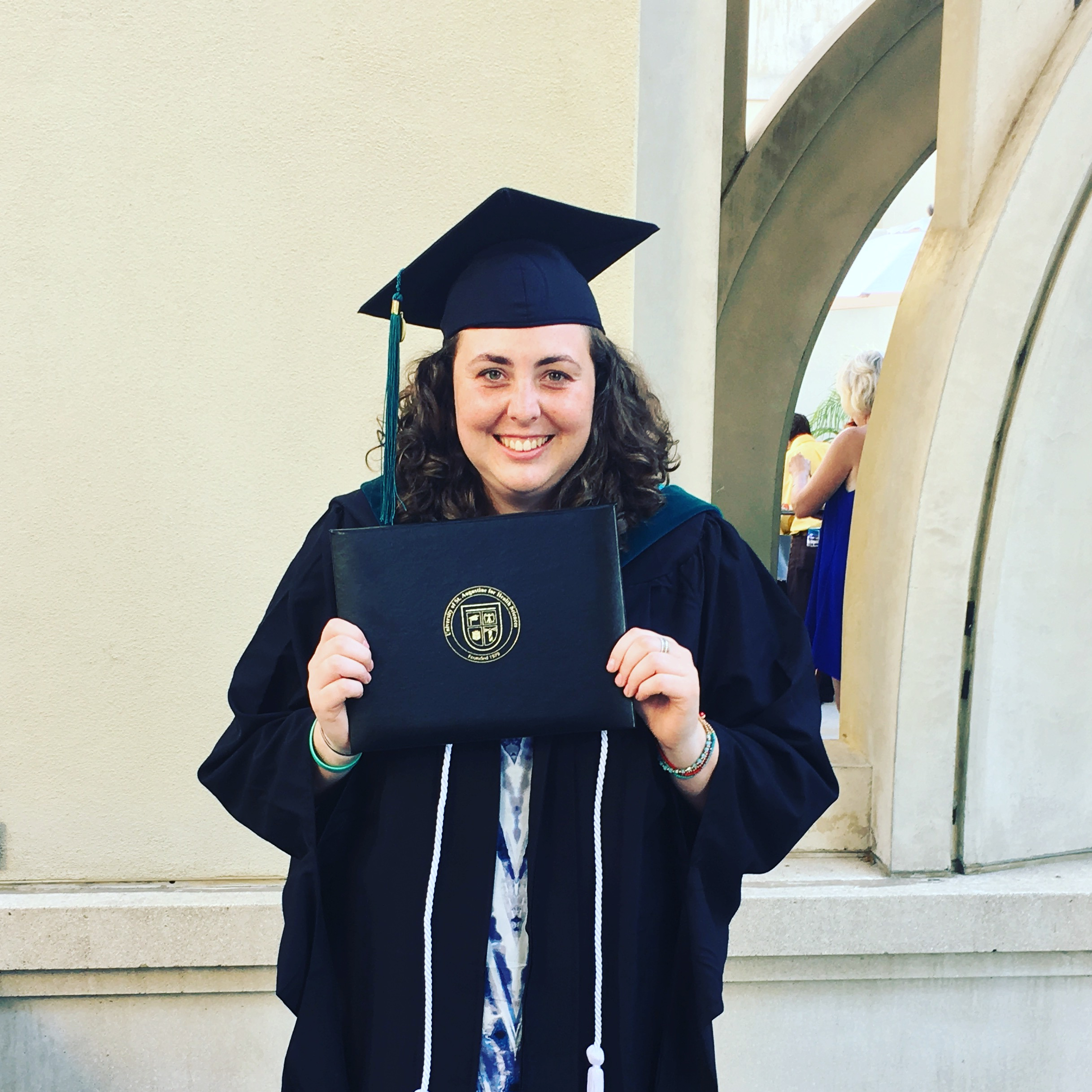 I worked so hard for my degree and now I have a career I love that I wished for since I was 17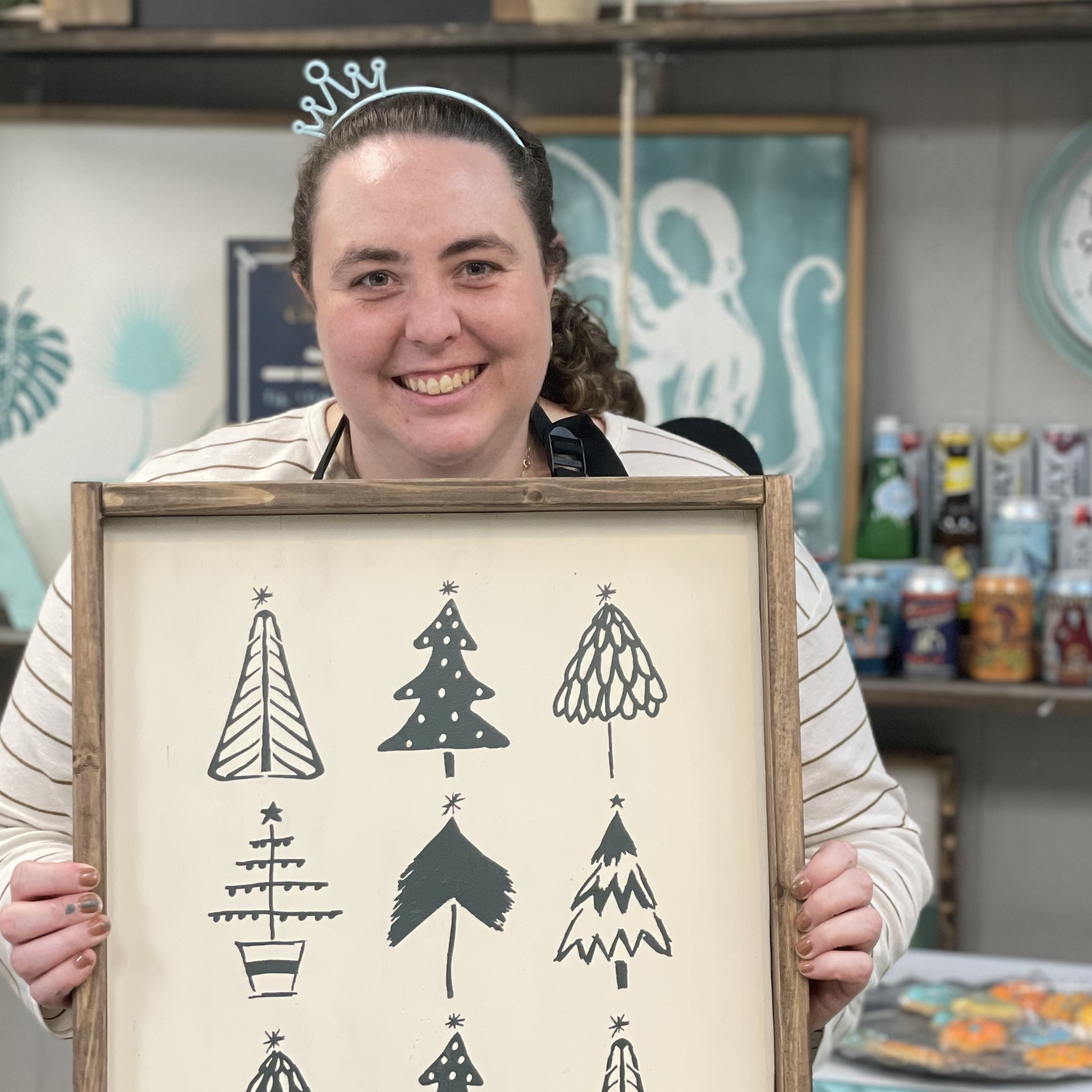 My 30th birthday was all about creating with my family and friends
My favorite place in the World is...
my family's beach cabin. It is a place full of life, laughter and memories for me. It always brings me peace and I picture myself there whenever I need to relax.
-Erin
Dogs or cats?
I love dogs! They love so unconditionally and are always cheerful. I have always grown up with dogs and now have a miniature poodle mix named Kala. Plus, I'm allergic to cats!
-Erin
If I could change one thing about the World, it would be...
to create an atmosphere of acceptance and kindness. The world would be a much better place if everyone treated others with respect and love.
-Erin