Asal
Home Study
Approved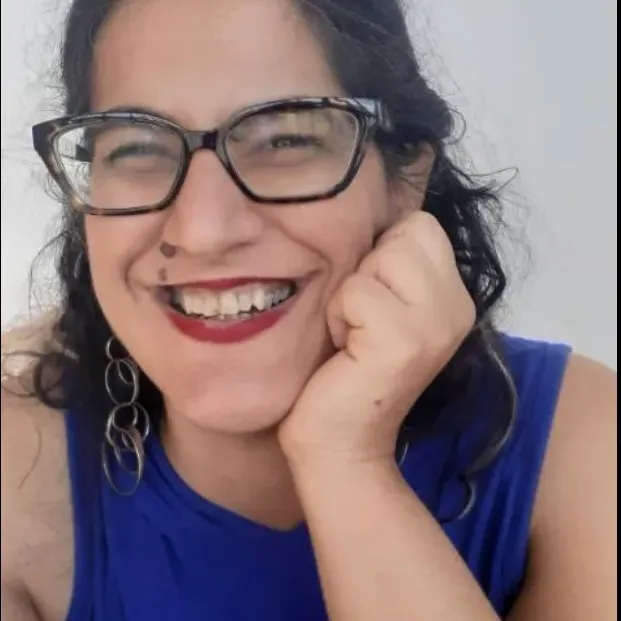 Asal
Neighbor
Status:
Education:
Master's Degree
Profession:
occupational therapist
Political Affiliation:
Prefer not to say
Dear Mama, I'm Asal and I'm very happy you're reading my message. I've wanted to have a kid in my life for a long time. I tried to get pregnant but it didn't take and I want to raise a kid whose already here. I work with autistic kids as an occupational therapist. I love my job and have all kinds of ways of playing with kids, on good days and bad. I think about you a lot. I wonder how you're doing and how our lives will intersect. I hope you are doing well and that you are taking care of yourself in the best ways you can. Feel free to reach out, I'm looking forward to meeting you.
Asal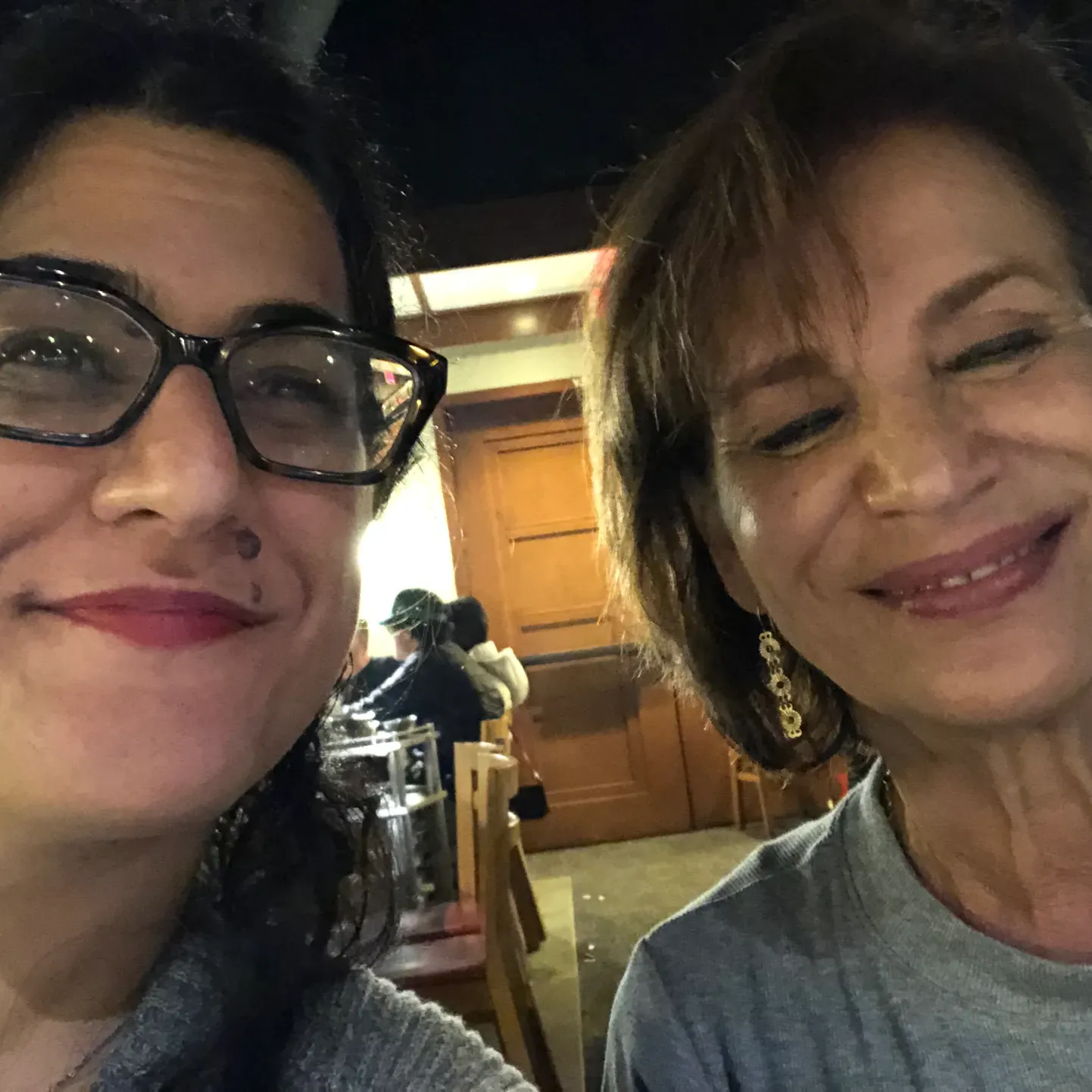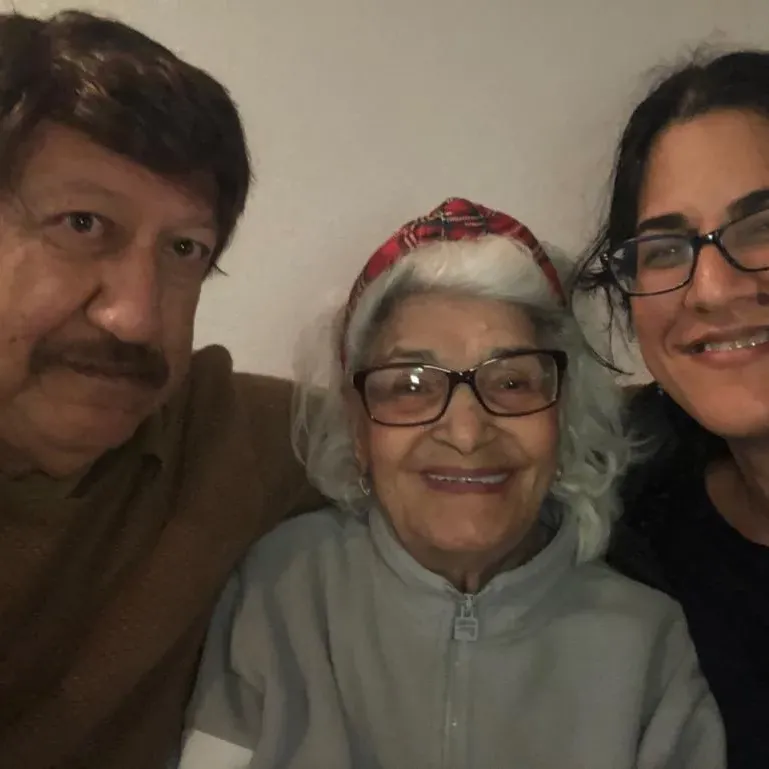 me , my dad and my grandma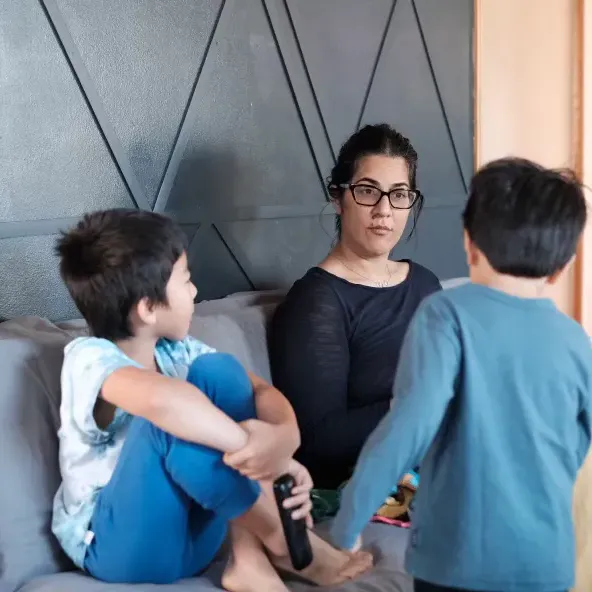 with my friends kids - pretty sure they're explaining a new game to me !
What's the first thing that comes to mind when you look at the night sky?
I think about the friends and family that are far away but looking at the same sky.
-Asal
I'm super competitive when it comes to...
backgammon! that game is my jam! i used to play with my grandma and now I play with some close friends and with my little brother .
-Asal
If you had to live on an RV or sailboat for the rest of your life, which would it be?
I can't decide! I love the water (and live near the ocean for that reason) because it makes me feel so calm. But nothing beats a road trip . Hmmm…
-Asal
Three years from now, I hope our child's birth mom is…
probably still somewhat complicated. I'm hoping it will be filled with respect and love. and that'll it be healthy for all us.
-Asal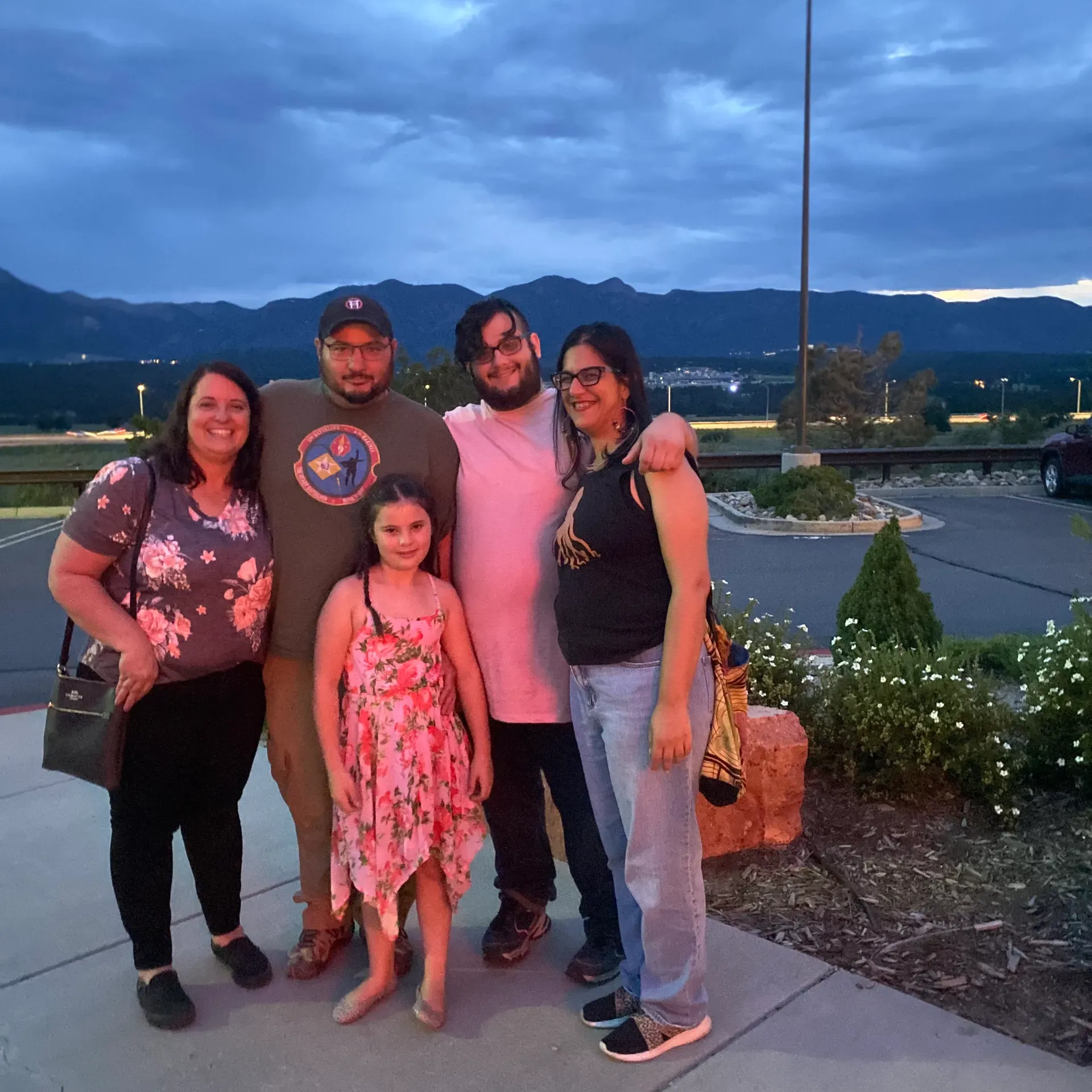 My friends and I in beautiful Colorado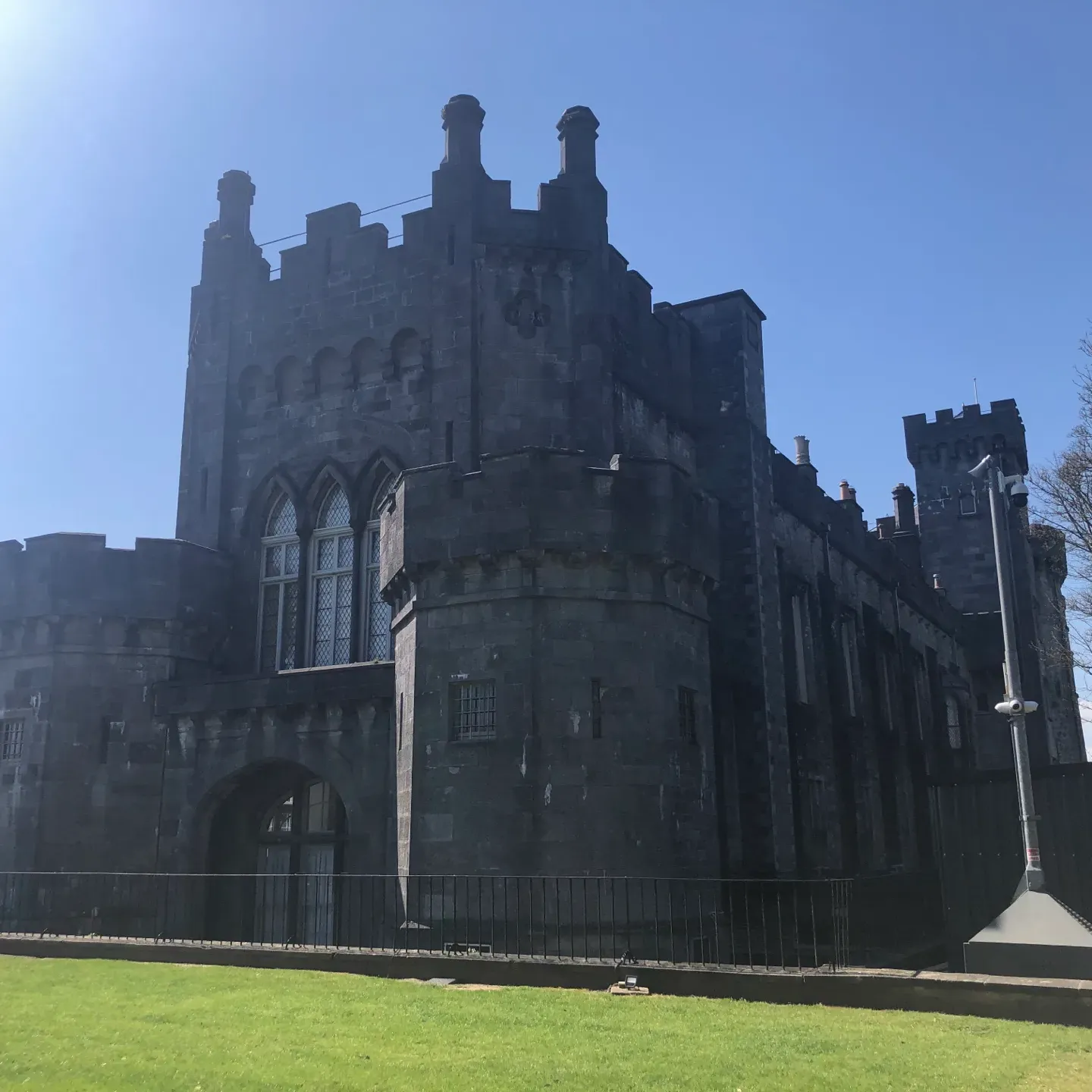 From a trip to Ireland. I got to see real castles!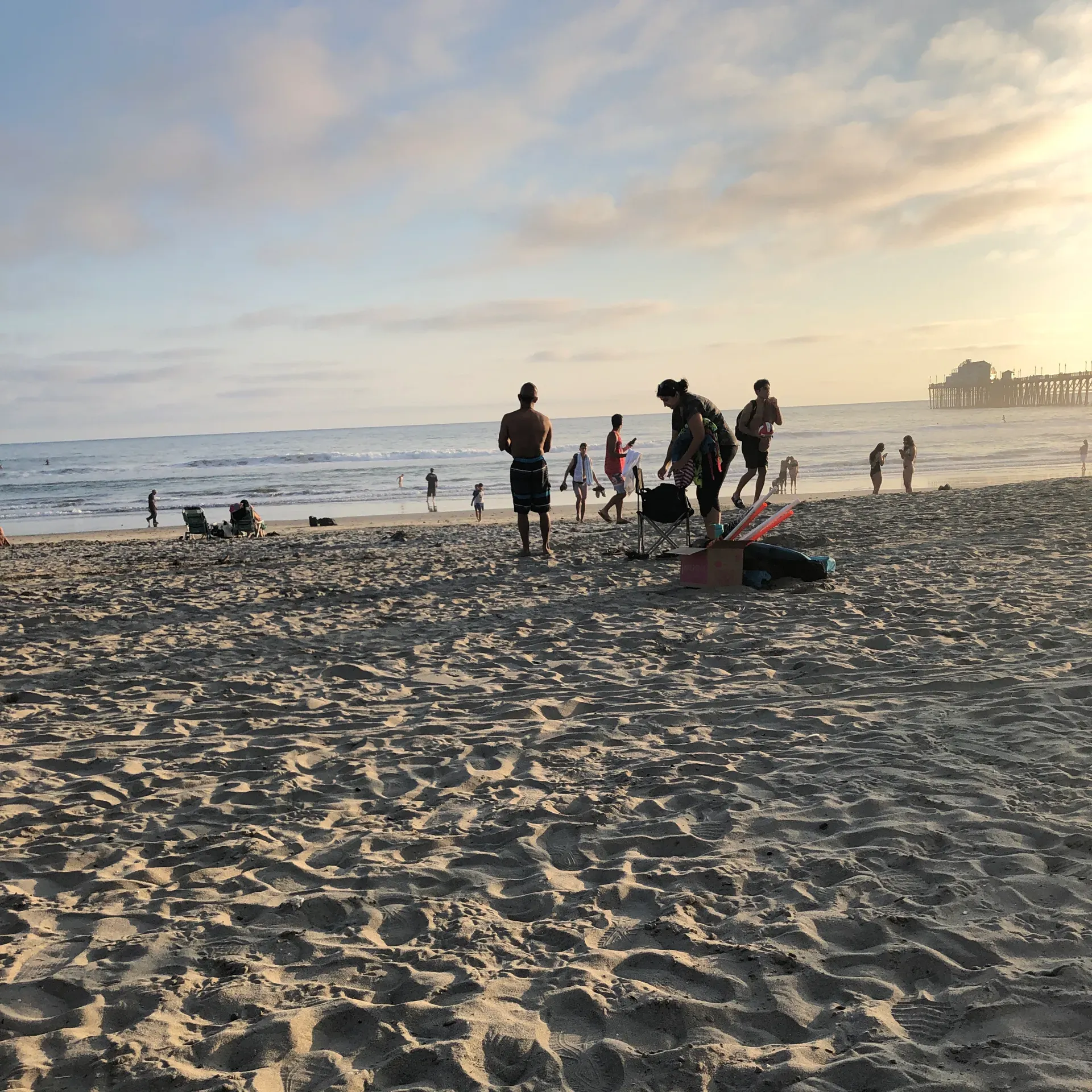 The beach near my home. You can hear the ocean from my place.
My best friend would describe me as...
She says: "My best friend would describe me as the bestest friend anyone could ask for.I'm kind, loyal, invested, super smart and fiercely loving."
-Asal