Chelsea
& Steven
Home Study
Approved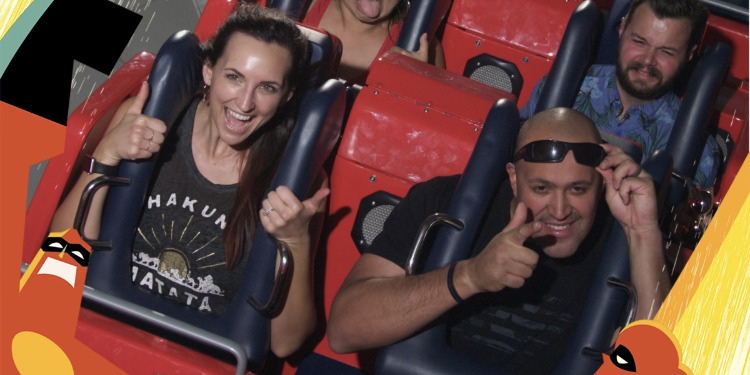 Chelsea
Caregiver
Status:
Education:
Master's Degree
Political Affiliation:
Lean Right
Steven
Caregiver
Status:
Education:
Bachelor's Degree
Profession:
Deputy Sheriff
Political Affiliation:
Lean Right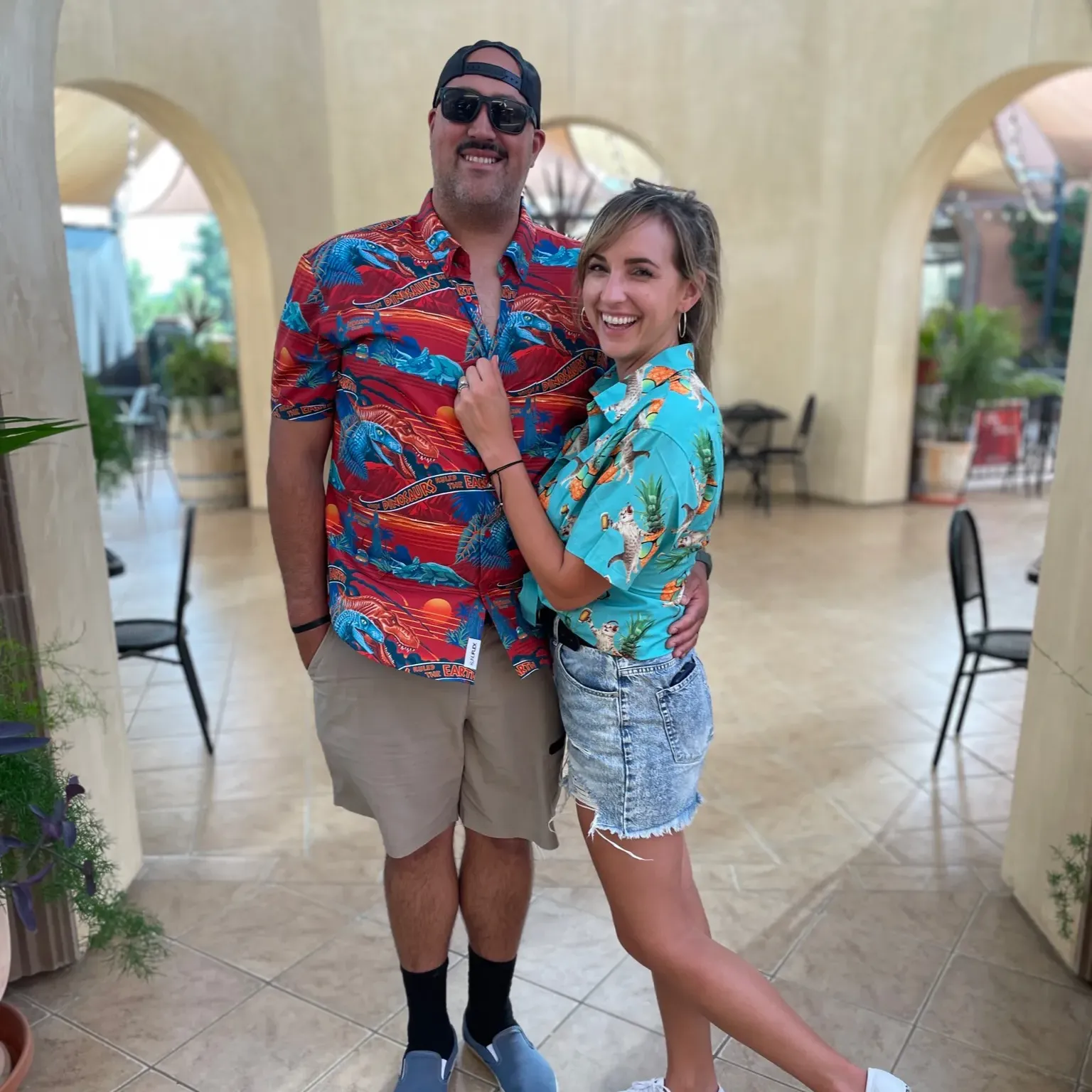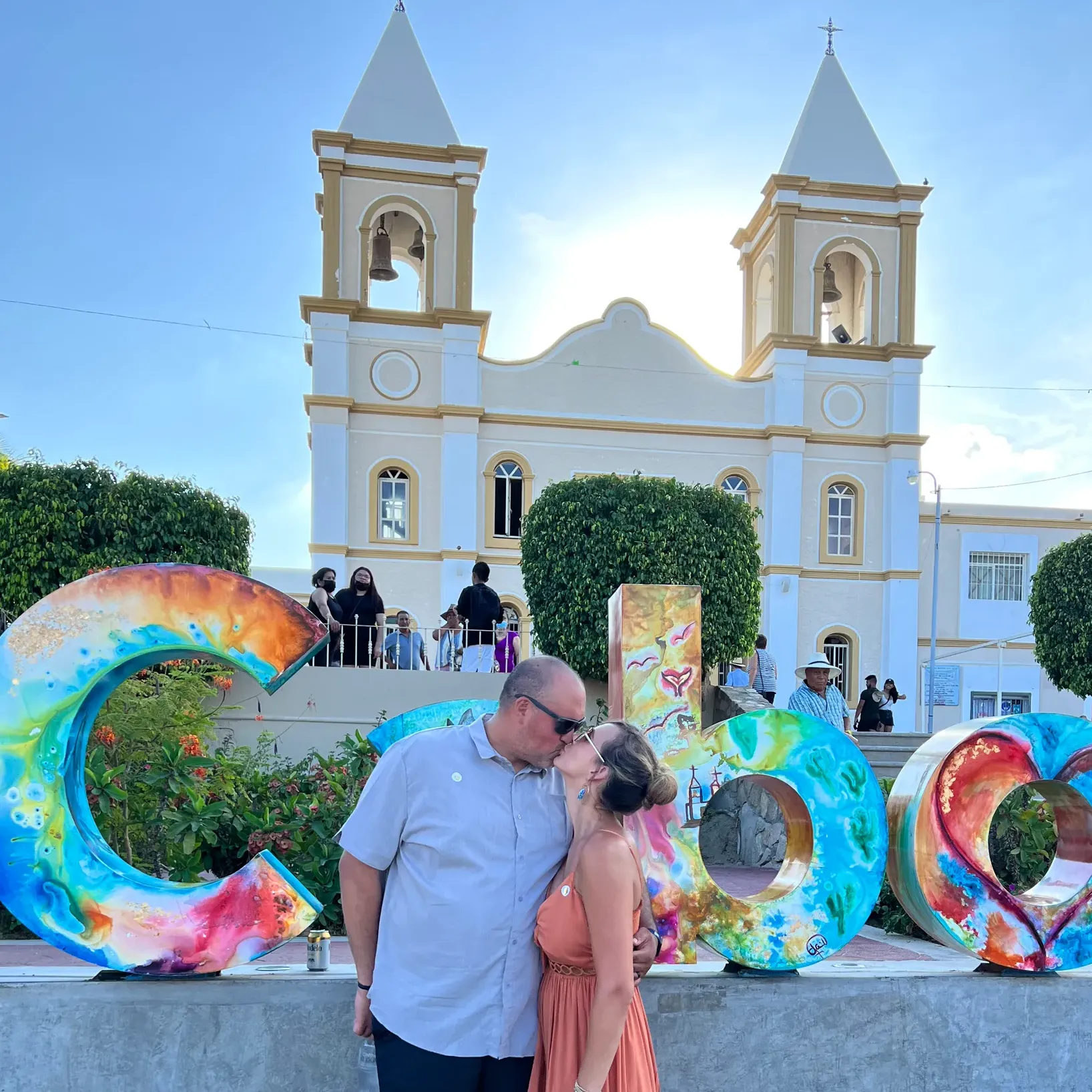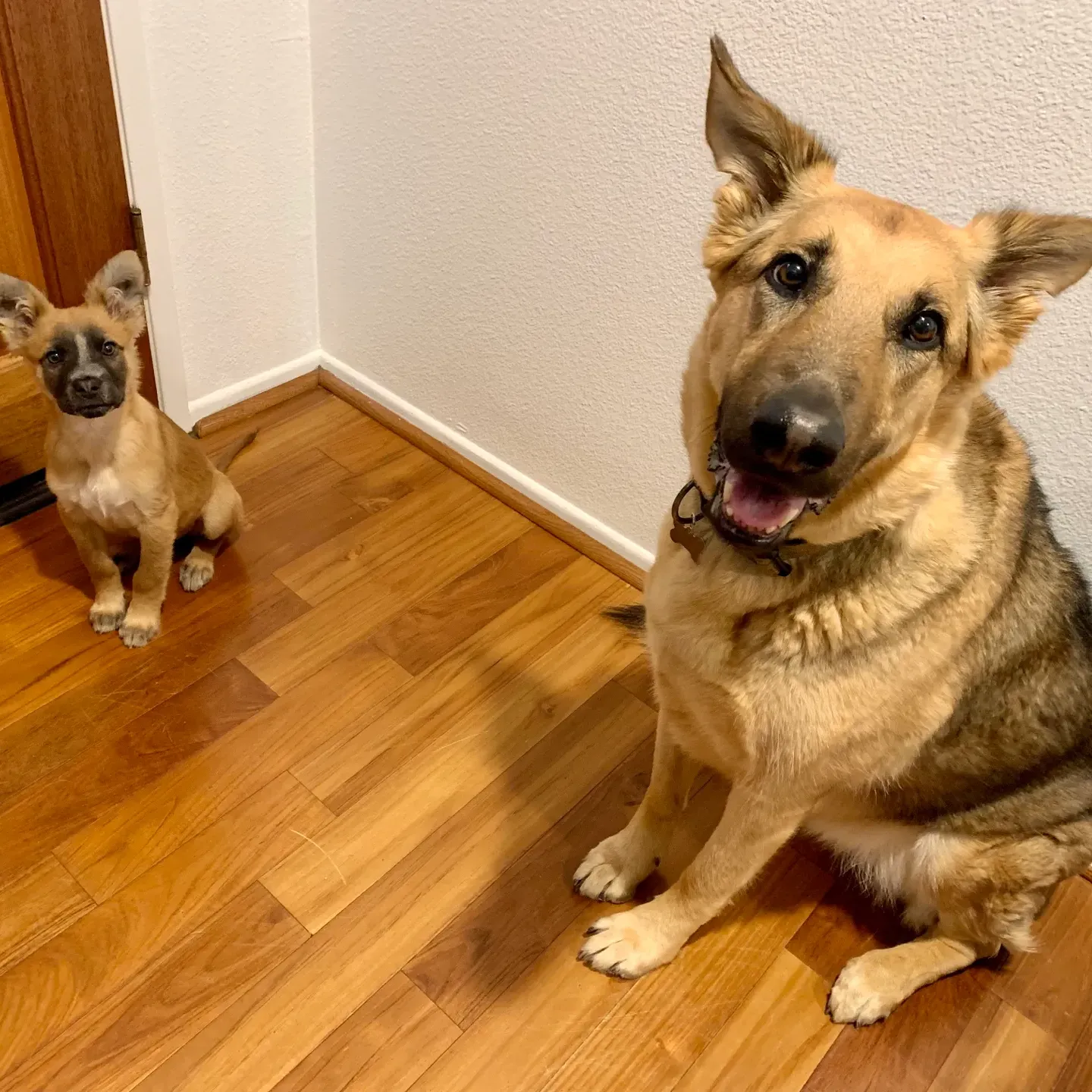 Do I have kids? How do they feel about a sibling?
We do not have kids yet, but would love to have multiple children!
-Chelsea
If you had to pick a famous person to play you in a movie, who would it be?
Dwayne the Rock Johnson. Similar hairstyle and height.
-Steven
Favorite season and why?
Easily winter because I love the holidays and any excuse to get the family together.
-Steven
Do you consider yourself religious or spiritual?
I was raised Catholic and attended Catholic high school.
-Steven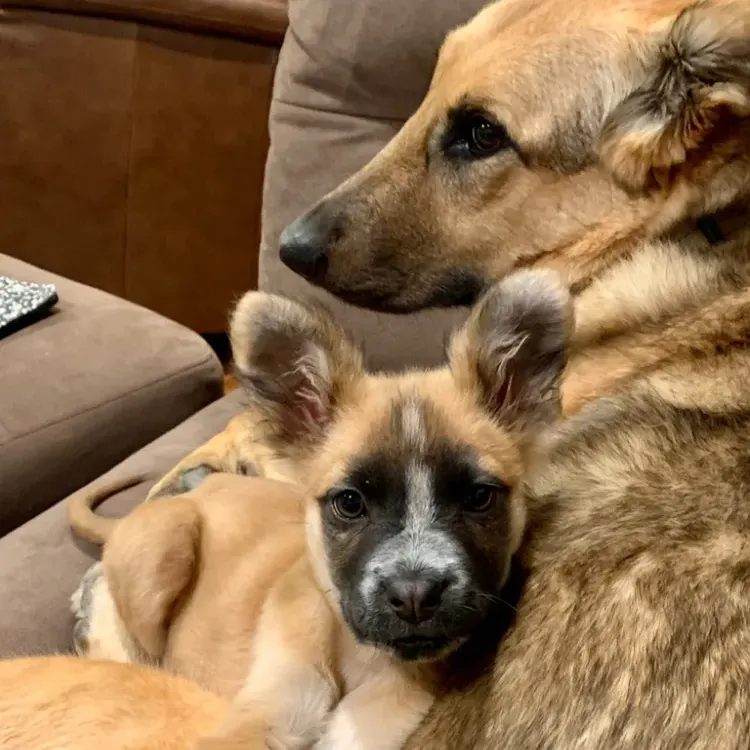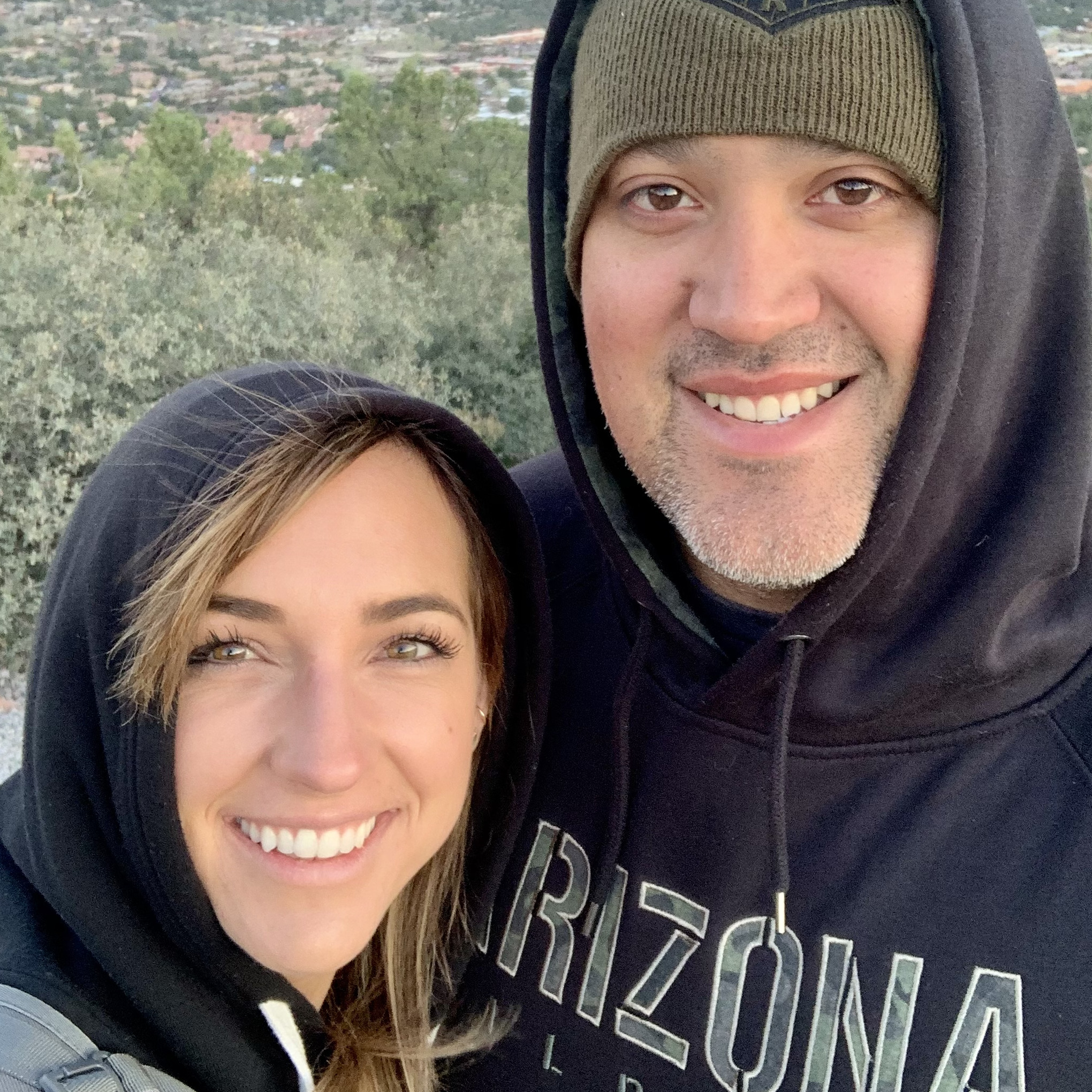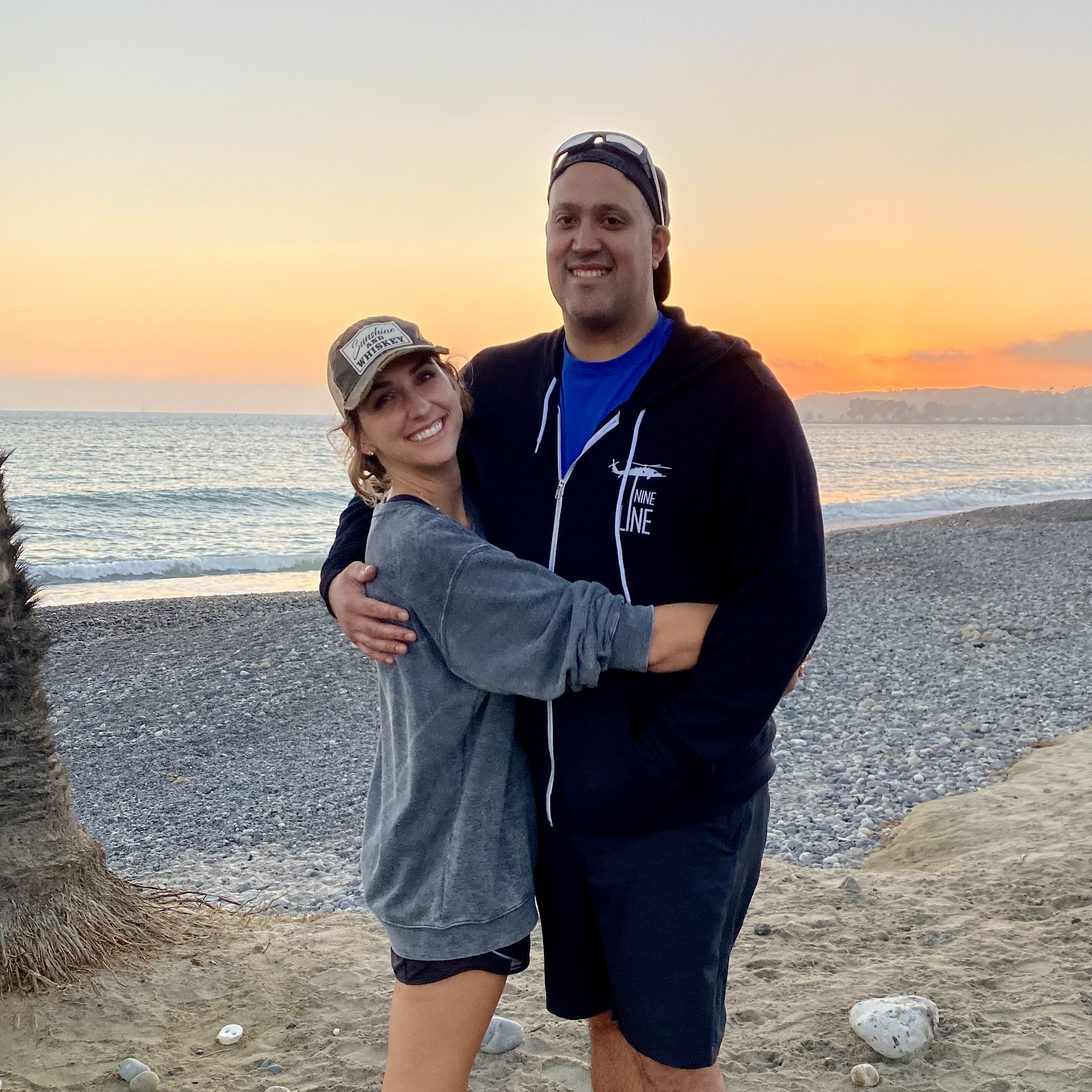 Dogs or cats?
I love and grew up with both dogs and cats. However, Steve is allergic to cats so we are dog people now! We have a six year old German Shepherd named Justice who loves all people and animals, and a four month old named Tikka who is an Australian Cattle Dog mix.
-Chelsea
If I could choose one type of food to eat for the rest of my life, it would be:
Mexican food; my aunts make the best tamales at Christmas.
-Steven
I'm super competitive when it comes to...
Sports, especially basketball and baseball. They were a big part of my life growing up.
-Steven
My favorite place in the World is...
Home. I have had the opportunity to travel to over 50 countries and my favorite place to be is with Steve and our dog in our home.
-Chelsea
My neighborhood is a good place to raise a family because…
It is a nice, quiet neighborhood with a park and lots of other children around.
-Steven
My philosophy on parenting is...
Parents should be role models first, not friends but that doesn't mean we still can't have fun together!
-Steven
If you had to live on an RV or sailboat for the rest of your life, which would it be?
Neither, I'd rather live inside them.
-Steven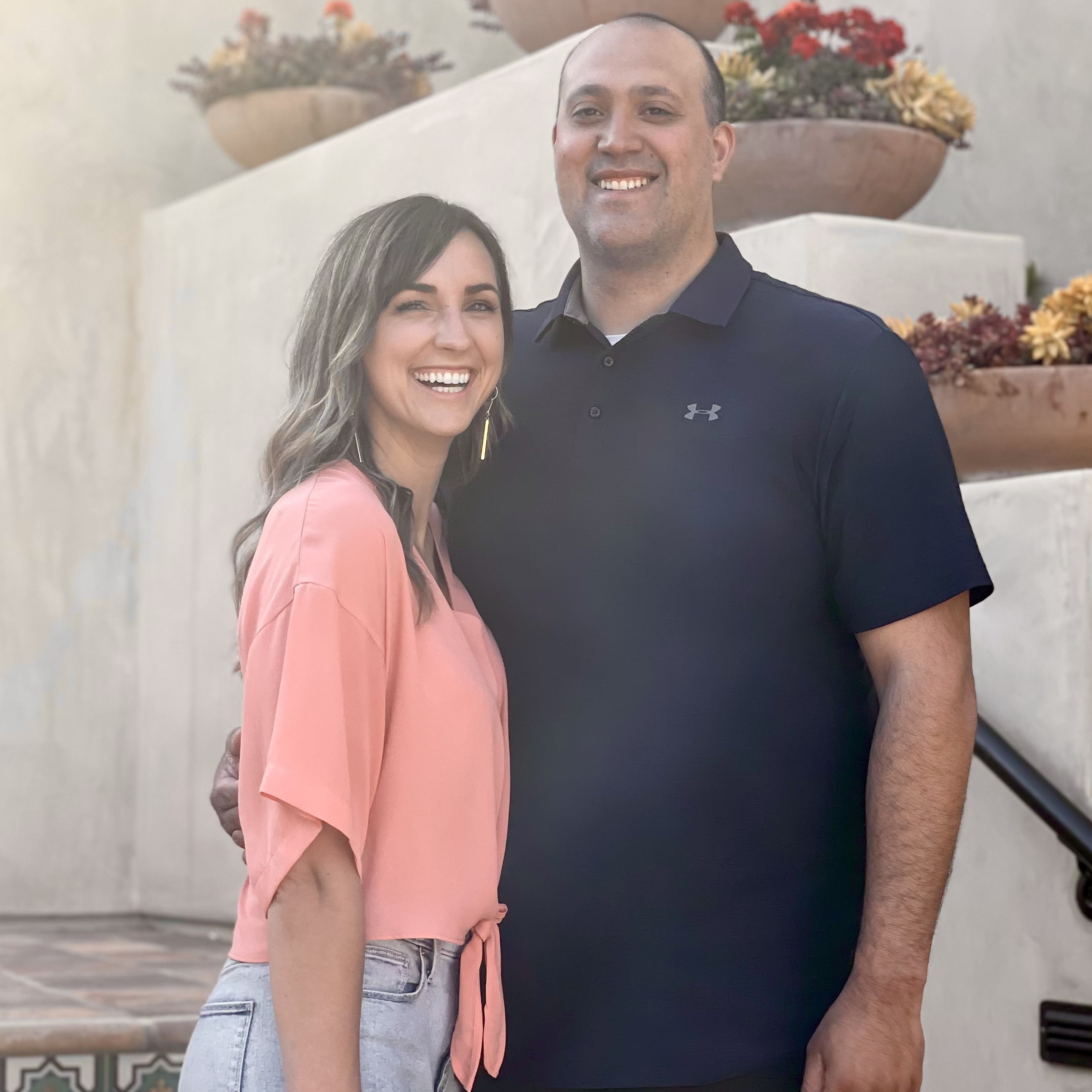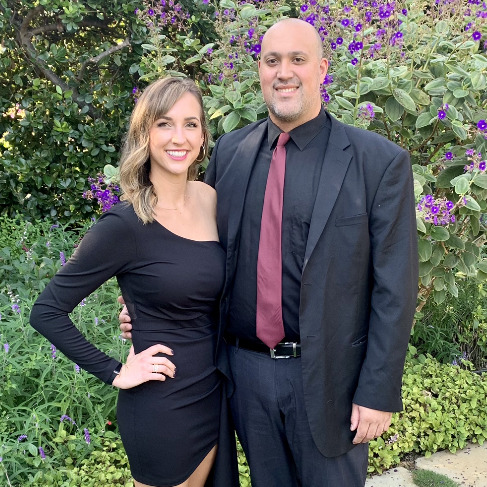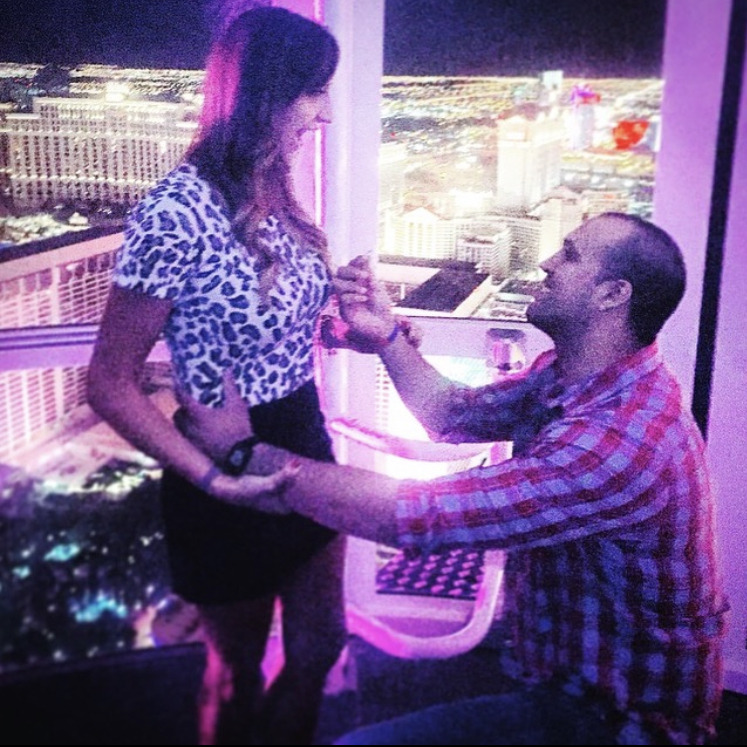 I hope our child's birth mother is…
confident and happy with her decision to choose us.
-Chelsea
The most special thing I own is...
My dog!
-Steven
What is the best word to describe our family?
Supportive - we all are there for each other through good and bad times. We support each other through it all.
-Chelsea