Irene
& Brad
Home Study
Approved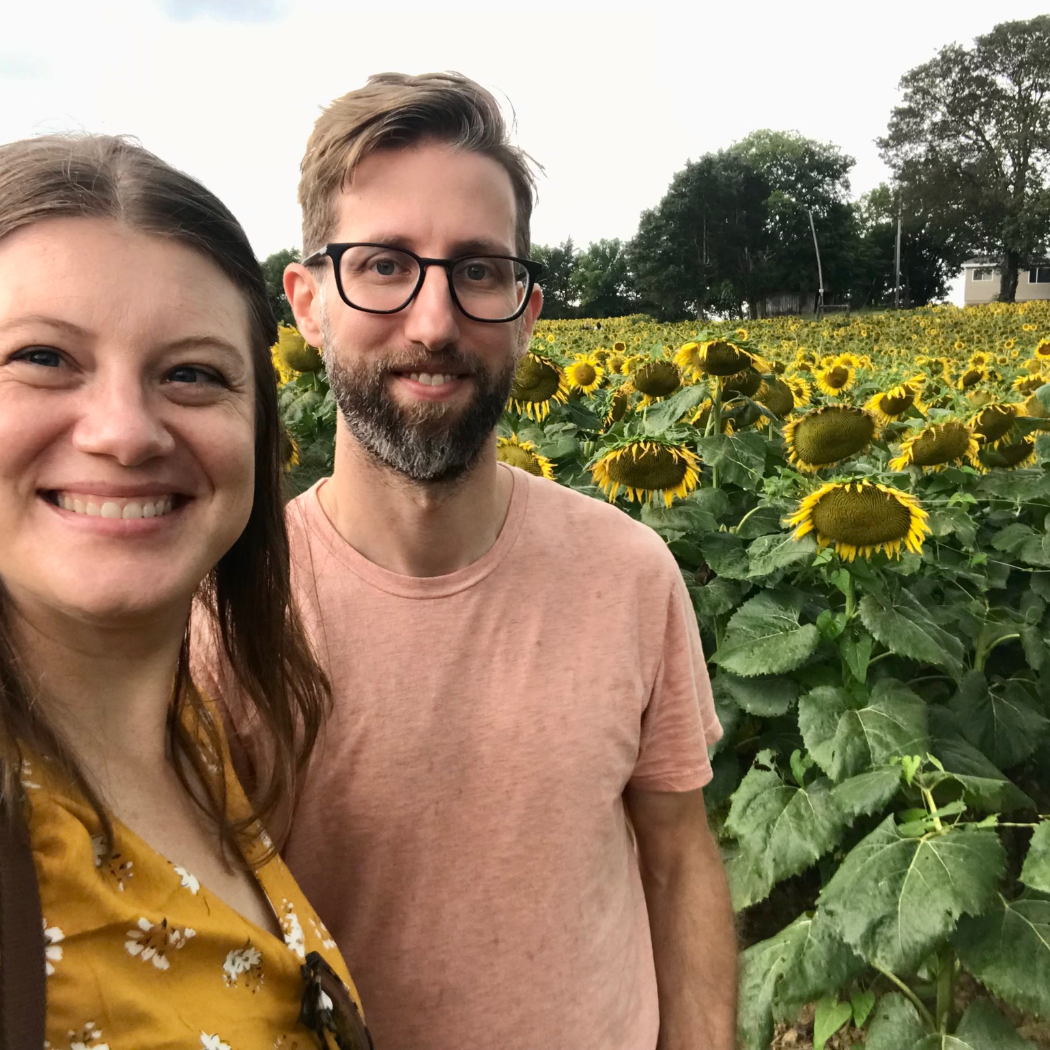 Irene
Creative
Status:
Education:
Master's Degree
Profession:
Nonprofit Comunications
Political Affiliation:
Lean Left
Brad
Neighbor
Status:
Profession:
Healthcare Operations
Political Affiliation:
Lean Liberal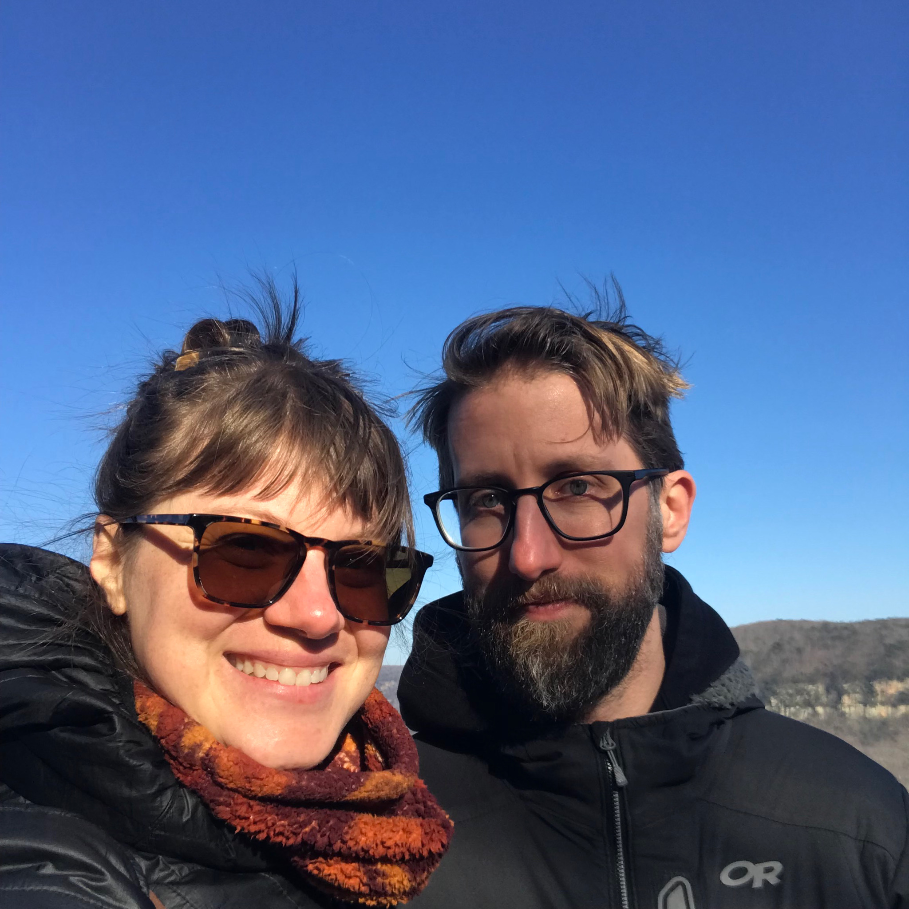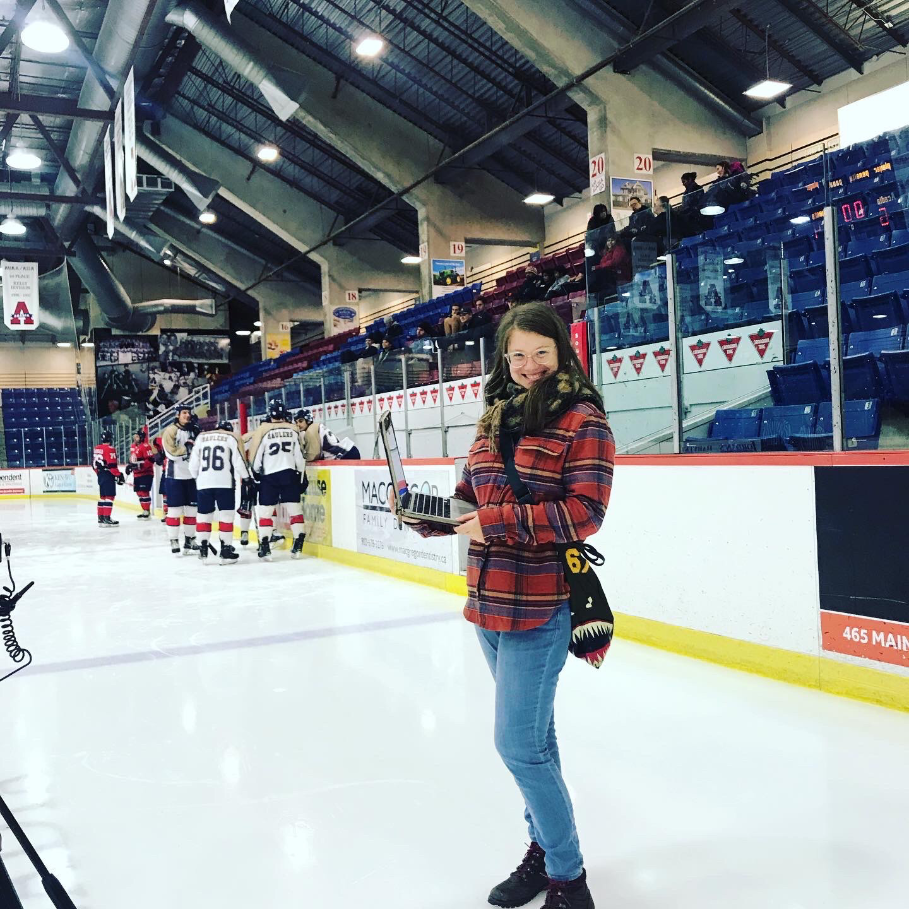 At work, filming a story for a nonprofit:)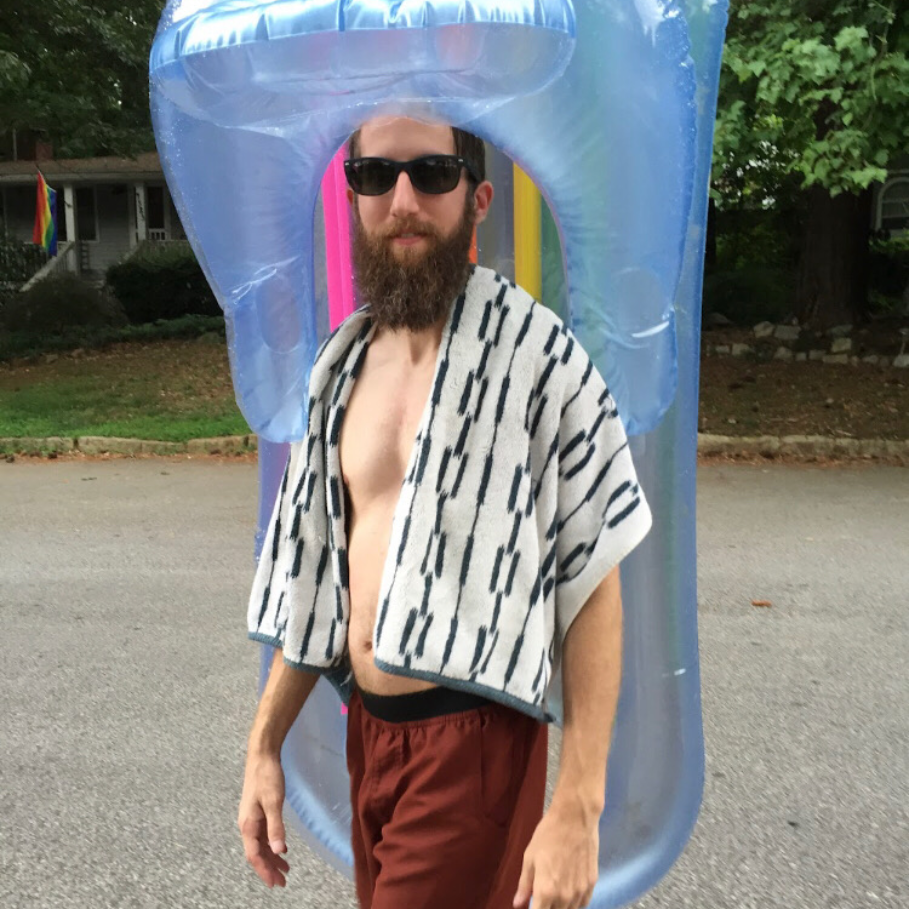 What is the best word to describe our family?
We are committed to each other.
-Brad
Favorite season and why?
Spring! I'm a rock climber for recreation and spring is the best time of year to climb. It's not blazing hot yet, but it's beautiful watching everything come to life again.
-Brad
The most special thing I own is...
A hand written note on the back of a card from Grammy. it says, "Never forget, I love you". I found it in her belongings after she passed away. We were close and I miss her often.
-Irene
If you had to live on an RV or sailboat for the rest of your life, which would it be?
RV! We had a camper van that we traveled with for a few years. It was so much fun (and a lot of DIY work!) and we look forward to sharing exploraing adventures with our kids 🌻
-Irene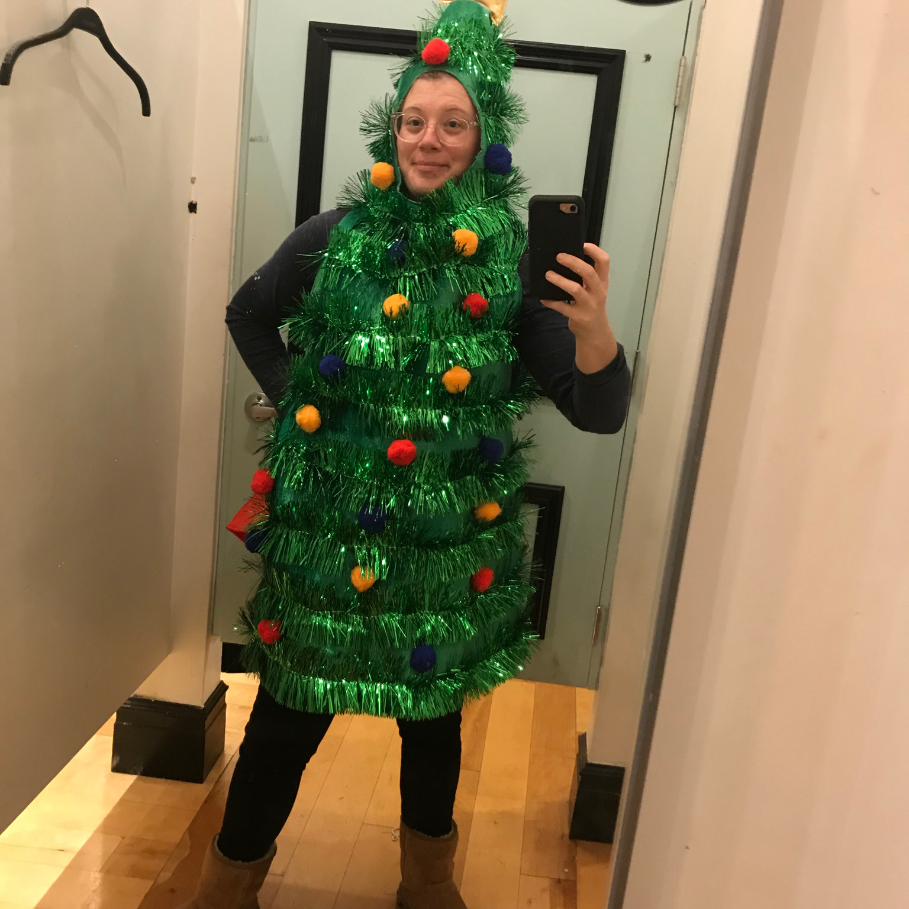 Getting ready for the 'ugly sweater' holiday party 🎉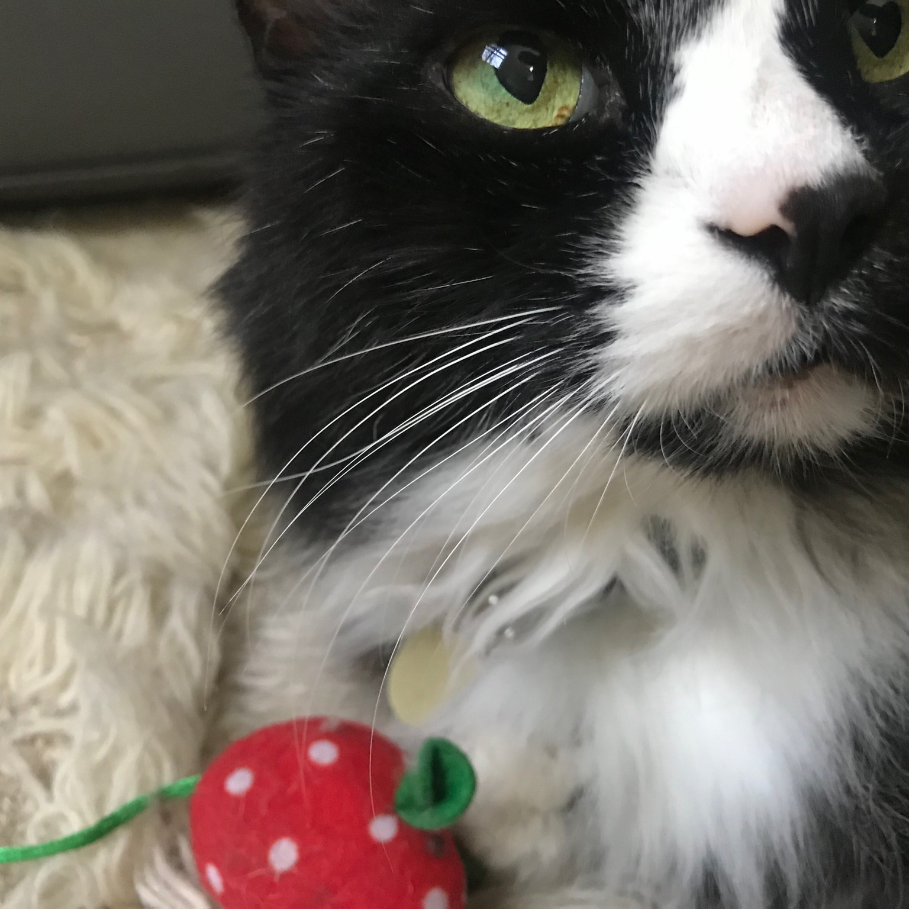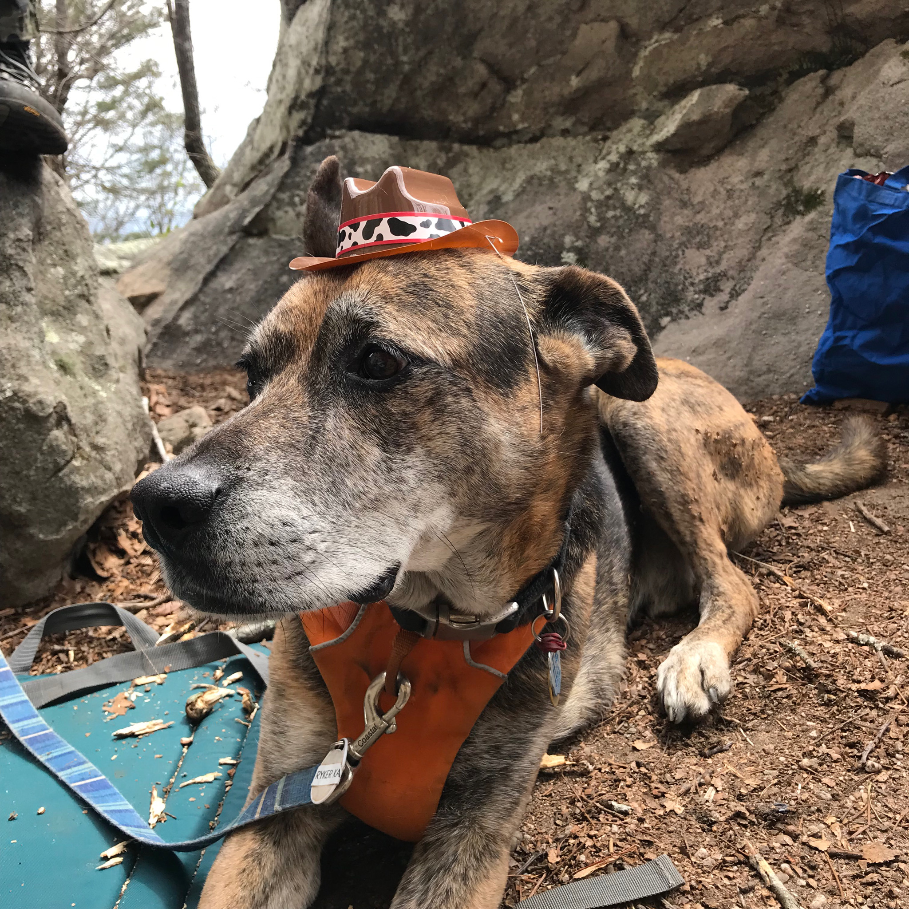 What's the first thing that comes to mind when you look at the night sky?
"Thank you"
-Irene
My neighborhood is a good place to raise a family because…
We live in an established neighborhood that has many families. Throughout the day there are people walking dogs and kids riding bikes. It's the kind of neighborhood that feels safe, good for kids to play, and lots of friends to make!
-Brad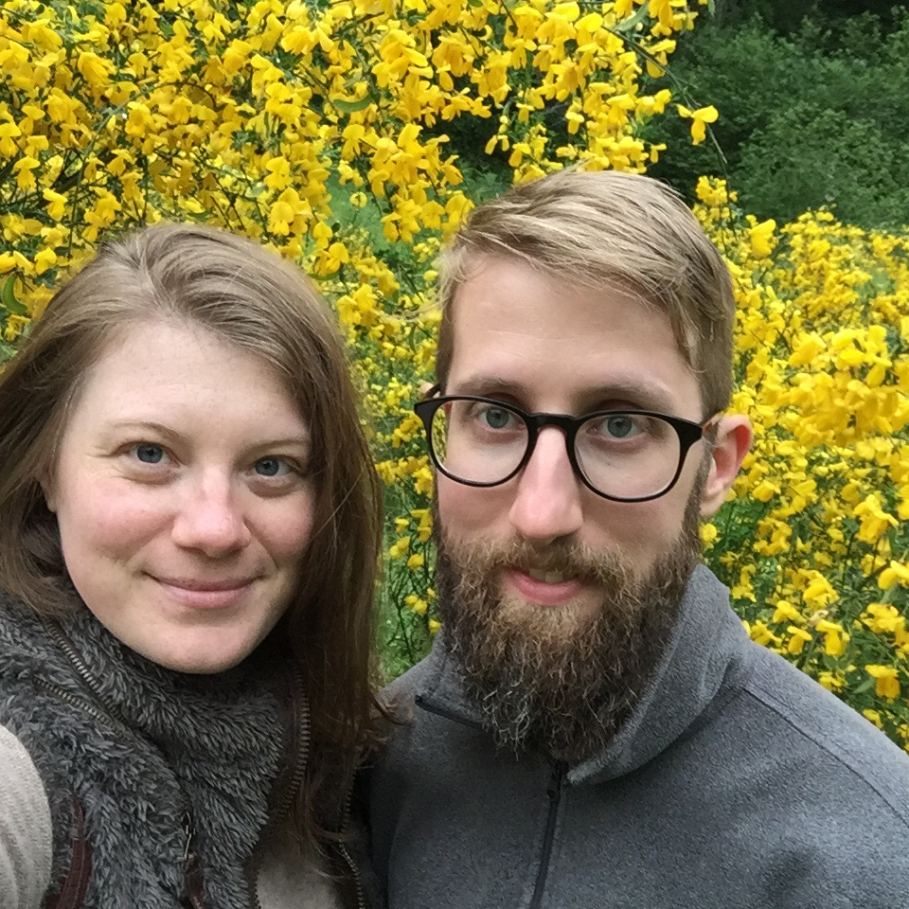 In Oregon on our honeymoon.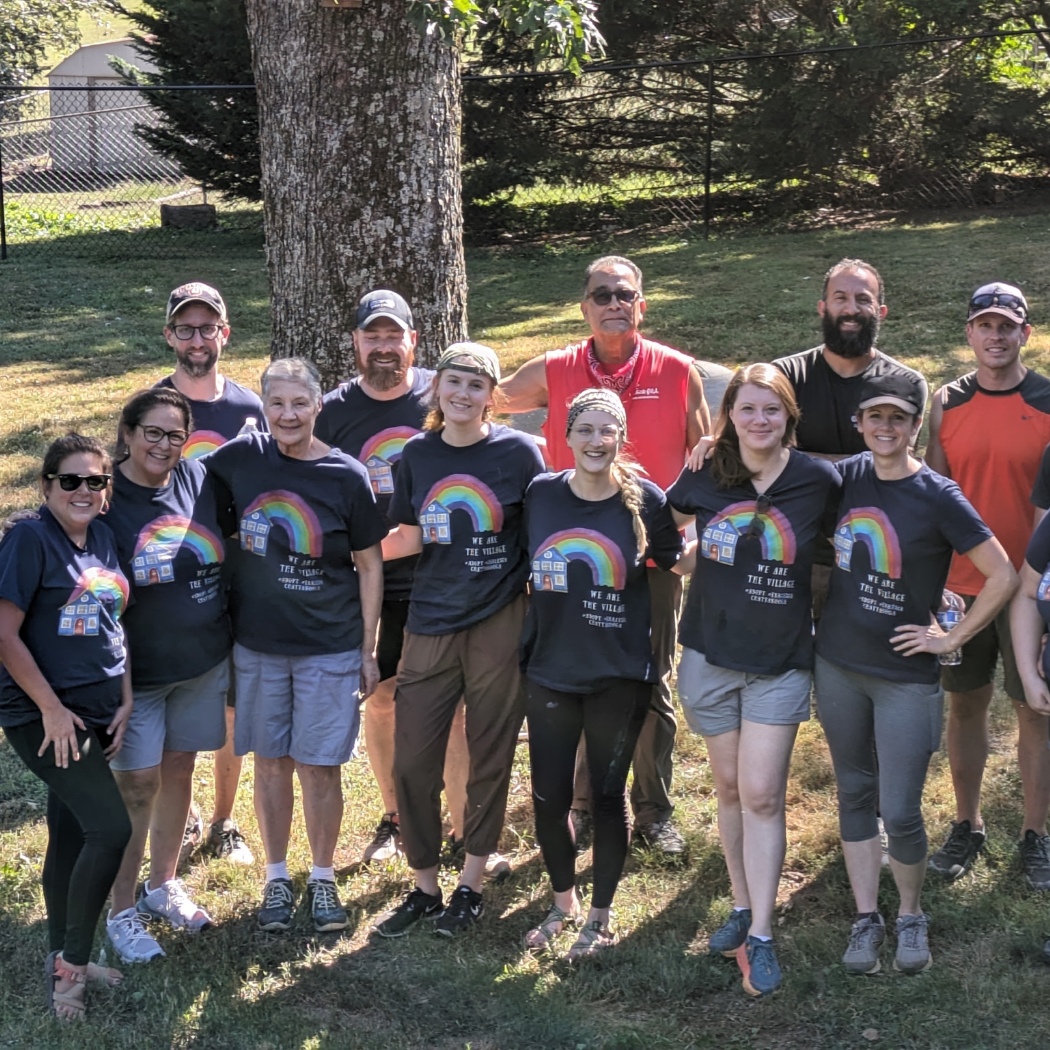 We held an adoption Day of Service with friends. It was a great time 💗