Alyssa
Home Study
Approved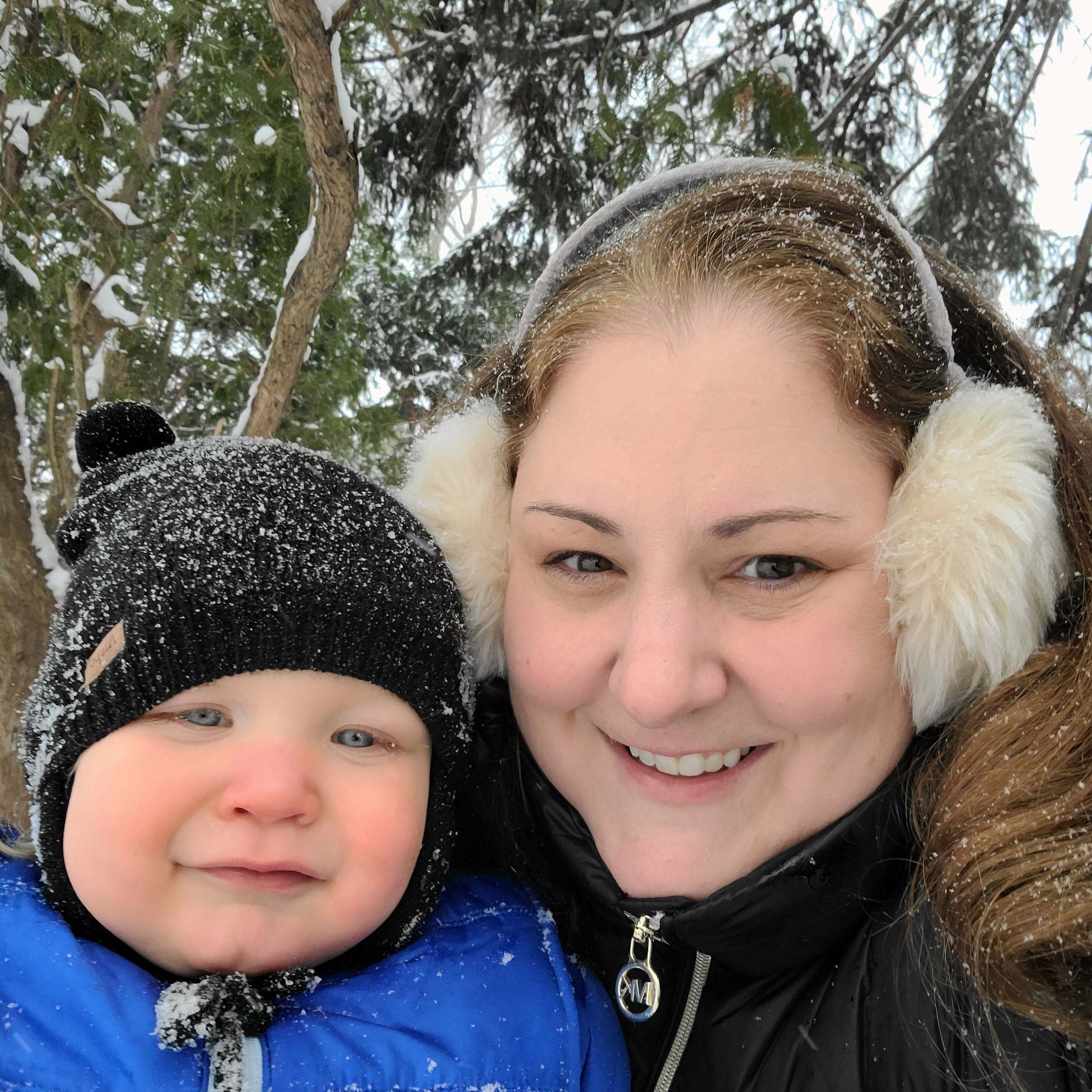 Alyssa
Neighbor
Status:
Education:
Ph.D. or higher
Political Affiliation:
Prefer not to say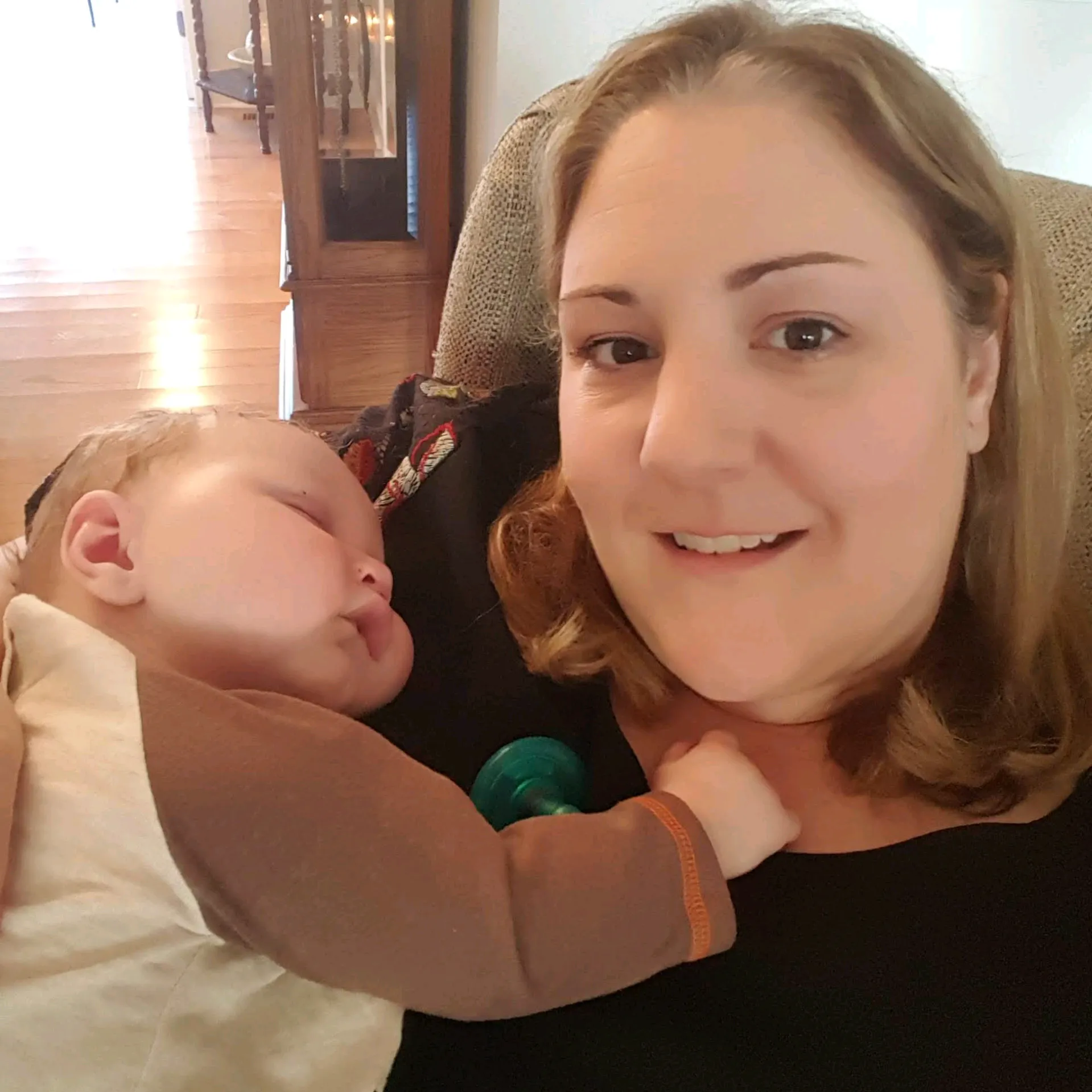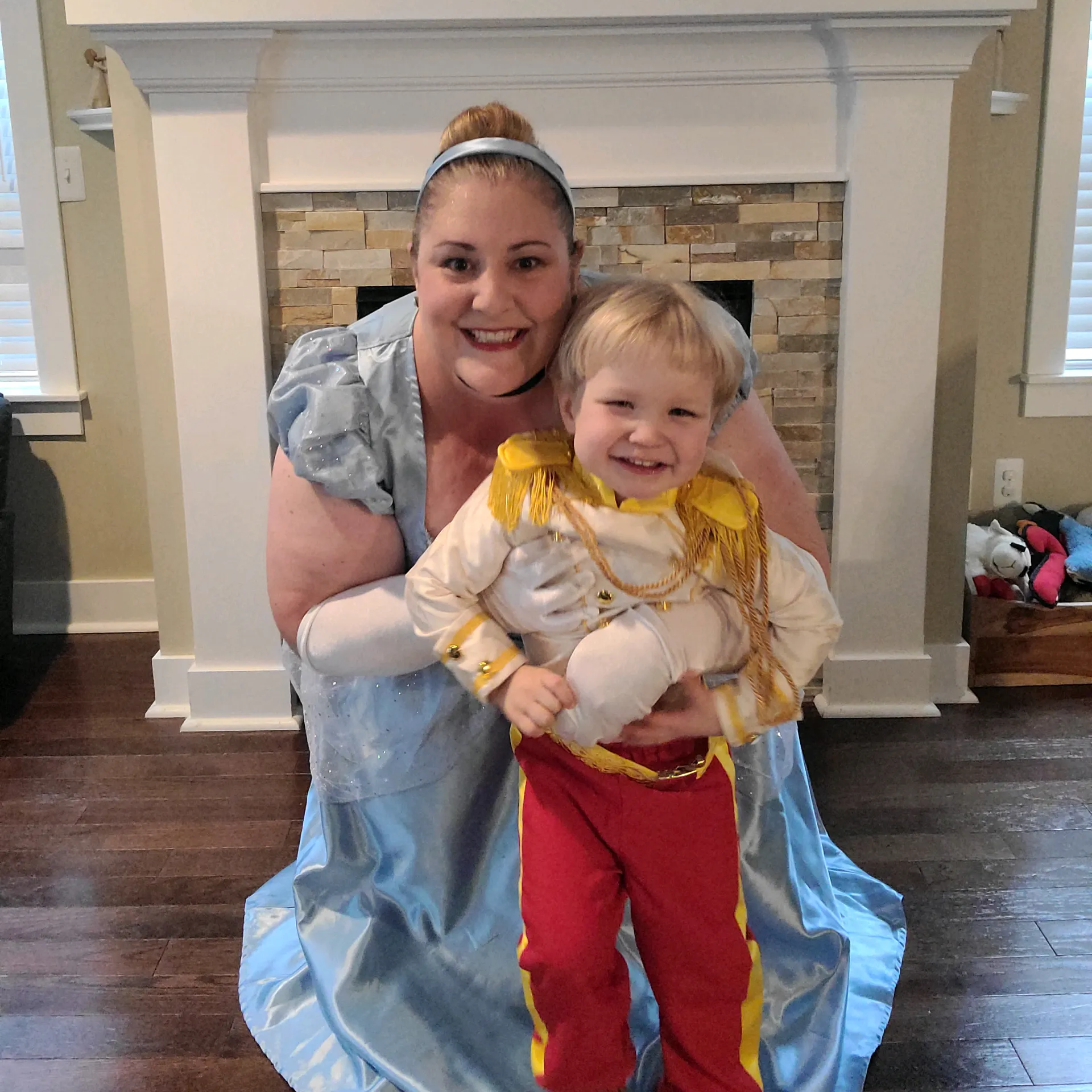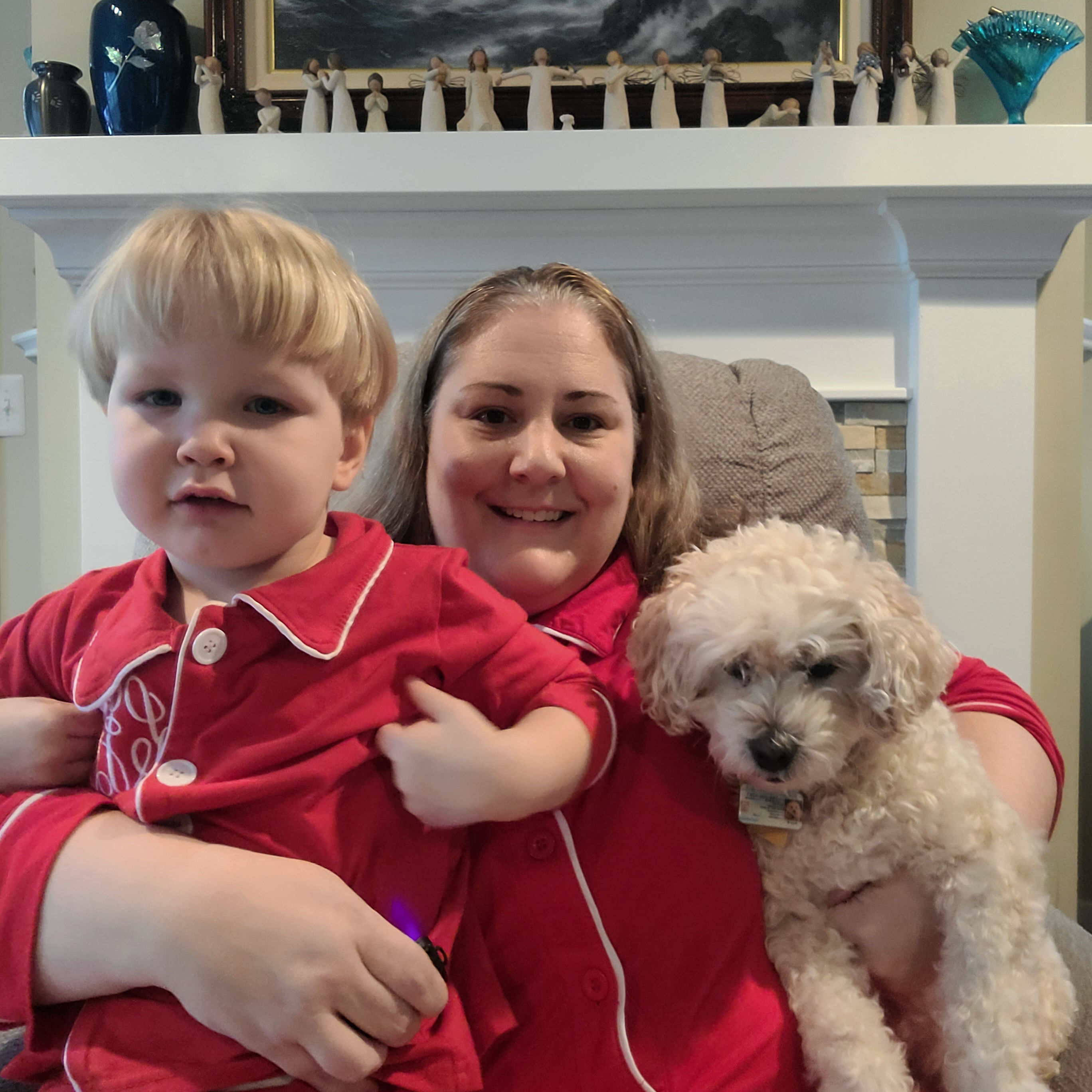 Do I have kids? How do they feel about a sibling?
I have a Son who is 3 and would make a great big brother to a new member of the family!
-Alyssa
What is the best word to describe our family?
Happy
-Alyssa
The most special thing I own is...
Family pictures
-Alyssa
If I could choose one type of food to eat for the rest of my life, it would be:
Seafood
-Alyssa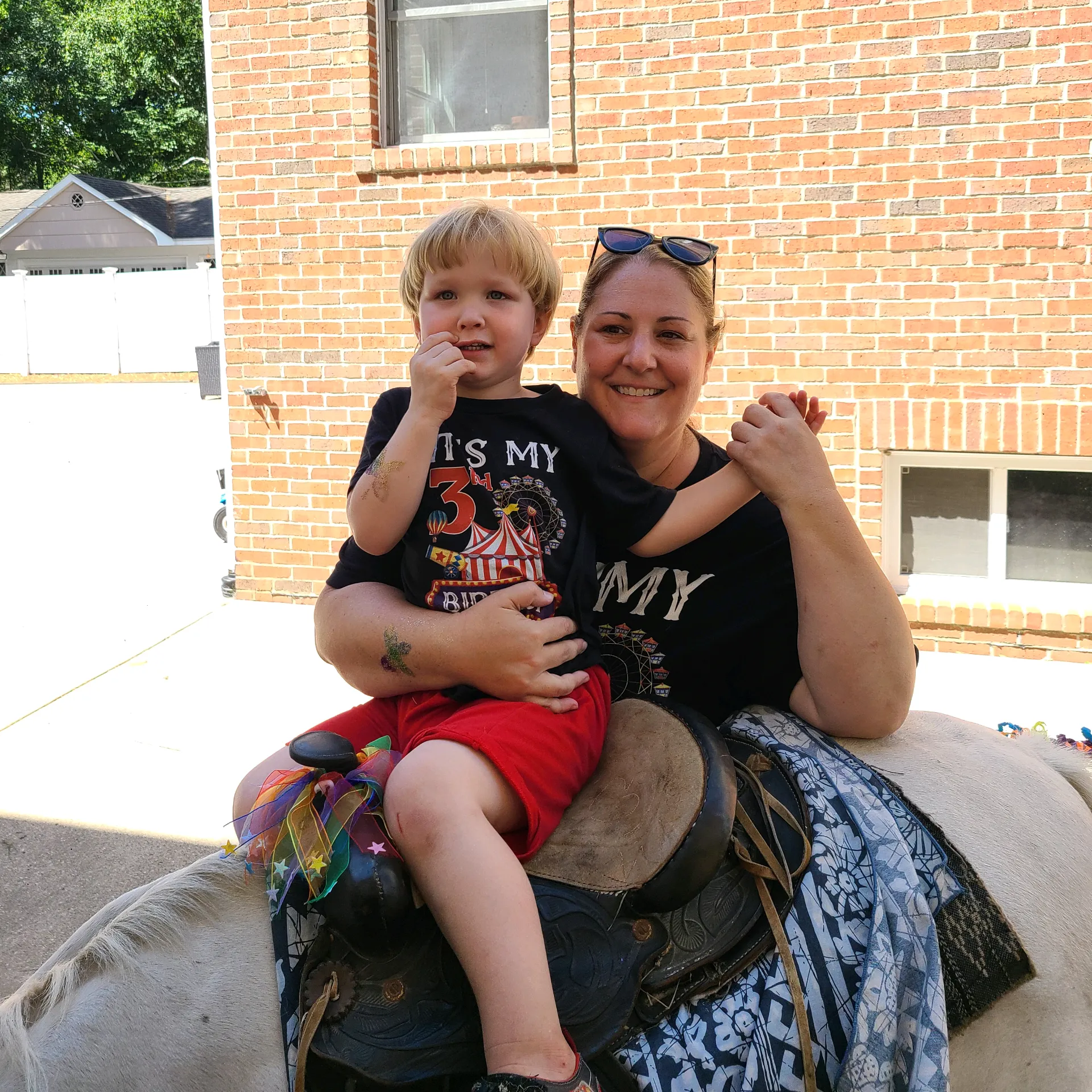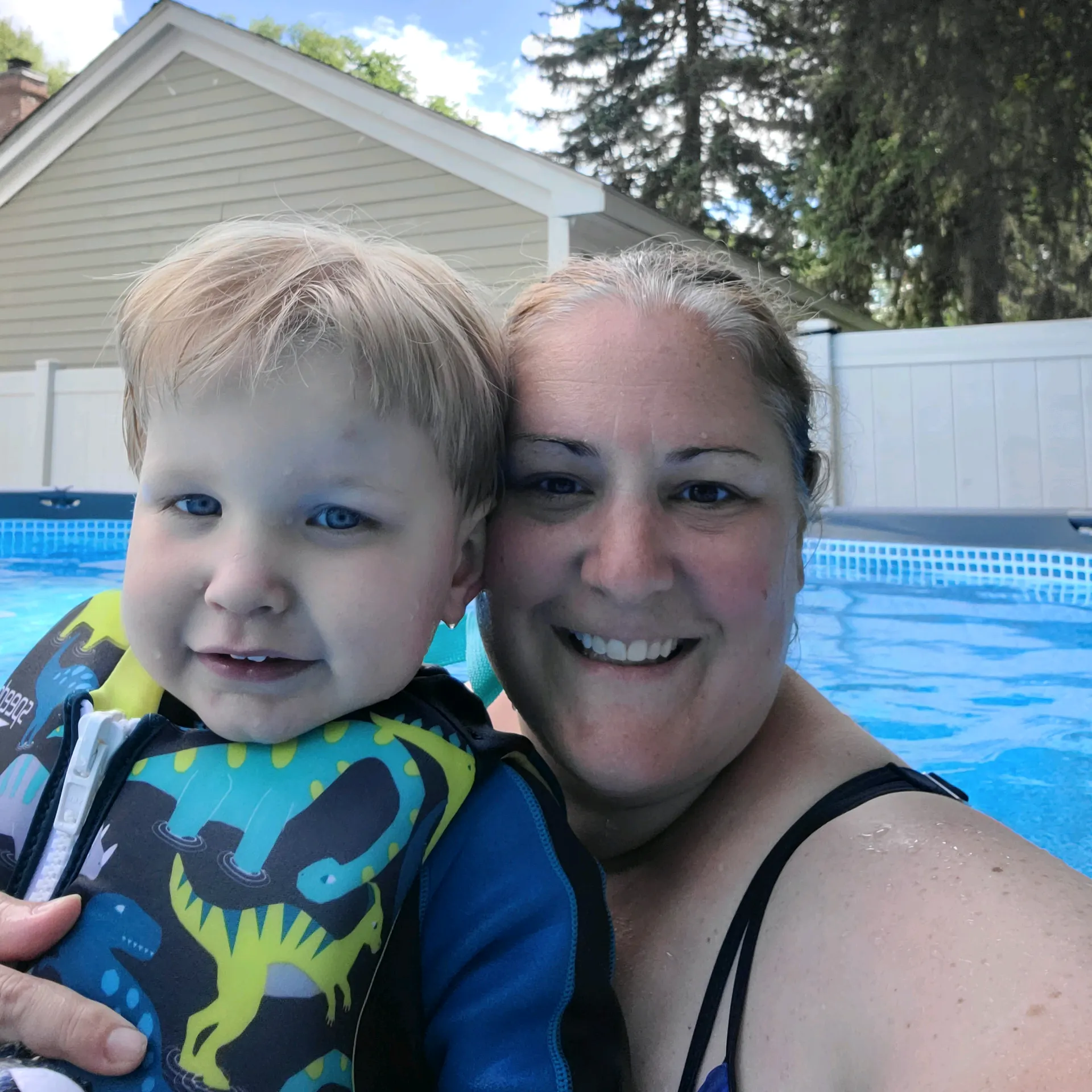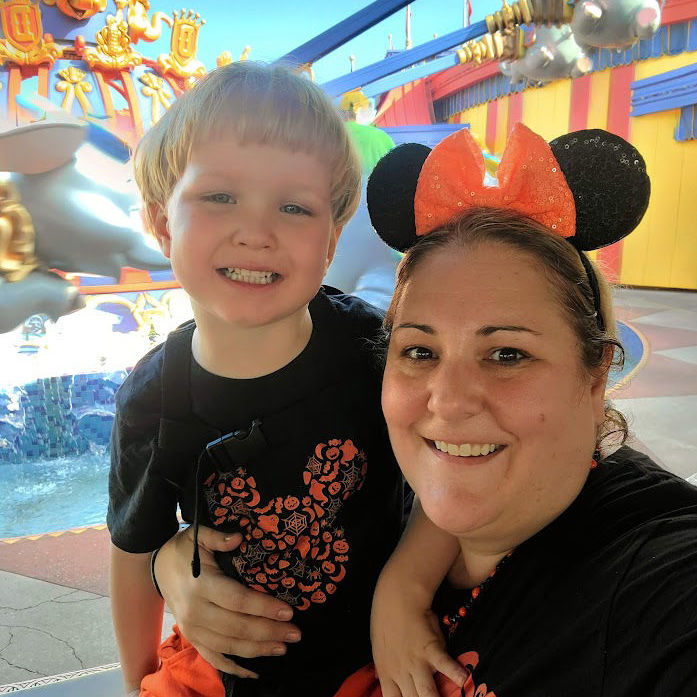 In five years our relationship with our child's birth mother will…
Wherever we chose it to be. Every relationship is different but I am open to exploring all avenues.
-Alyssa
My favorite place in the World is...
Disney World
-Alyssa
If you had to pick a famous person to play you in a movie, who would it be?
Julia Roberts or Sandra Bullock
-Alyssa
Favorite season and why?
Fall is my favorite. I love the smell of fall, the leaves changing colors, bonfires, hot apple cider and the start of the holidays!
-Alyssa
My neighborhood is a good place to raise a family because…
We live on a beautiful tree lined tree street in the suburbs. We have amazing neighbors, with lots of other kids to play with. We are surrounded by parks and lots of other fun activities.
-Alyssa
Complete the sentence, "I can't live without……"
I can't live without my Son. He is my whole world. He made me a Mommy in 2019 when his precious birthmom chose me to be his Mommy. He turned my world right side up ❤️
-Alyssa
My best friend would describe me as...
Loyal
-Alyssa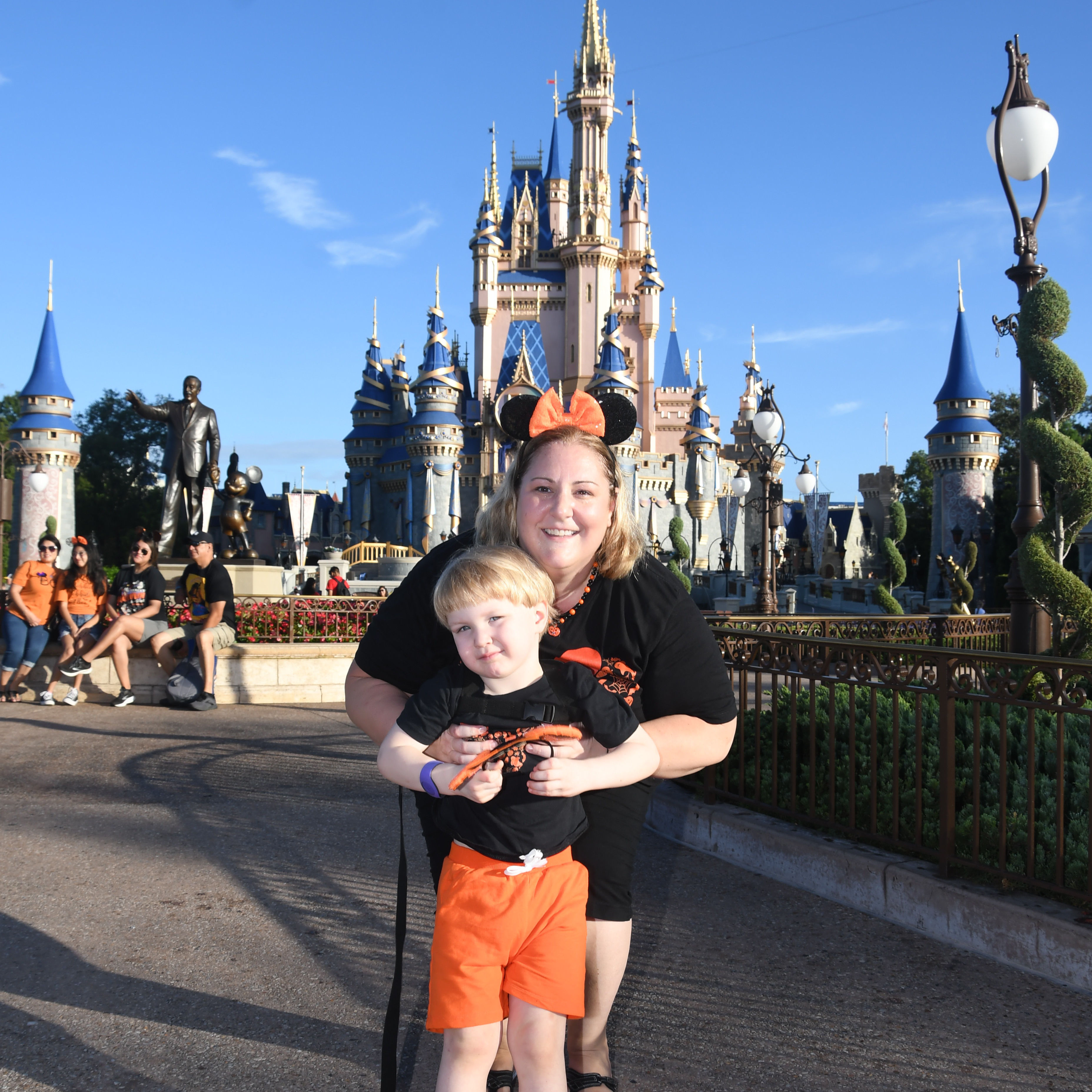 If you had to live on an RV or sailboat for the rest of your life, which would it be?
Definitely a sailboat. I love the water, it's my happy place! Either swimming in the lake, a trip to the ocean or a lifetime on a boat, the water is where I'm most at peace!
-Alyssa
If I could have dinner with anyone—dead or alive—I would pick...
My Mom...she was my best friend. I lost her 1 year ago and miss her everyday. She taught me the meaning of unconditional love.
-Alyssa
Dogs or cats?
My sweet Bailey Dog was my first baby. He is a 9 year poodle mix. He loves to go for walks and snuggle on the couch.
-Alyssa